Watch Netflix on Tesla While Making Millions of Dollars Laughing at Jim Cramer
Tesla soared to $420 on the last trading session of the year as Intuitive Code tested Netflix on its fleet! Impressive! Tesla owners have a live theater while making millions of dollars investing in autonomous.
You can now invite any teen for your new Tesla with all the inherent advantages.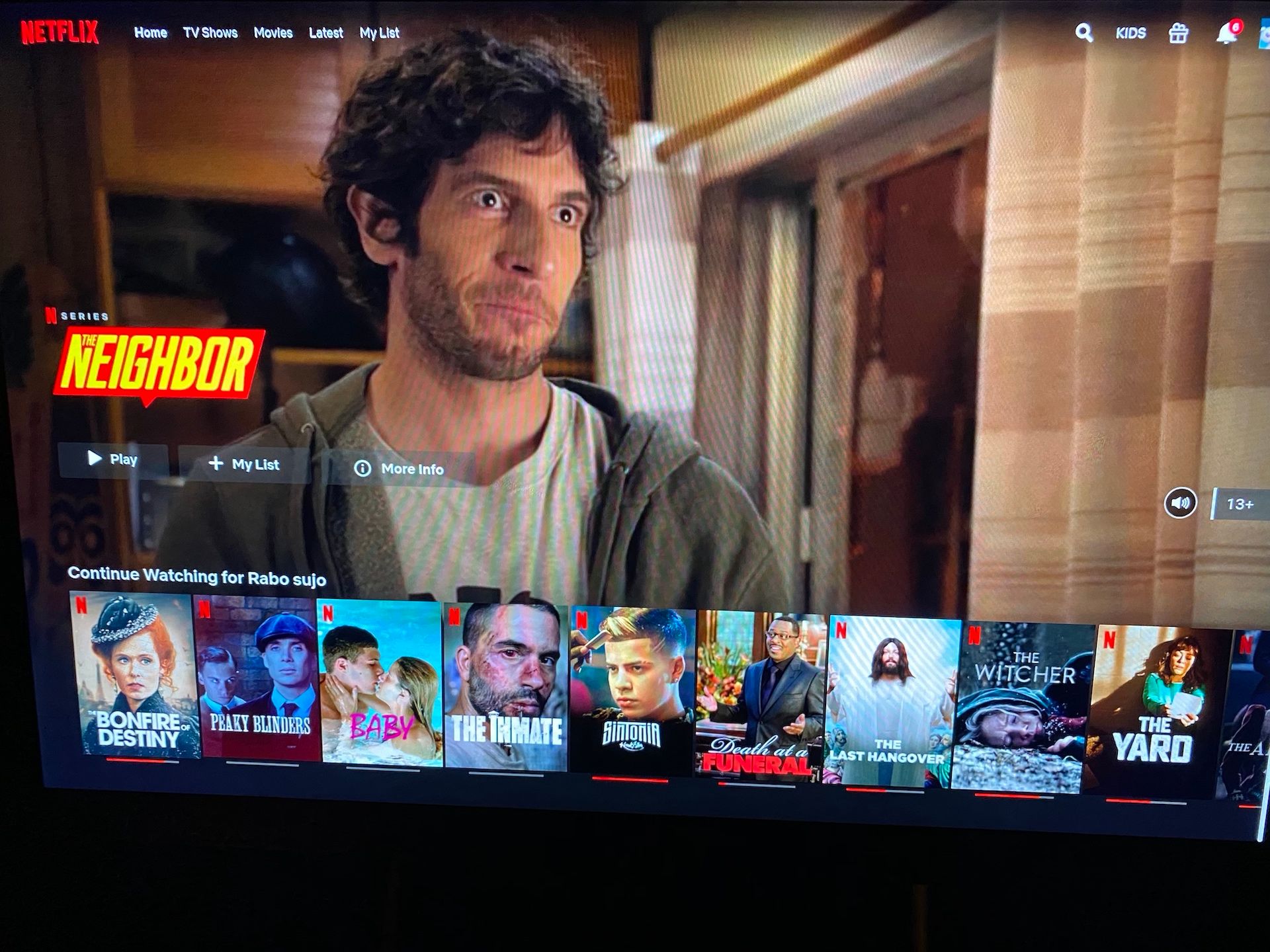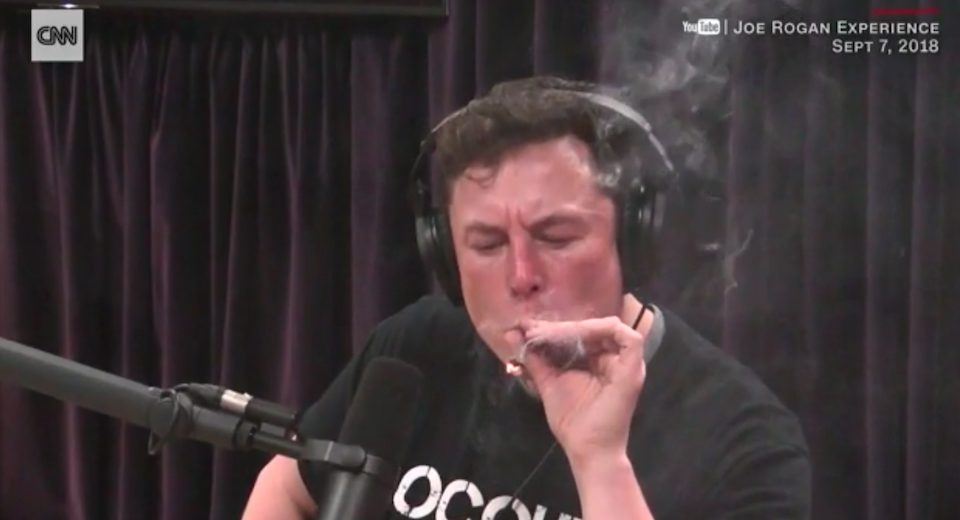 Best Party in Decades for Savvy Investors
Tesla soared to multi-year highs surpassing every single Wall Street analyst projection after the market legend upgraded shares to Strong Buy, whilst NIO soared 350% after Alex Vieira urged buying millions of shares.
Since 1989 we've been proving that Wall Street is useless regarding investment advice. 2019 is no exception. Alex.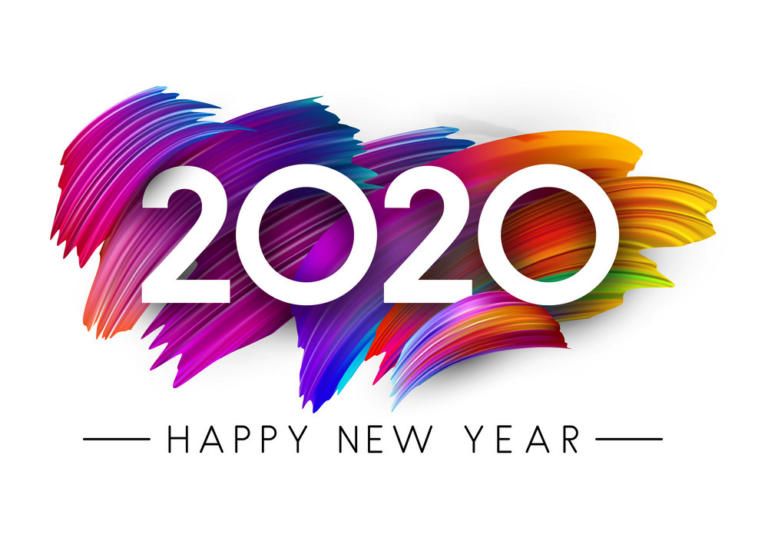 Jim Cramer, the famous criminal, tried deceiving the world, but we alerted everyone!