Value Investing Free Course Zoom Video vs. Market SCAM's
Intuitive Code updates regularly its free course on value investing. Learn how to turn losses into multimillion profits by comprehending the difference between investing in value while selling short non-value.
The free course on value investing started years ago on the day Alex Vieira explained to the investment community how to get dirty rich selling short the concept of non-value illustrated on his public RIOT Blockchain (RIOT) and LongFin forecasts (LFIN).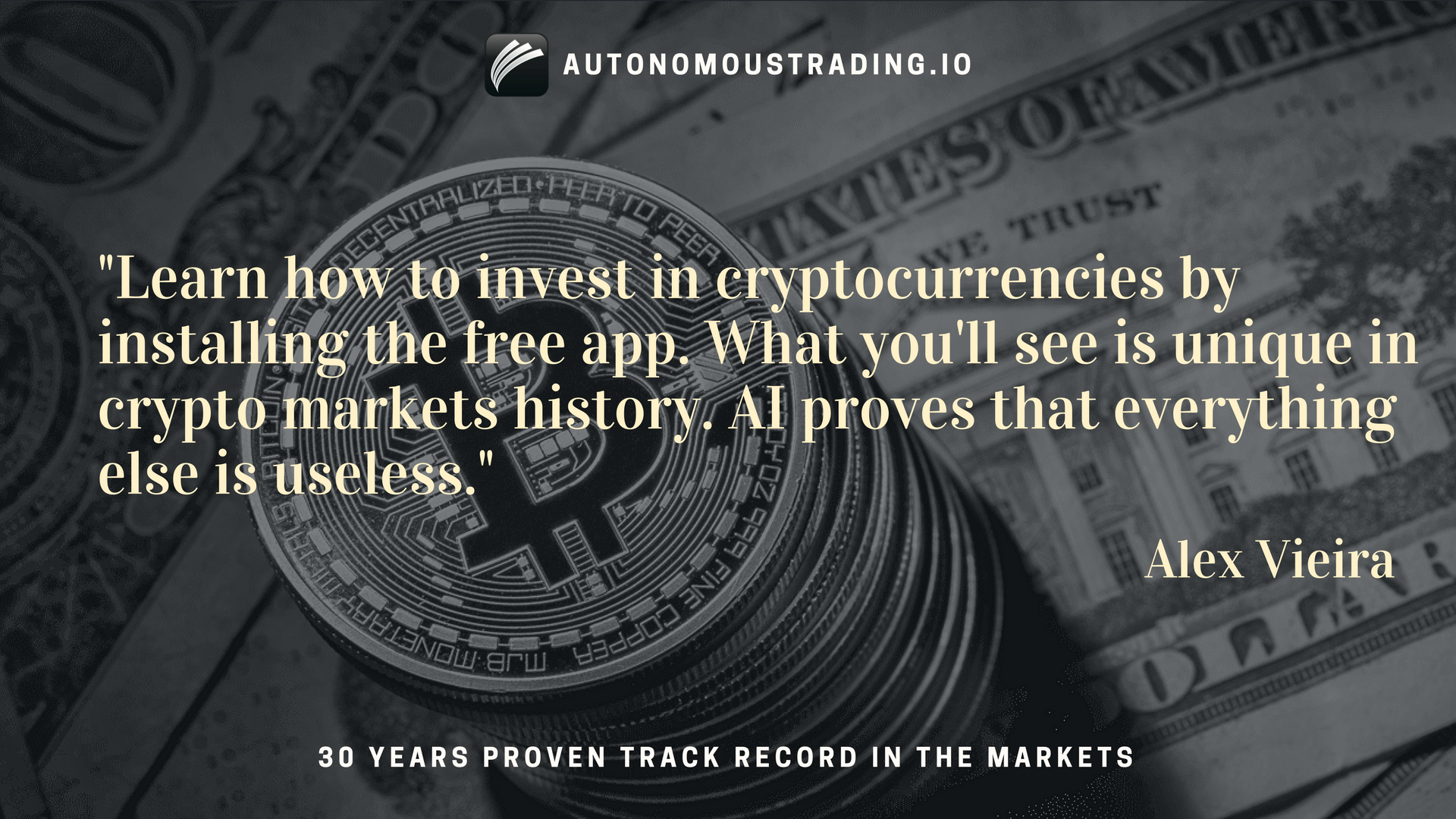 While he recommended selling short RIOT, cryptocurrencies, and LFIN, he urged investors to invest in Nvidia (NVDA) - the concept of long-term value.
Alex Vieira kindly updates regularly his own course publishing further lessons. This case study refers to material available to Intuitive Code A.I Premium.
Zoom Technologies is the perfect example of non-value crashed down to zero while Zoom Video (ZM) soared over $220 in 2020
Just two months ago the vast majority of investors did not know the difference between Zoom Video and Zoom Technologies. We had to explain it properly. US. authorities did an excellent job delisting Zoom Technologies. Alex Vieira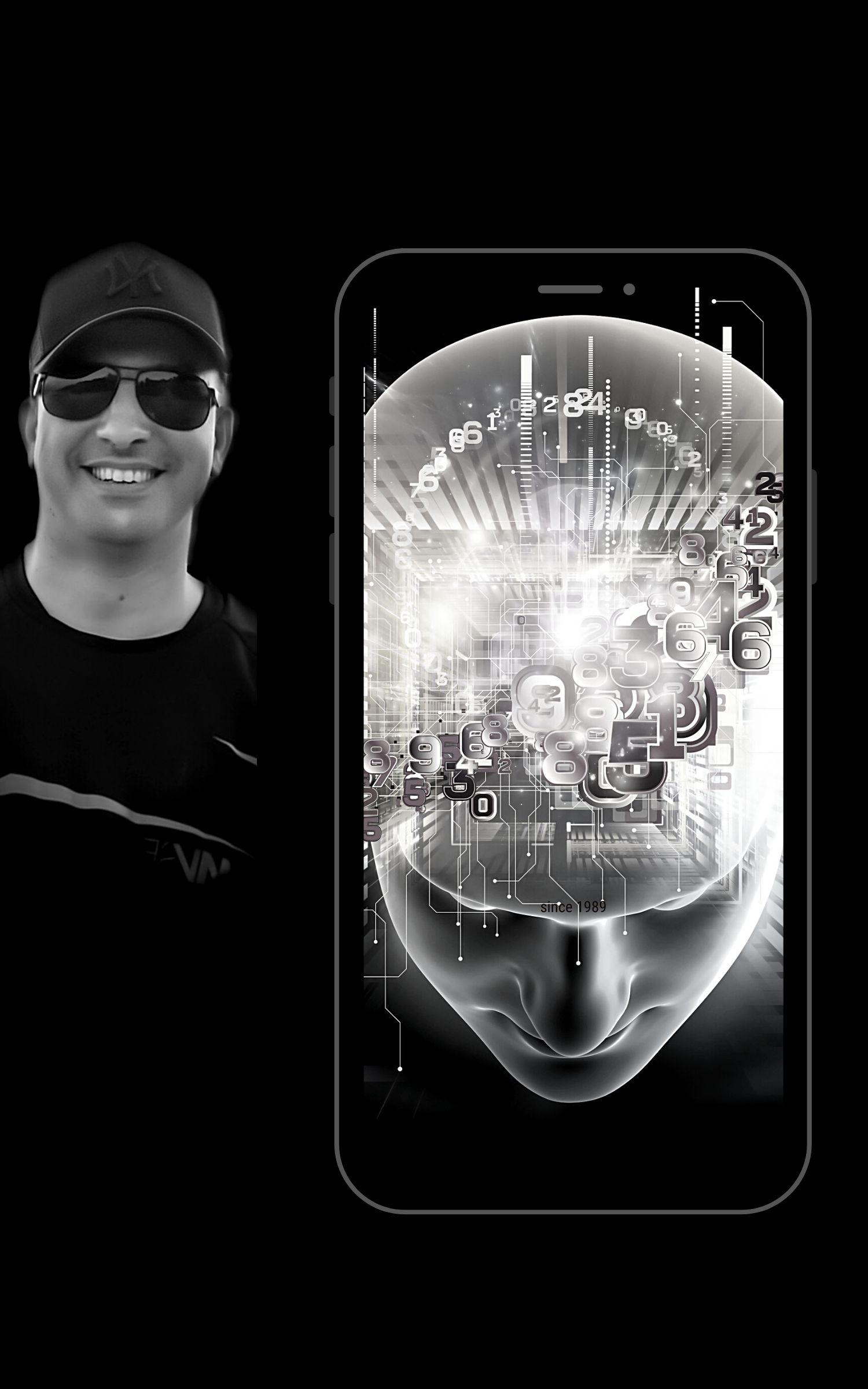 Learn more about the most important rule to succeed in the markets
Install the app today