Ultra Bearish Vision AI Fund Predicts Zillow Stock Crash
Zillow is the worst stock you can invest in the U.S stock market. Zillow stock is headed to a crash. Investor should sell Zillow to invest in Twilio, the best AI stocks with tremendous upside.
Zillow Bubble Stock is Good for Americans Only!
Everyone in the United States is familiar with Zillow Group (Z) having an investment position in a bubble stock.
If you ask an American including Warren Buffett what Twilio does they are clueless. Buy stocks where Americans have no positions. Twilio has 500% upside since my upgrade to Strong Buy compared to Zillow bubble! Americans are known for investing in bubbles left holding the bag for years! Alex
---
---
How Much is Zillow Stock Worth?
Zillow stock is worth a good piece of shit, and for Americans it is worth $100.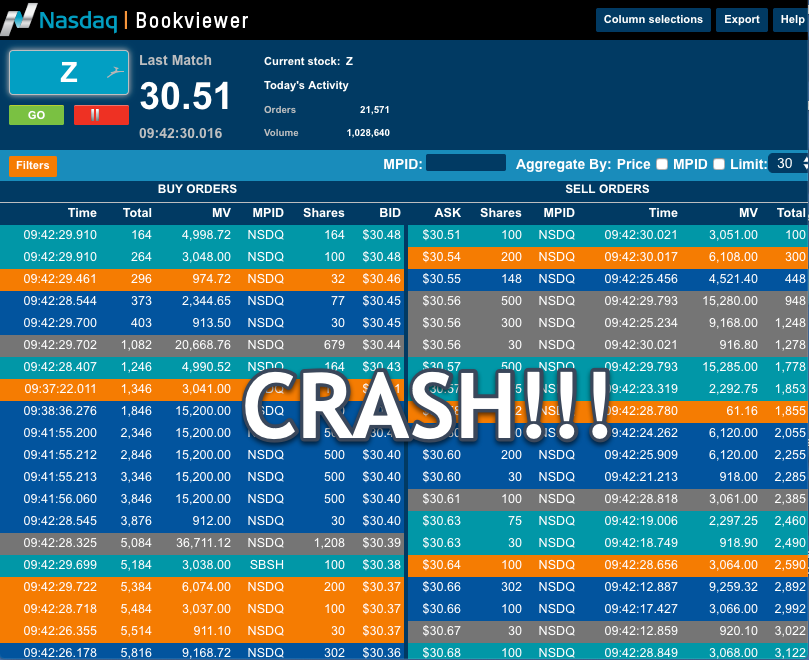 ---
Learn more about the coming collapse in the U.S stock market! Today, you can learn which stocks to buy, and stocks to sell!