Tesla Legend Alex Vieira Announces Retirement as Shares Hit $783 Live
Alex Vieira has retired from investment as Tesla soared to $783 in today's session following up on his upgrade to Strong Buy at $179 published to the Autonomous Trading Blog in real-time.
Tesla is not a stock for idiots. If you did not invest in Tesla you're an idiot. Alex
He called Tesla the most affordable stock in the world and far more valuable than Apple.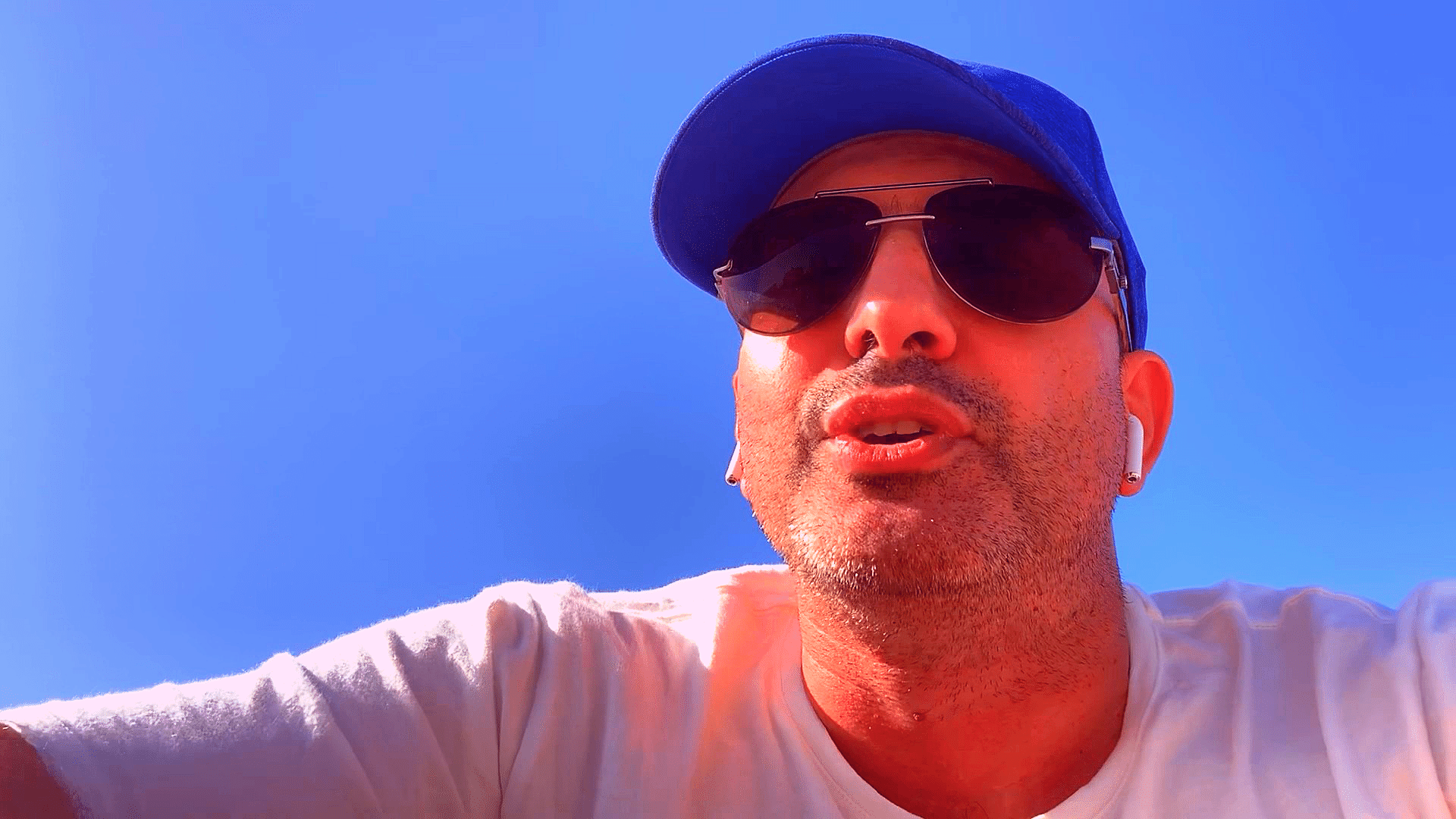 Last week ahead of Tesla earnings report he urged investors buying more shares
Tesla share price soared to $783 in the past three sessions.
I believe Tesla long-term investors can make $1 billion