Sell Tesla and Buy Zillow As Elon Musk Sells His Houses
I recommended dumping Tesla to buy shares of Zillow as Elon Musk put his houses for sale. I explain the reasoning here, and it is working great.
Firstly, I agree with Elon Musk getting rid of everything. Life is much better on the countryside near cows and sheep eating real beef.
Those seeking happiness in material things are lost souls. Alex Vieira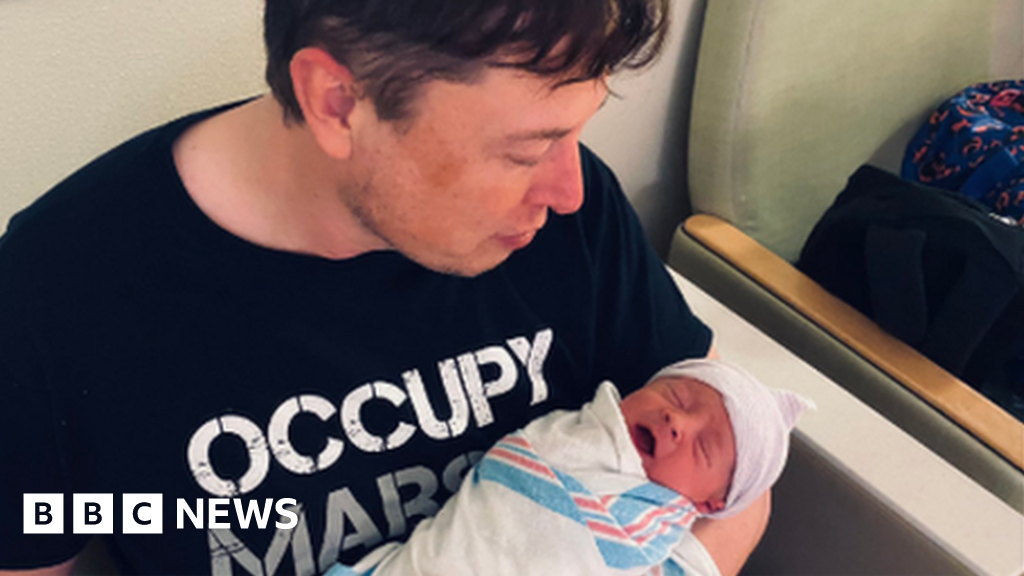 I don't see much upside left in Tesla at the moment since the company earnings are fake, receiving a downgrade at $880, but I did see potential buying Zillow, therefore, I recommended dumping one to buy the other.
Another reason to buy Zillow is that its CEO said the worst is over. I've no idea whether the worst is over, but I am seeing Zillow share price soaring, and everyone making money except unemployed Americans.
Just said to buy Zillow two days ago! It's a SKY ROCKET!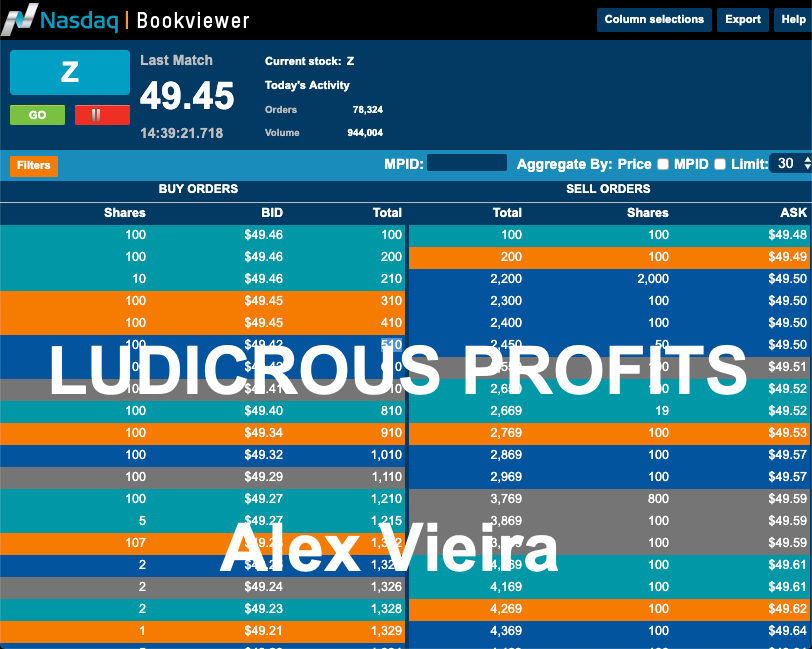 How's that a house market booming coming with so much unemployment and dead people?
No one gives a shit about Americans, much less their government. People are in the markets to make money not for American charity.
More stocks you might be interested in buying