ROKU Shares Tumble Analyst Upgrading to $200 is a Prostitute
ROKU investors have nothing to fear. Alex Vieira said the analyst upgrading ROKU to $200 is just an American whore not to be taken seriously. ROKU bubble plunged 17% on the news.
It's just a prostitute, time to move on. Serious investors are not gamblers. Alex
Alex reveals the truth about PCG, ROKU upgrades to $200, Tesla corrupt downgrades, Wall Street SCAM's, and websites to avoid, and Warren Buffett as an investor to listen to. Listen to Alex's podCast.
ROKU share price tumbled but semiconductor stocks soared to new all-time highs!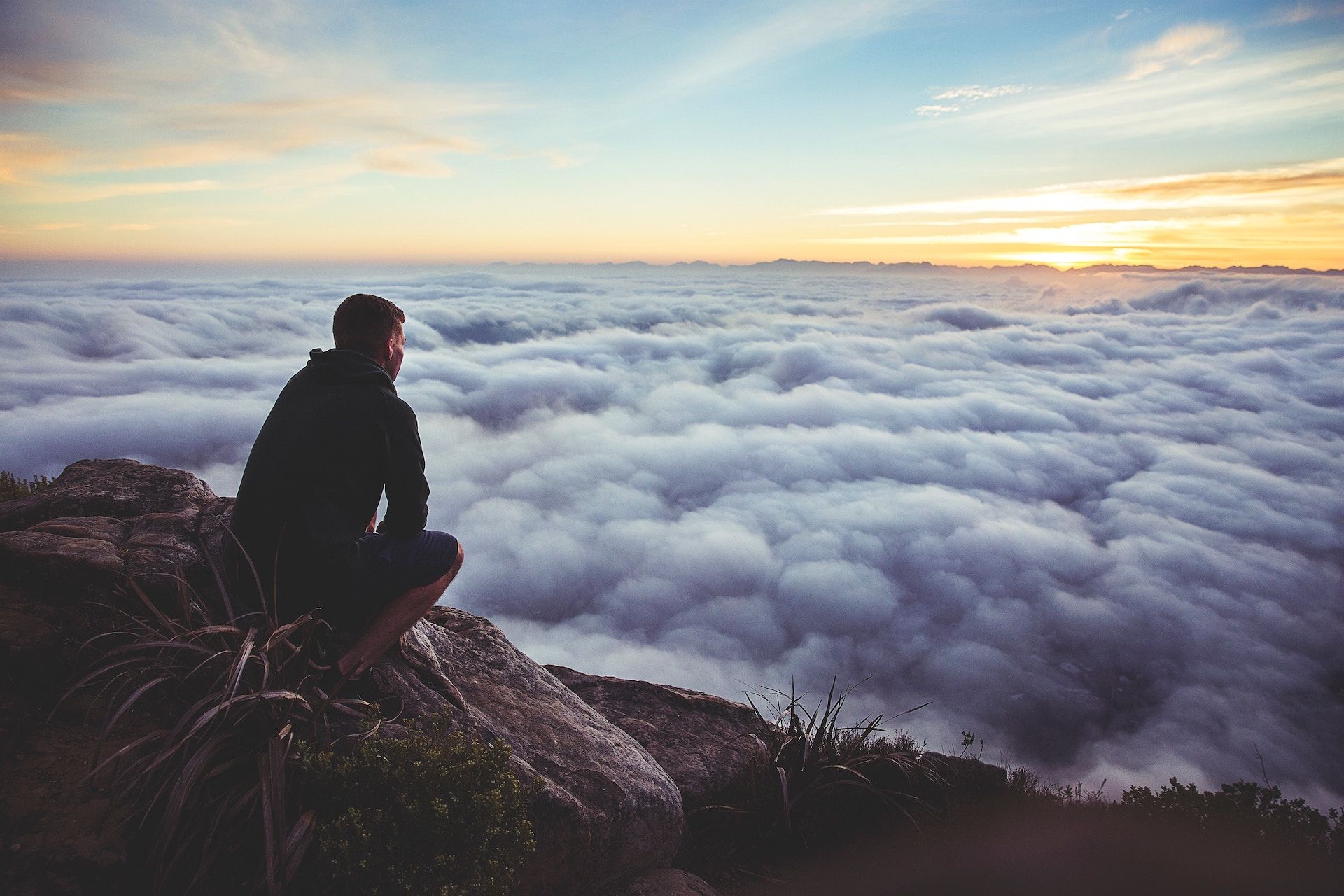 Alex Vieira and his team retired after selling ROKU to Americans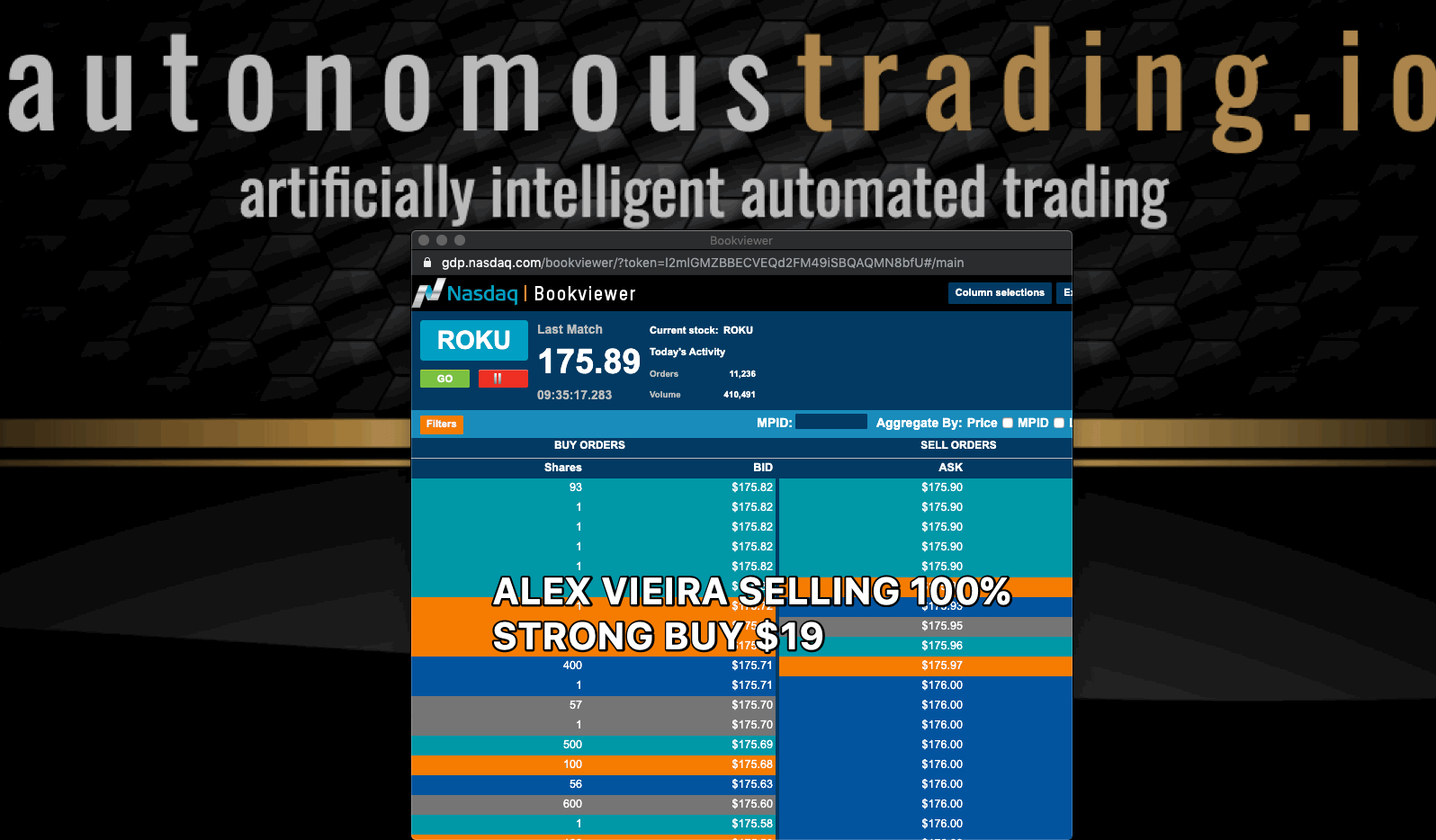 Apple stock seems outrageously undervalued compared to ROKU.
Last week Autonomous Trading issued a new sell rating in ROKU seeing its share price collapsing 17% overnight making use of Americans as best Guinea Pigs in the world.