ROKU and Shopify Bull Legends Turn Bearish on Terrifying Stock Market Forecast!
ROKU and Shopify legendary investors dumped the stock along with insiders turning bearish warning investors about terrifying stock market volatility ahead.  Autonomous AI Trading and Intuitive AI Code sold recently their stakes in ROKU and Shopify. Both companies had a Strong Buy rating since $19.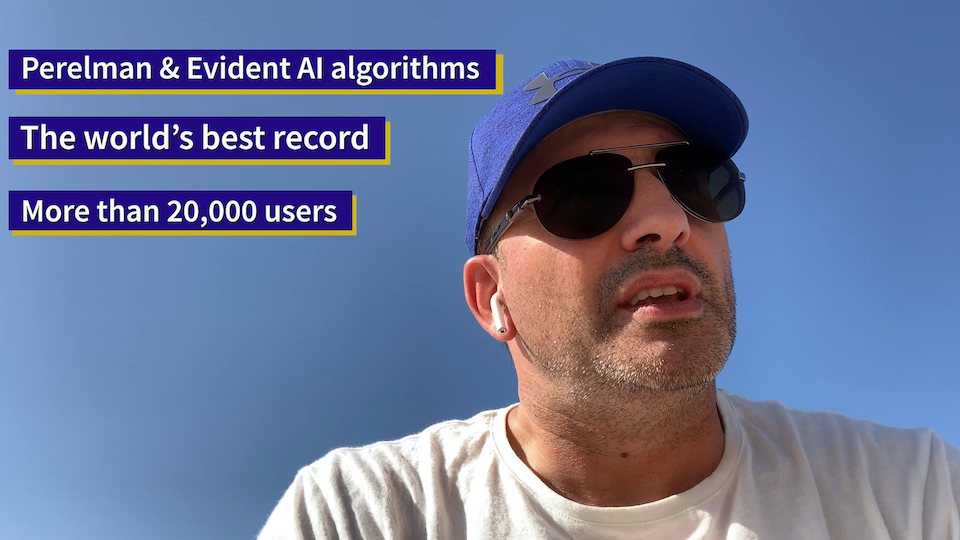 What Does Alex and Intuitive AI Code VP know?
We announced that Intuitive Code Vice-President retired and this matter per si is having deep consequences in the stock market.
AI Perelman algorithm warned us about a secondary coming on the day Shopify was trading near $409. You had me saying it live.  I immediately told you that Intuitive Code team was dumping their position. Alex
ROKU share price plunged more than $50 per share while Shopify tumbled almost $100 per share.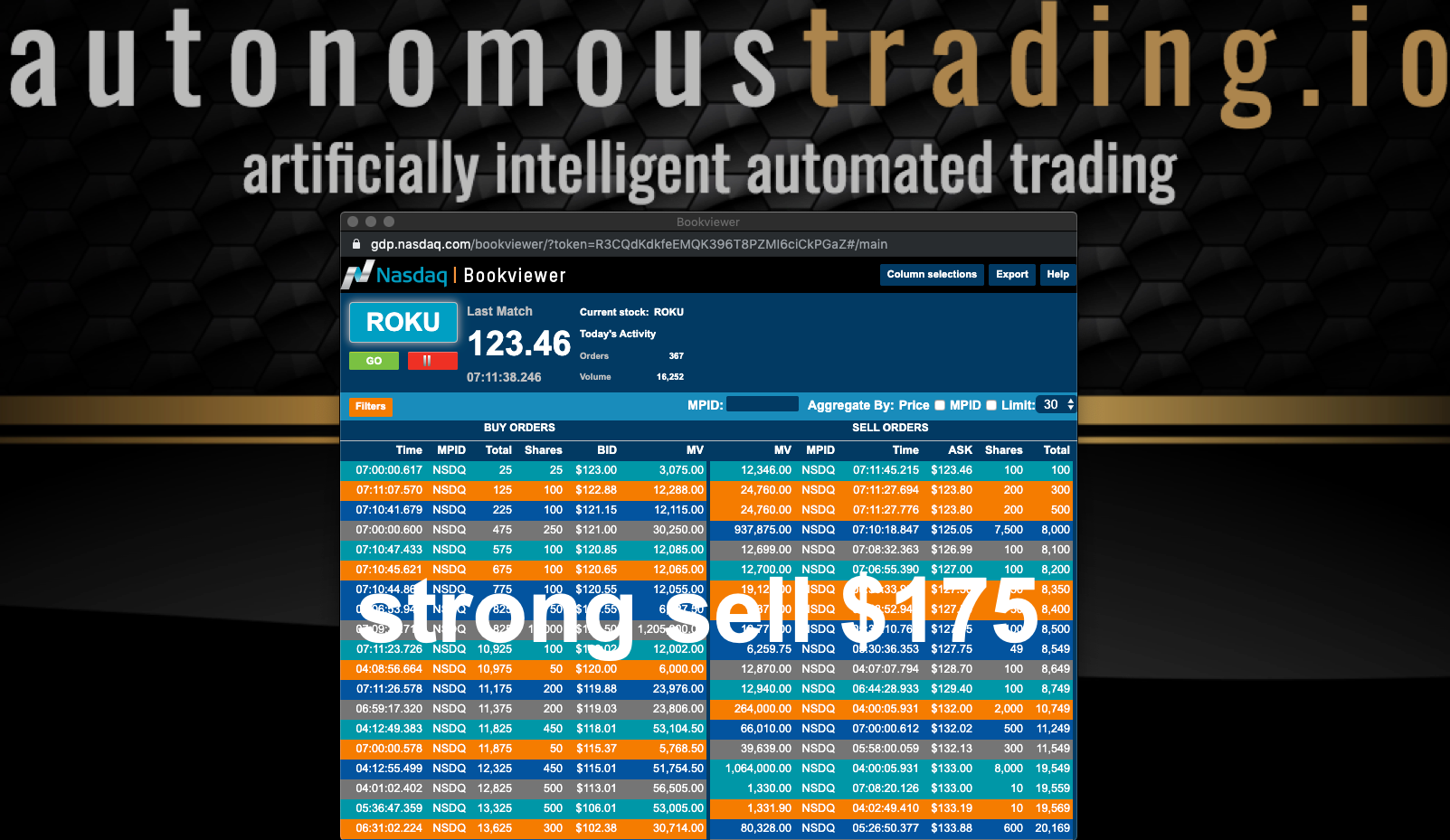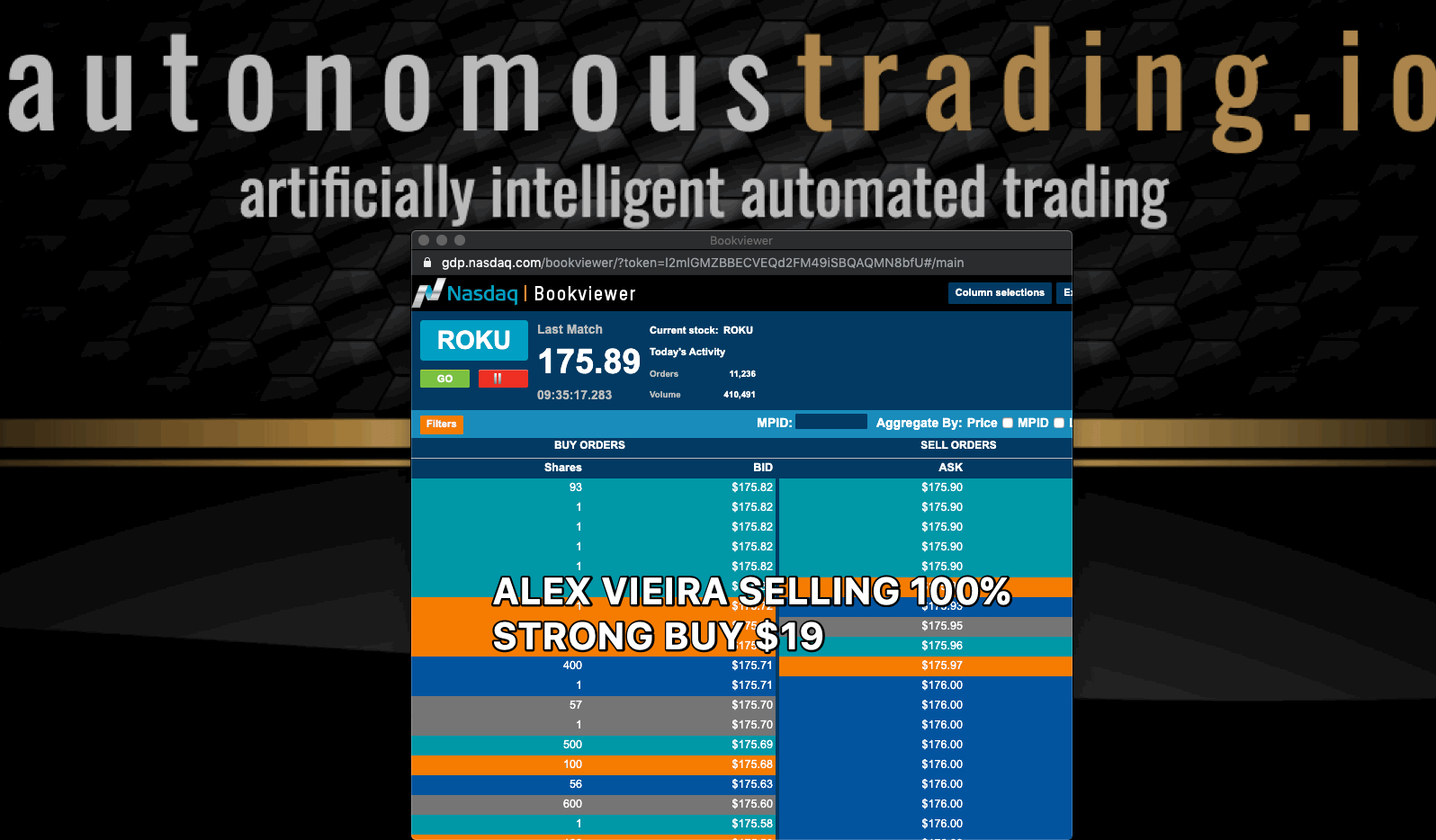 Intuitive AI Code team sold its stake in Shopify as well.