Reading Leonardo Padura, the Next Nobel Prize
Learn about Leonardo Padura and his most recent masterpiece "Como Poeira ao Vento," in English "Like Dust in the Wind," which is worth a Nobel Prize. We aim to educate the illiterate American crowd by bringing the best of our vast world.
Leonardo Padura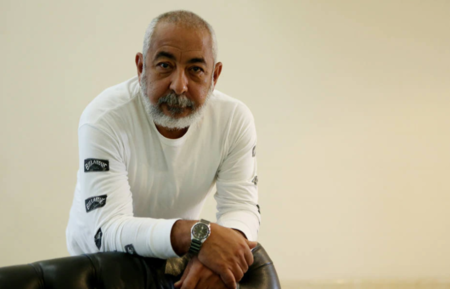 Leonardo Padura was born in Havana in 1955. With a degree in Philology, he worked as a screenwriter, journalist, and critic, becoming mainly known for the series of detective novels starring detective Mario Conde, translated into numerous languages and winners of prestigious literary awards, such as the Café Gijón 1995, the Hammett Prize in 1997, 1998 and 2005, the Insular Book Prize 2000, in France, or the Brigada 21 for the best novel of the year, in addition to several critic awards in Cuba and the National Romance Prize in 1993. In 2012, also in Cuba, he received the National Literature Prize for his entire body of work. And, in 2015, he was awarded the Princess of Asturias Award for Letters.
Learn more about his most recent masterpiece "Como Poeira ao Vento" in English, "Like Dust in the Wind."
Exceptional book, must-read, by the next Nobel prize. Alex Vieira
Sinopse
The day starts badly for Adela, a young New Yorker of Cuban descent when she receives a call from her mother. The two have been angry for more than a year because not only did Adela move to Miami, but she also lives with Marcos, a young man from Havana who has recently arrived in the United States, with whom she has fallen in love and whom her mother rejects because of her origins. That day, Marcos shows Adela a photograph of her as a child with her parents' group of friends, self-styled the Clan, as if that weren't enough. And when, among those faces, Adela recognizes one that is particularly familiar to her, her world threatens to crumble. Like dust in the wind is the story of a group of friends who survived a fate of exile and dispersion in Barcelona, ​​in the extreme Northwest of the United States, in Madrid, Puerto Rico, in Buenos Aires… who loved each other so much? What happened to those who left and those who decided to stay? How did time pass them by? Will the magnetism of the feeling of belonging and the strength of affections unite them again? Or will their lives be like dust in the wind?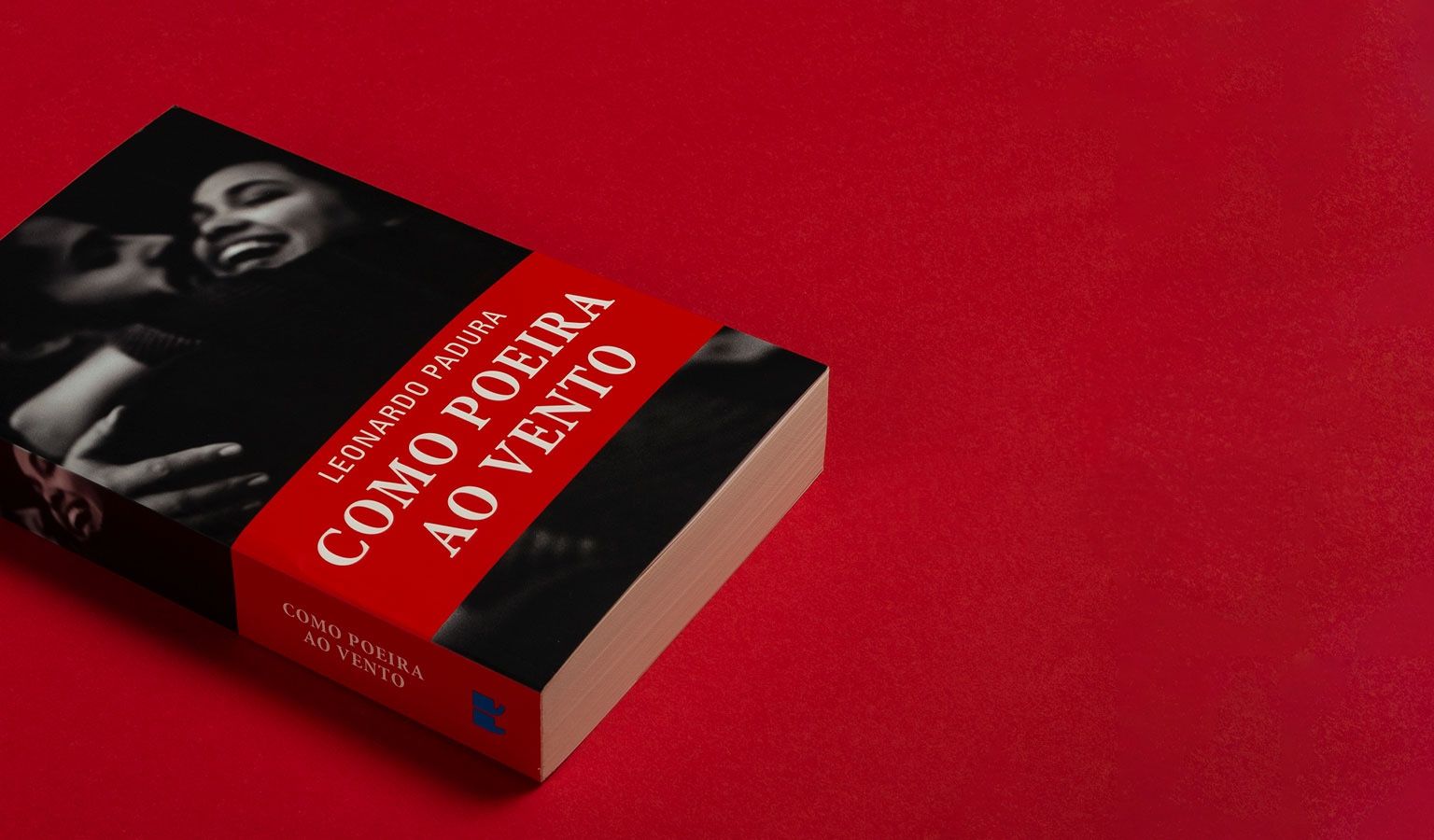 Alex Vieira & Perelman Algorithms
By using autonomous AI trading, you benefit from Alex Vieira's insight, expertise, and experience investing in the markets and native integration with Intuitive Code solutions, which enable efficient end-to-end digital transformation by integrating AI and robotic process automation. In addition, they develop custom software and implement solutions powered by machine learning, predictive analytics, pattern recognition, intelligent assistants, robots, to apps.