Ray Dalio Bearish Market Outlook Fuels Best Stock Rally Ever. Legendary Bull Portfolio Immune to Inflation and Crashes
The Intuitive Code team has celebrated new all-time highs for 15 consecutive years while the American crowd capitulated while gambling in a tech stock bubble of ludicrous proportions. Learn more about the legendary bull portfolio that has sustained the U.S stock market forever.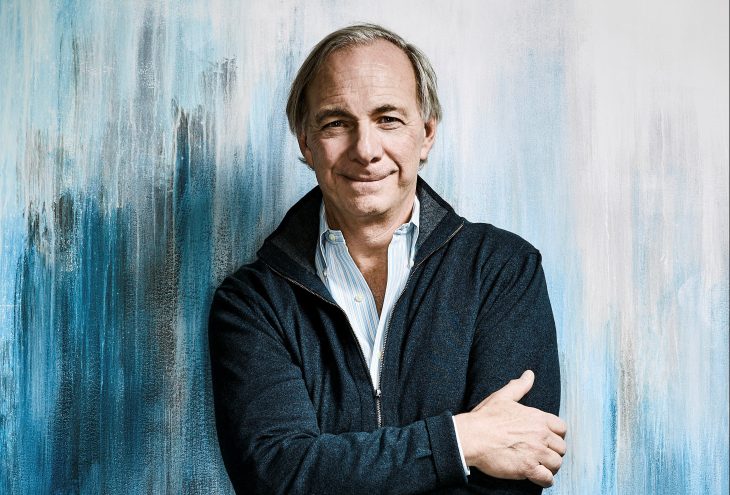 The more stupid Americans you have lined up in the same direction, the stronger the move will be in the opposite direction.  Alex Vieira
Autozone's (AZO) share price soared in today's session to $2,350 while Oreilly's to $747. Isn't it beautiful?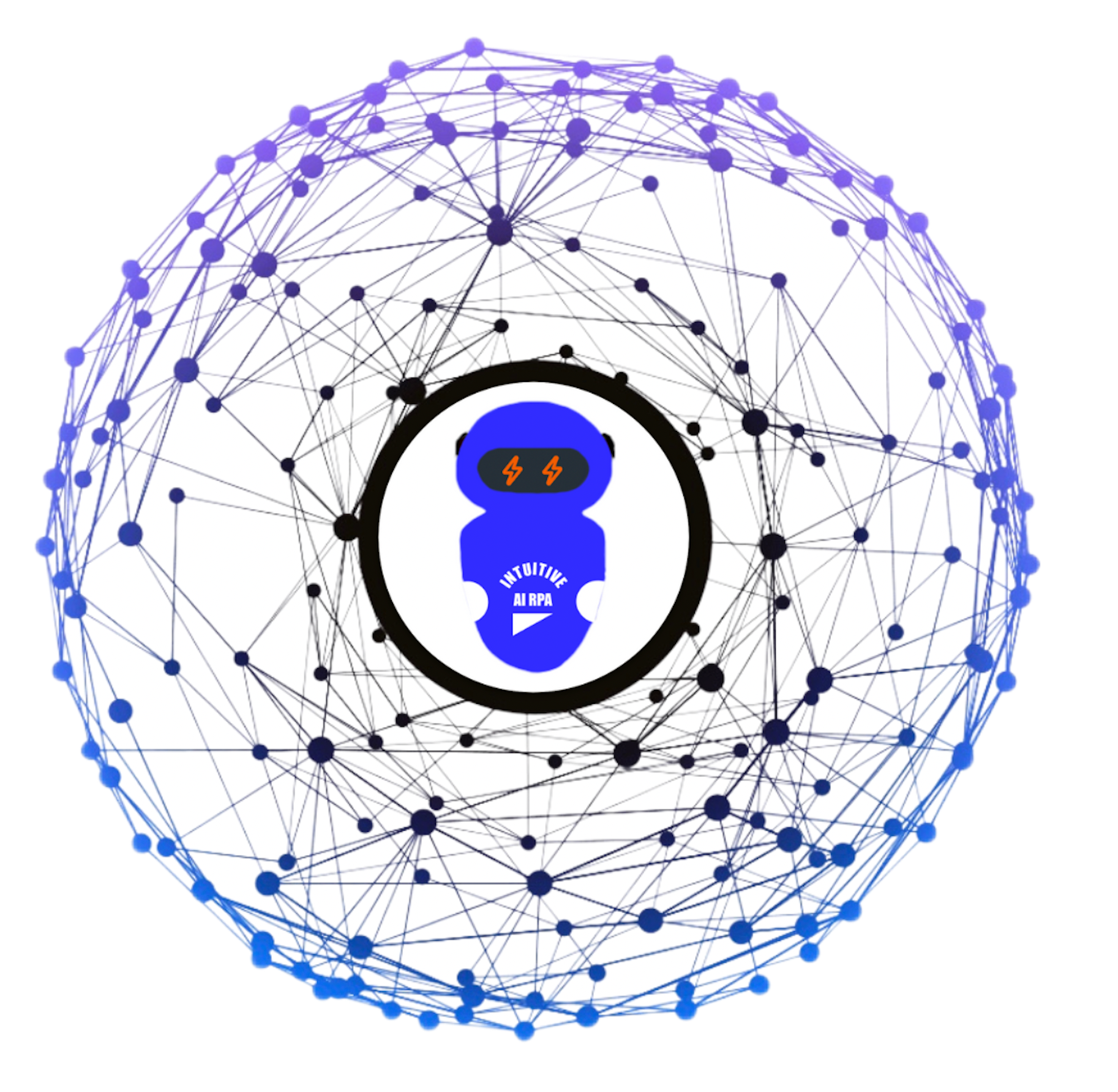 Intuitive Code creates artificial intelligence algorithms. Our research and analysis have applications in the fields of technology and finance. In addition, we develop apps and software robots powered by machine learning, predictive analytics, pattern recognition, and intelligent assistants to enable AI RPA.