Pandemic Economy Investors Make Millions From FED Bailout While Taxpayers Pay
Learn how the legendary investor Alex Vieira taught investors to profit from FED bailouts in the cruise industry getting a ludicrous return on investment RISK-FREE, 100% accuracy.
How to make millions of dollars RISK-FREE! The aim of the U.S government and the Federal Reserve is to create an artificial market for the ultra-rich where American taxpayers, 98% are outrageously stupid, pay the bills. Traders make hundreds of millions and Wall Street billions, it is a game that has been working for decades.
FED balance sheet equals stock market performance.
You can have a company closed for months while its share price keeps rallying. The FED said they would do everything necessary to bail out everyone buying stocks.
You can have a P/E Infinitum today, and a very stable P/E tomorrow, the best is to buy when P/E is Infinitum before it gets better! J.P. Morgan analyst.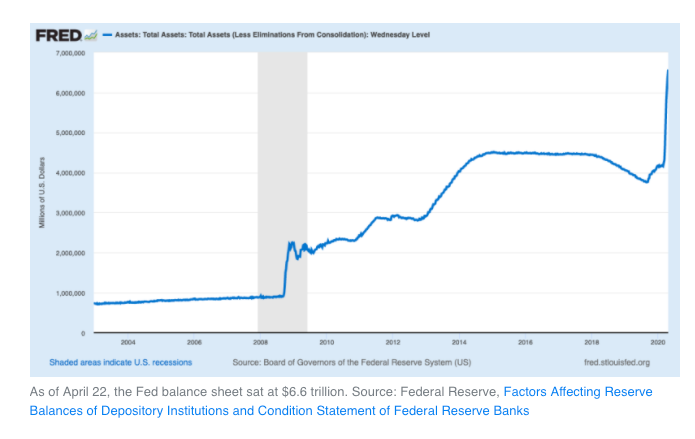 Buy Royal Caribbean $27 Sell $52
Congrats to Wall Street, forcing American taxpayers to bailout the cruise industry. The stock market has been on FIRE! We're Opening Up America Again!
Alex Vieira urged investors to profit from Royal Caribbean getting FREE LIFETIME cruises laughing at Americans paying for it.
These companies operate their ships under "Flags of convenience" that allow them to evade US labor and environmental laws, and also to skirt/dodge payroll and income taxes to the US. We should have a policy wherein these cruise operators are only given loans/grants in proportion to the number of their ships that are flagged in the United States versus everywhere else. If they want to flag their ships in Panama or Liberia or wherever, fine, let them approach those countries for a bailout, an American citizen.
We're sailing smoothly, an American stock broker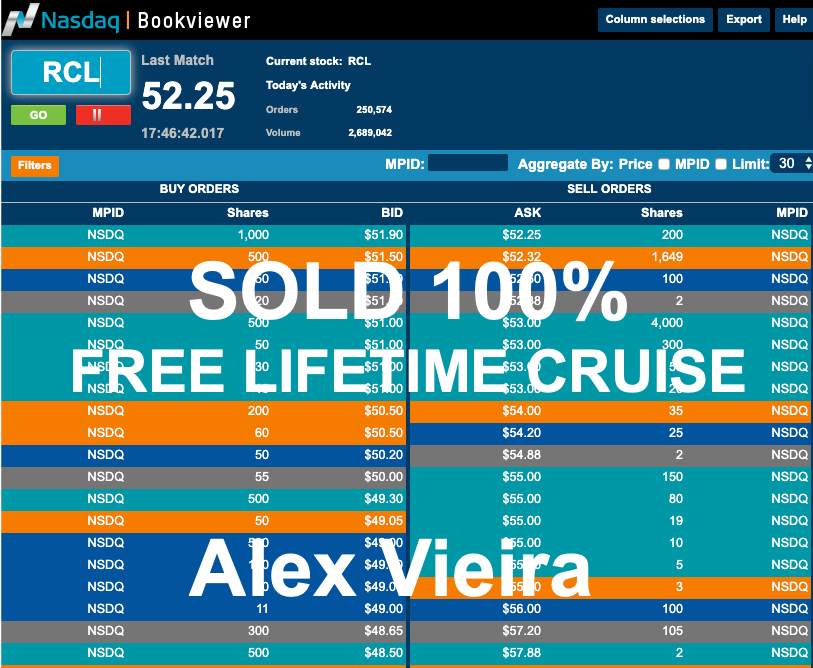 Now, learn more why never trust an American, you're going bankrupt!
Learn more about Intuitive Custom Trading Rooms