Morgan Stanley and Goldman Sachs Stock Downgrades Signal Market Bottom
99% of the American population is utterly stupid; therefore, you shall execute against the herd that closely follows Wall Street to outperform in the markets. But, first, we discuss the merits and outcomes of betting against stupid Americans.
The most outstanding merit of betting against stupid Americans is freedom. The outcome is becoming tremendously rich and risk-free.
I recently discussed the holy grail of investing in this article, allowing anyone to invest in the stock market with 100% accuracy by doing the opposite of Wall Street.
The more stupid Americans you have lined up in the same direction, the stronger the move will be in the opposite direction.  Alex Vieira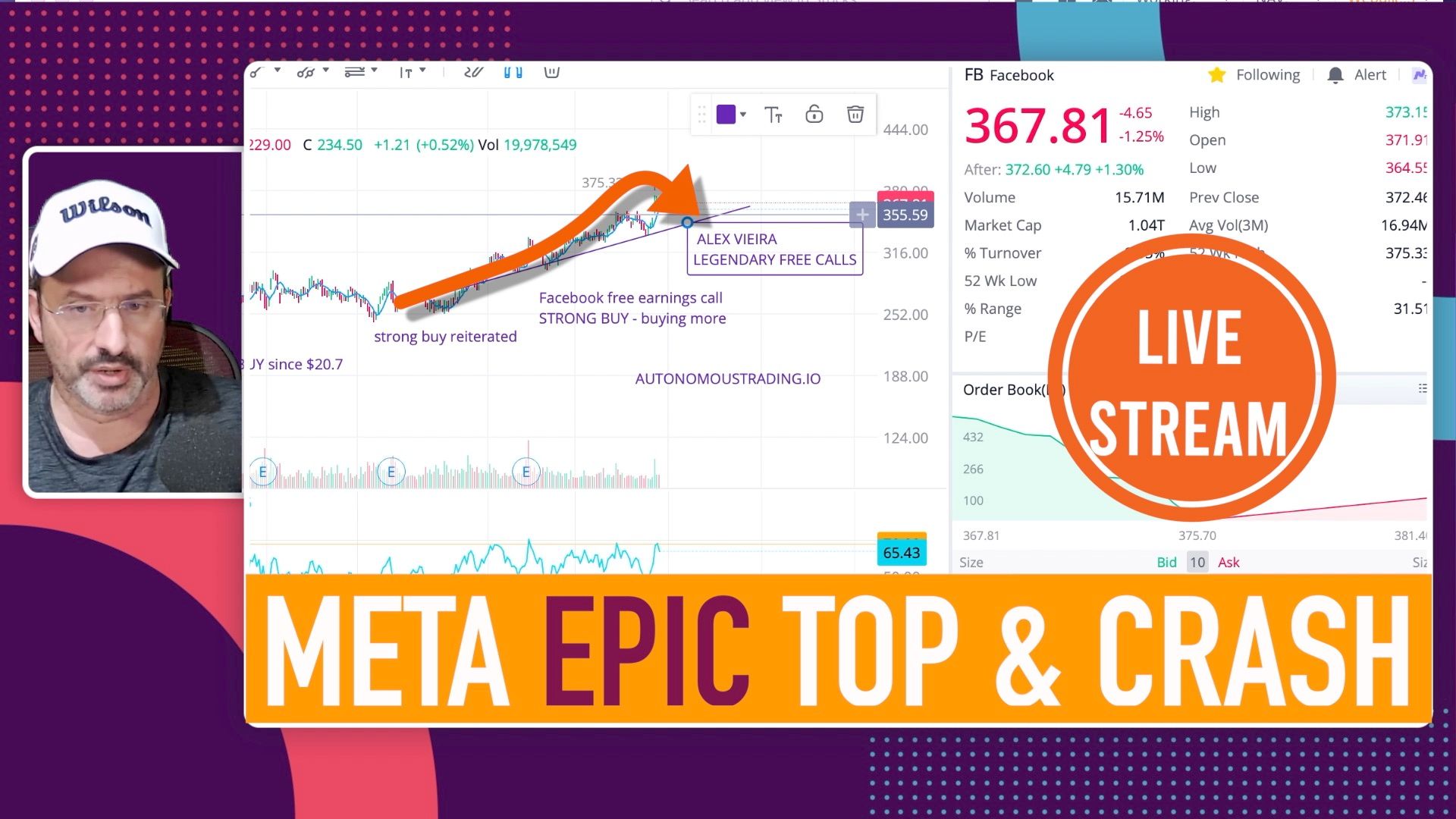 Unsurprisingly, you find Goldman Sachs downgrading Roblox (RBLX) near the bottom.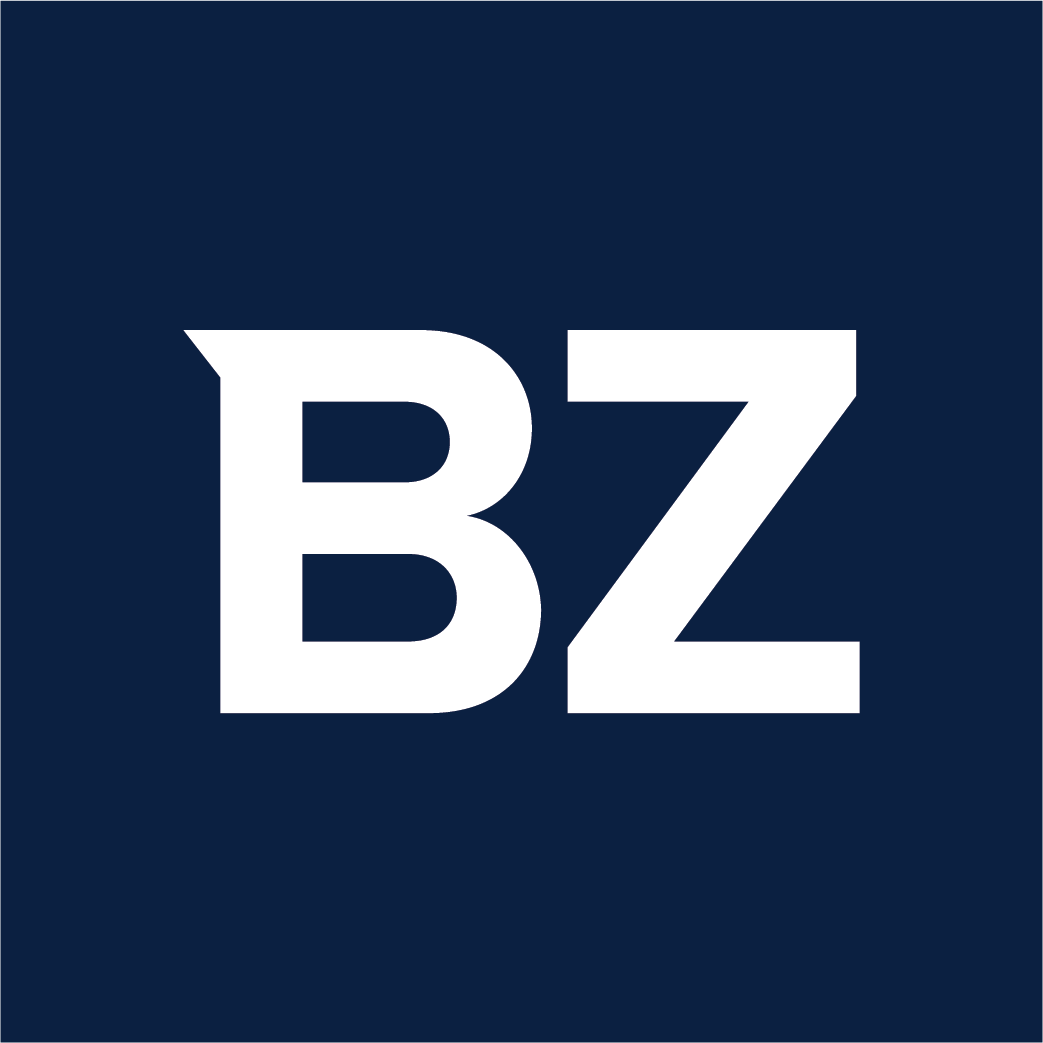 But for obvious reasons, you had them raising stock price targets ahead of the worst market crash ever.
Per my Peloton (PTON) free stock analysis and forecast, 360 million stupid Americans have been consistently wrong.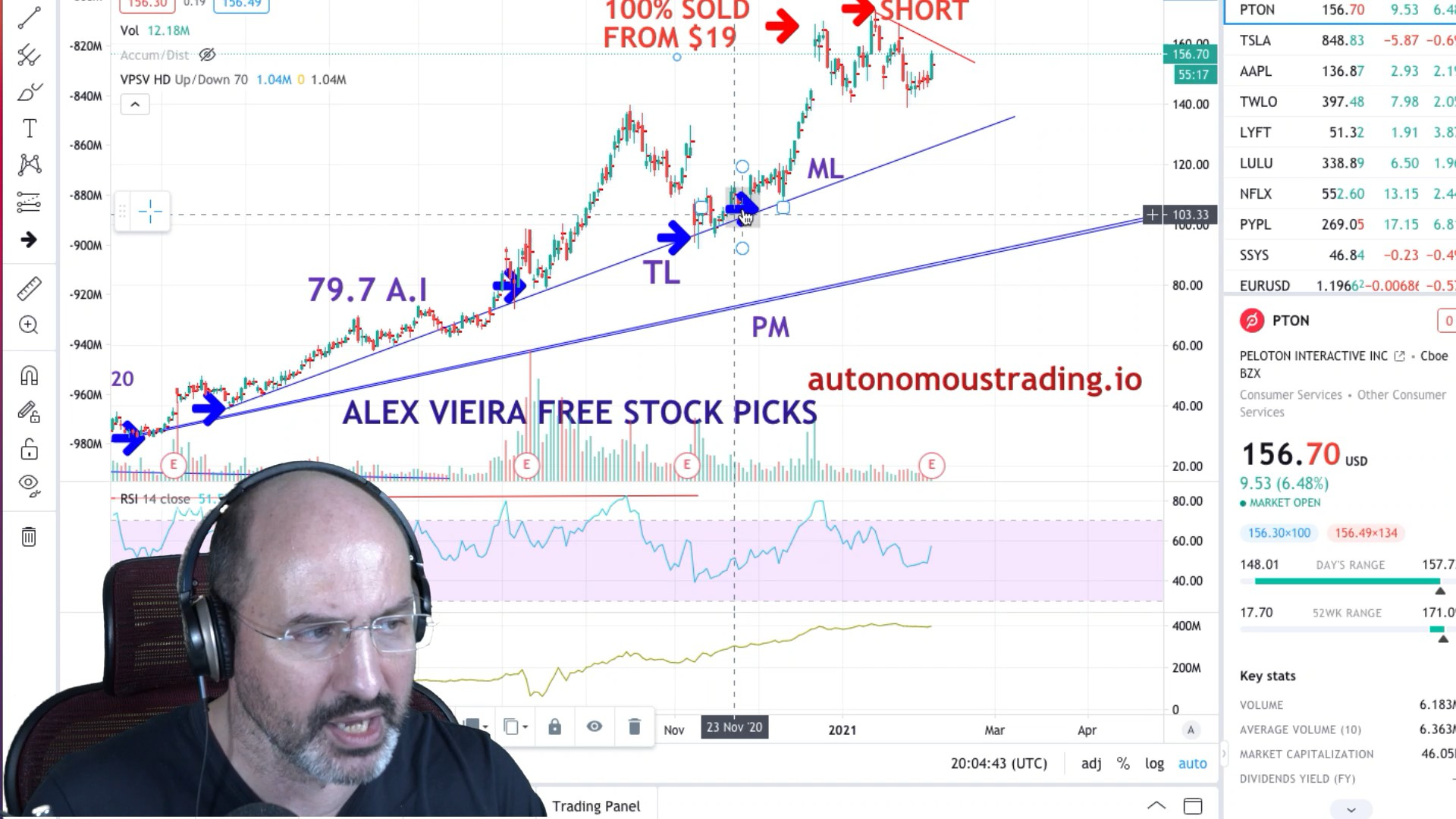 The Holy Grail of Successful Investment
You are before the best period in the history of the markets to make millions daily without incurring any risk by mocking stupid Americans, as demonstrated in over 65,000 case studies I have published since 1989.
Intuitive Code offered their calls on Roblox to every free member on the site.
Fortunately for you, Roblox's share price crashed 25% to $38 after-hours on my free earnings call, allowing you to assume a new position unless you are part of the family of dumb, stupid Americans :)
Intuitive Code creates artificial intelligence algorithms. Our research and analysis have applications in the fields of technology and finance. In addition, we develop apps and software robots powered by machine learning, predictive analytics, pattern recognition, and intelligent assistants to enable AI RPA.