MEME Expert Livestream on How to Profit from GameStop Stock Split
GameStop shares surged 17% in extended trading after the company said it planned to implement a stock split. Learn how to profit from MEME stocks with the legend who made the call.
GameStop shares surged in extended trading Thursday after the company said it planned to implement a stock split.
On today's Livestream Alex talks about Traders' Insight explaining where to find more information about MEME stocks and other opportunities.
The video game retailer obtained stockholder approval on its most recent earnings report for an increase in the number of Class A common stock from 300,000,000 to 1,000,000,000 to partly conduct a stock split in the form of a stock dividend.
Shares of the meme stock jumped 17% in after-hours trading Thursday after the announcement.
Alex Vieira Expert Traders' Insight GME and AMC
You can learn more about how to profit from MEME stocks AMC and GME.  We included stock ratings, price targets, real-time trade signals, and complete instructions for you, AHEAD of the share price split announcement.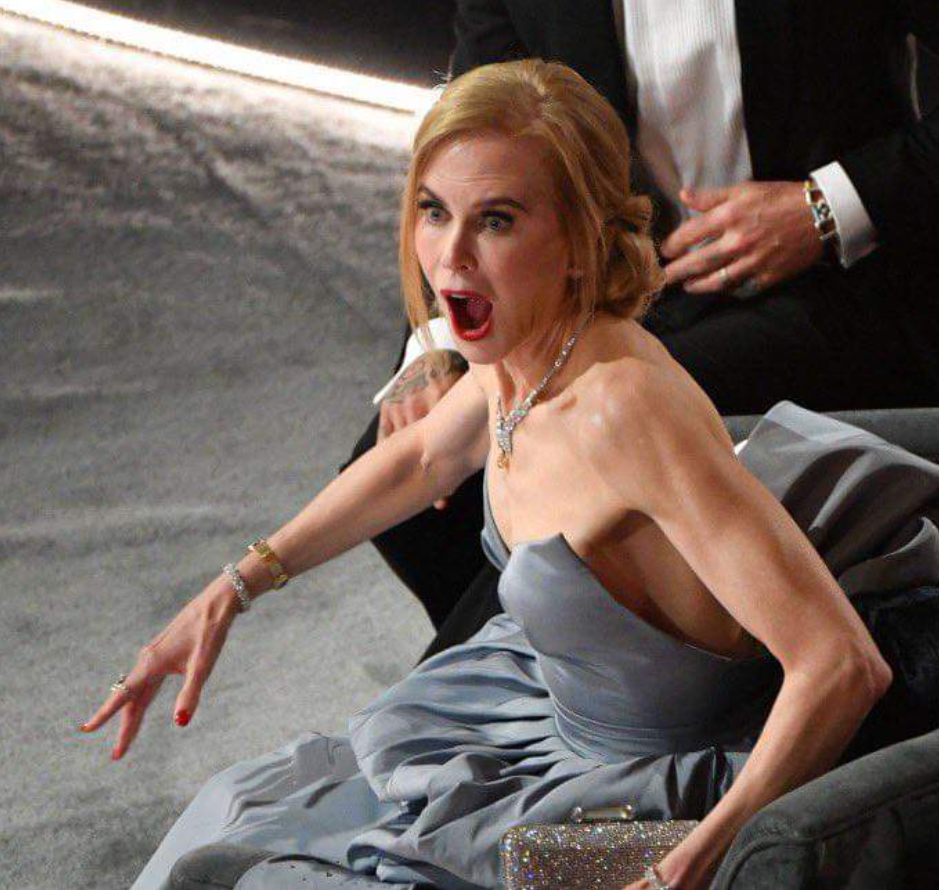 Full Investors Pack Including Premium Support
Alex Vieira will add additional comments today on AMC and GME Stock Split on Telegram Livestream. Available for Members-Only
Alex Vieira's expert traders' insight bundle is the ultimate collection of services for one low annual fee. Access to expert traders' insights, real-time trading signals, Live trading, best investment ideas for bulls and bears. We discuss stocks, cryptocurrencies, forex, oil, and earnings. In addition, we include investment lessons and a complete course. Get premium support 24x7 from a team of experts on WhatsApp, Telegram, SMS, and email.
Expert Traders Insight is the most affordable bundle with the best ratio value/price for those looking to learn how to invest and profit from the markets.
Access to the world's best traders' expert insight, including analysis, trading signals, and tips to outperform on the autonomous trading blog, content for members only.
How to Buy
The autonomous bundle is available for purchase from the bot. You only need to have a free AI bot account.
Other Bundles
Are you interested in other bundles? Learn about the Ukraine and China bundles for serious investors.
Autonomous AI RPA Solutions
By using autonomous AI trading, you benefit from Alex Vieira's insight, expertise, and experience investing in the markets and native integration with Intuitive Code solutions, which enable efficient end-to-end digital transformation by integrating AI and robotic process automation. In addition, they develop custom software and implement solutions powered by machine learning, predictive analytics, pattern recognition, intelligent assistants, robots, to apps.