Market Terror Coming on Alex Vieira Call Maximum Short
The party is over! Gamblers in the stock market are queuing for the slaughterhouse. The announcement came out from the legend Alex Vieira. Stocks tanked this Friday. Quantumscape crashed near 70%, but that's just the beginning. Terror is coming!
Maximum Short
Terror is coming. The Big Bang algorithm is ready. If you don't believe what I am telling you, I encourage you to listen to the masterpiece forecasting Quantumscape share price 70% crash.
Quantumscape (QS) was used to test the efficiency, the results are absolutely astonishing: 100% accuracy up and down explaining the moves before they happened.
Alex Cannot Stop Laughing
The party is over! Elon Musk sent the signal!
We warned you. Survive or get killed. We are smashing your balls. We turn men into drag queens overnight. Let the lawyers come, I will take care of them all.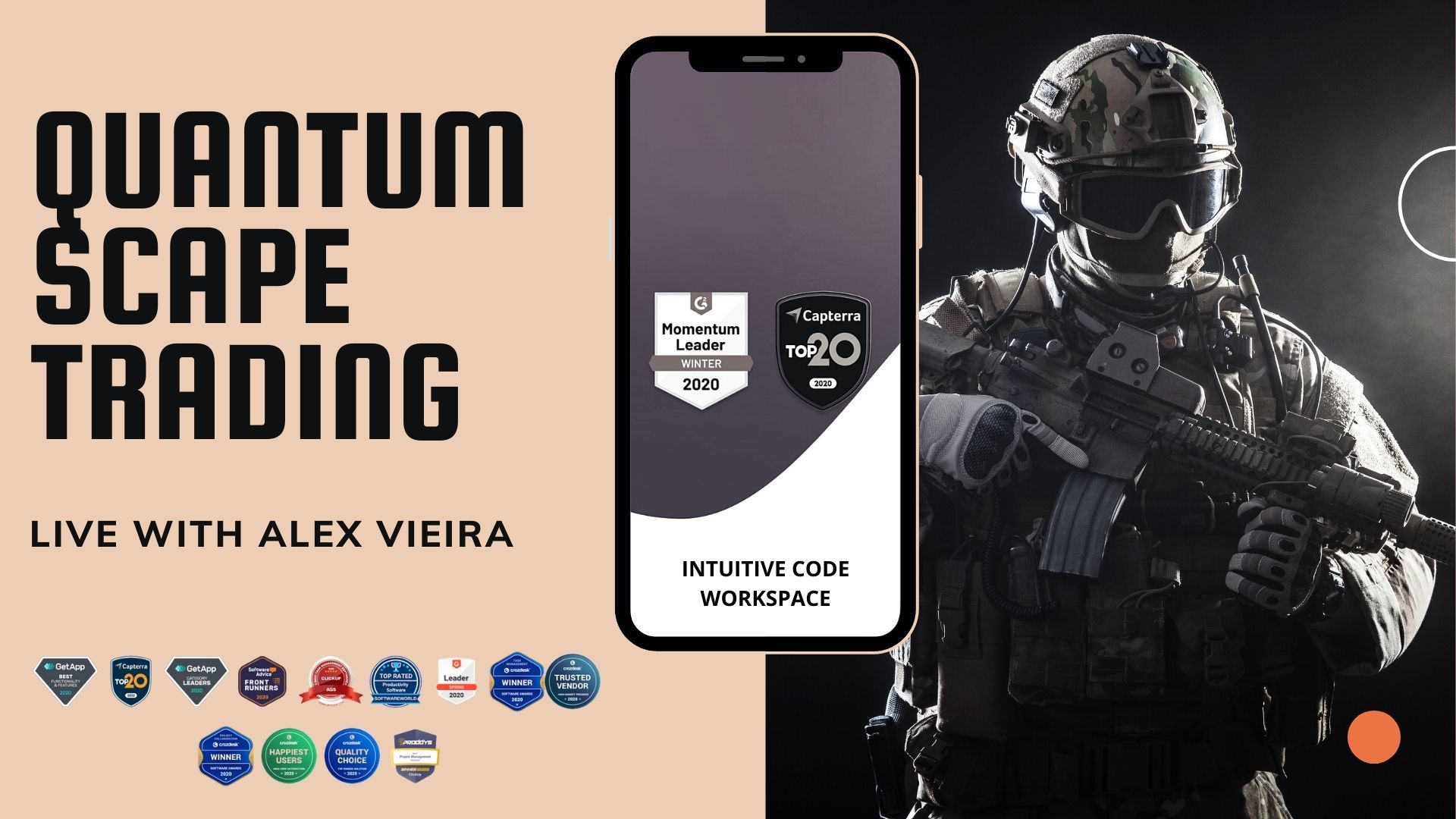 We let you watch trading Bitcoin with 100% accuracy for free! Stocks are a walk in the park compared to cryptocurrencies complexity. Alex is not Jim Chanos, a fraud bearish Tesla, slaughtered in ludicrous mode.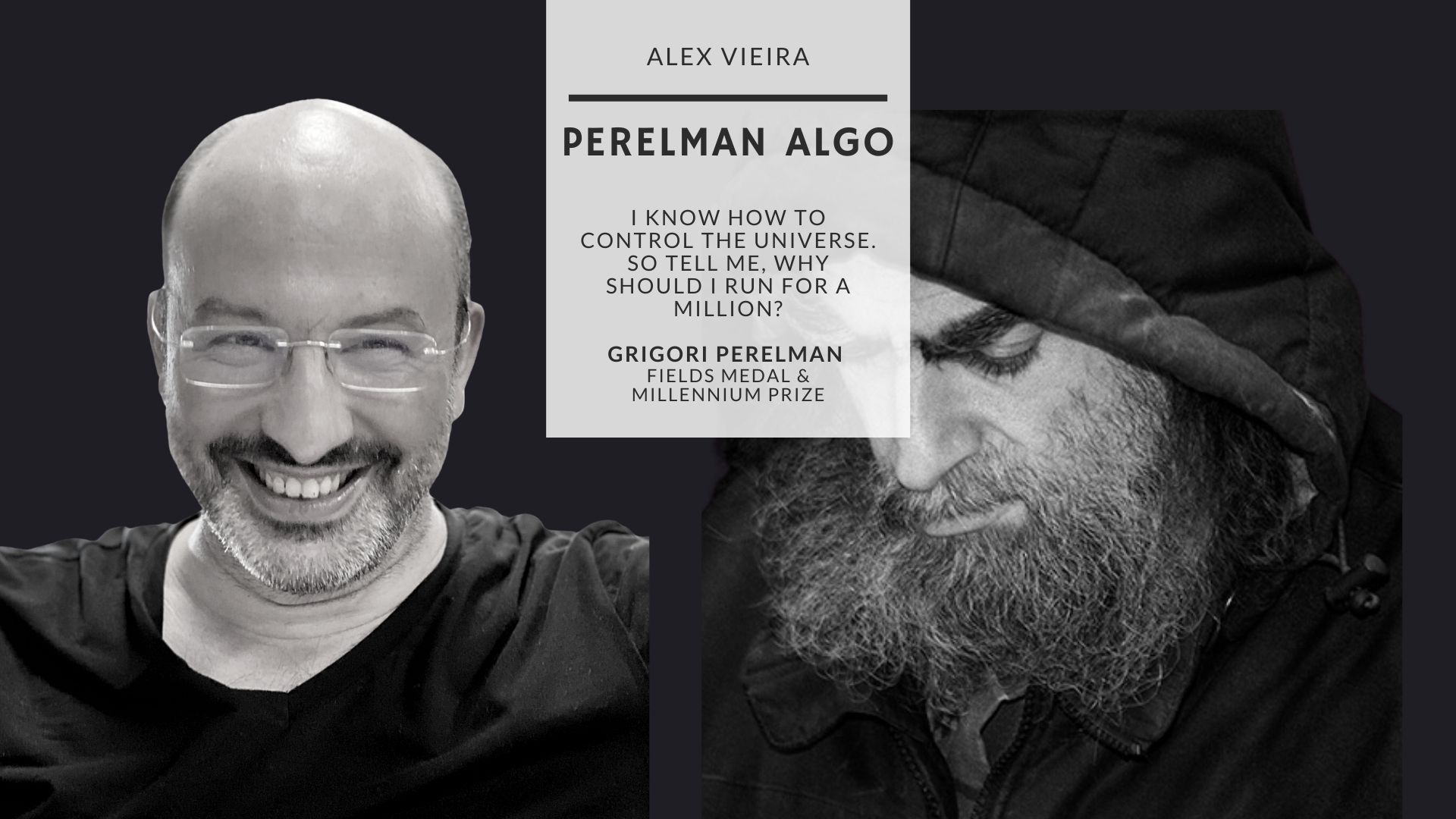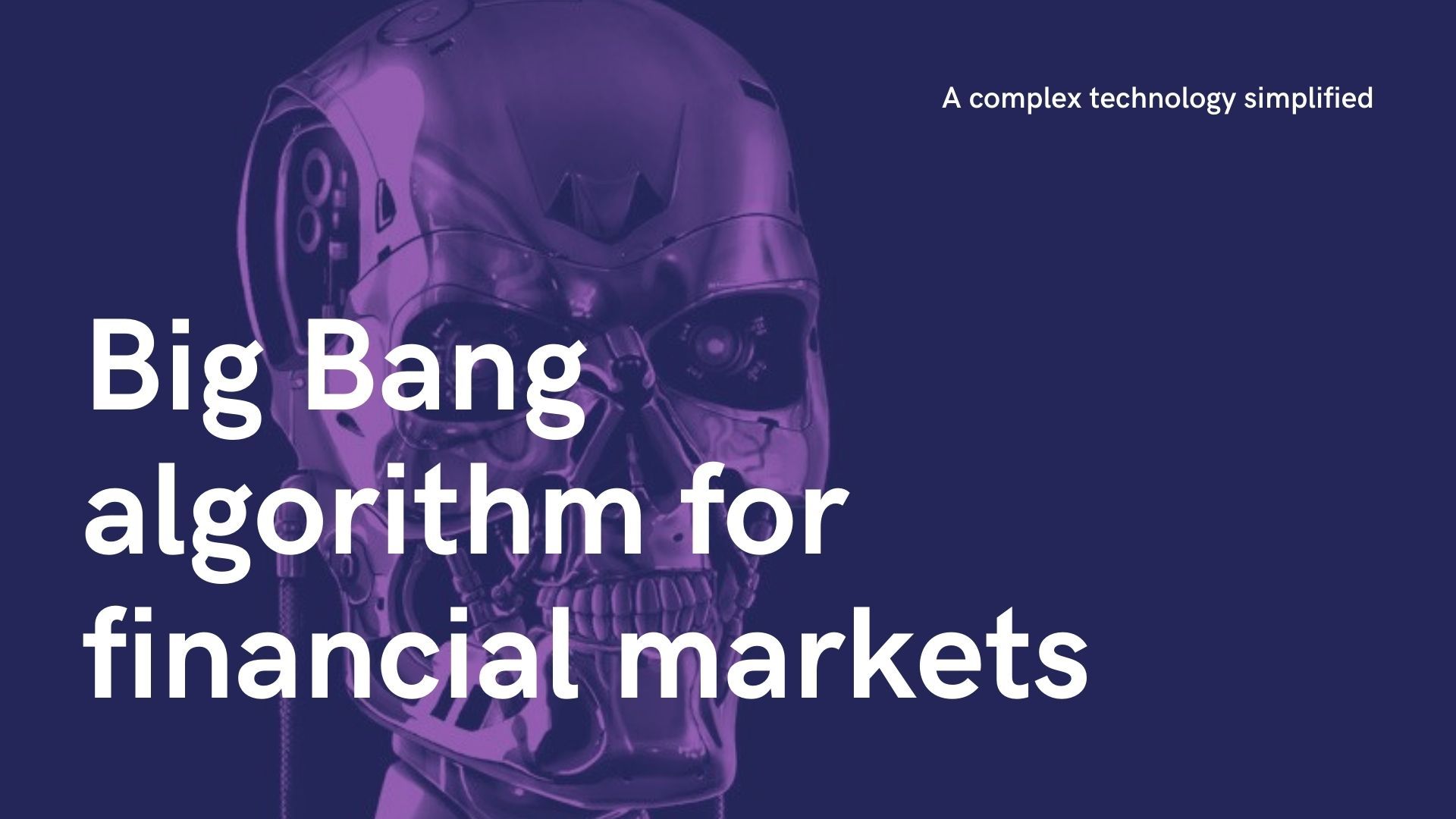 Now, he came out with another bright idea. Listen to the creator and the algorithm.
Follow the instructions; no need to learn about the markets; just press the fucking button.
Are you going to join the queue for the slaughterhouse or buy the ticket to get out? Trade in the markets with a legendary investor with a perfect public track record since 1989 offering any investor the ultimate competitive advantage. Trade stocks, Forex, oil, cryptocurrencies, and ETFs. Drastically increase your return on investment experiencing up to 100% accurate trade signals in the most complex financial assets and instruments, regardless of the market conditions.
Alex's call comes with a complete course on Wall Street games!