Market Legend Makes Billions Selling Short GameStop and AMC While Investing in Shopify
Learn how savvy investors are making billions selling short stocks like AMC and GameStop while investing in Shopify. The market genius Alex Vieira tells you about the best companies to invest in instead of wasting time and money gambling elsewhere.
Disclosure: I am a Shopify investor since $19. Read my curriculum.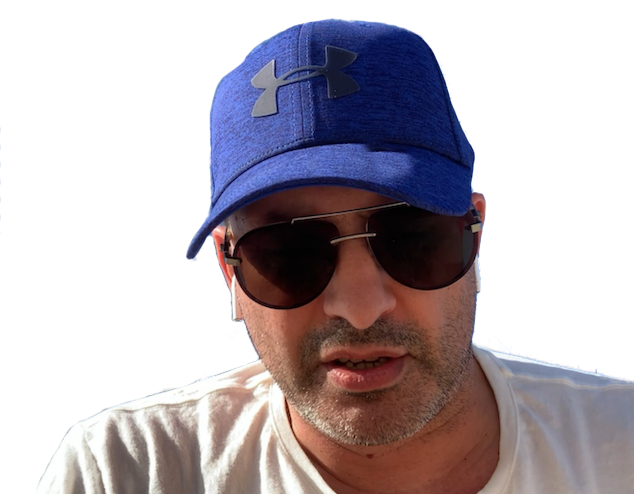 GameStop and AMC are companies backed up by terrorists - you can get dirty rich selling short both as Alex Vieira exposed the naked truth on his YouTube channel.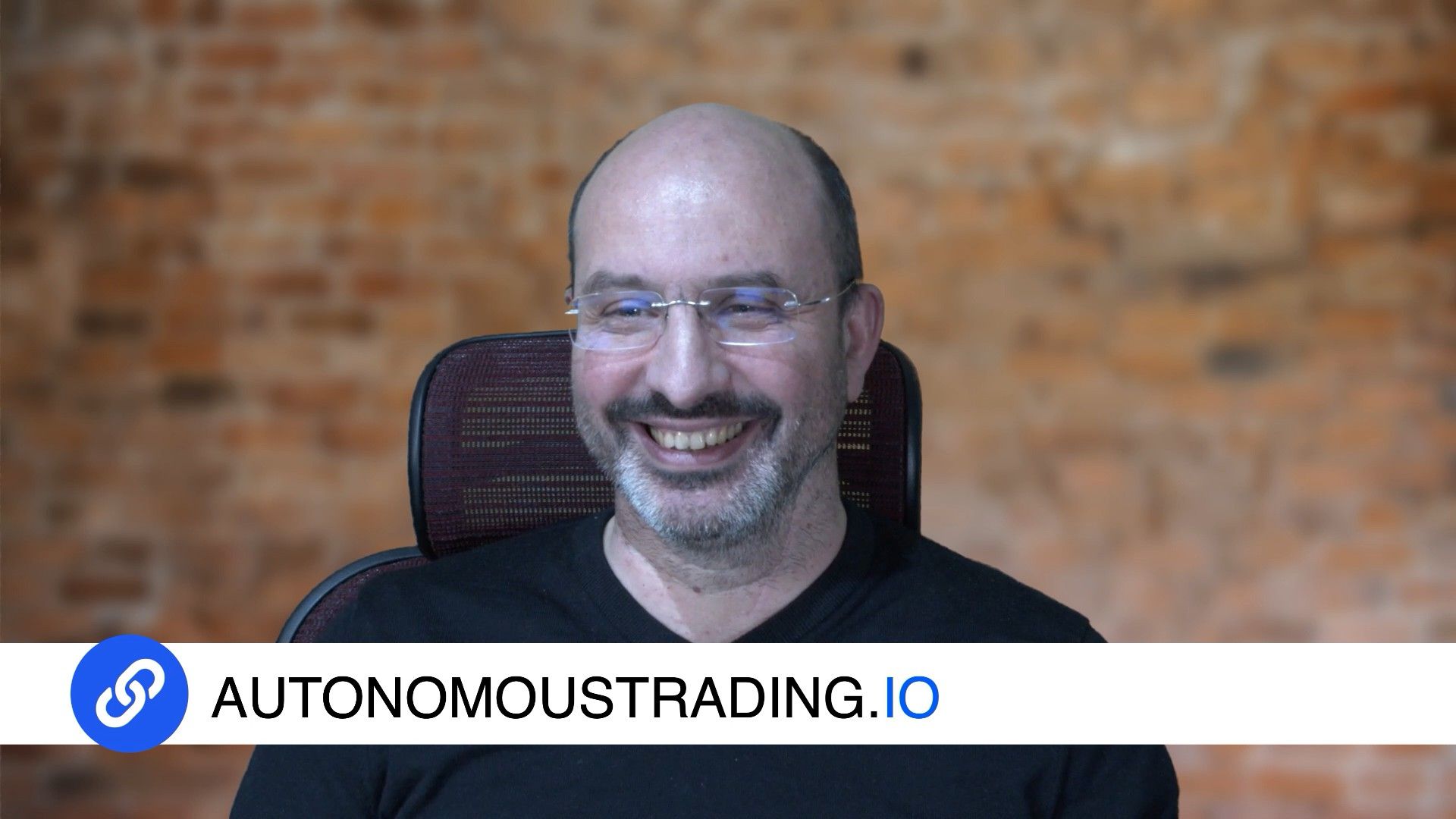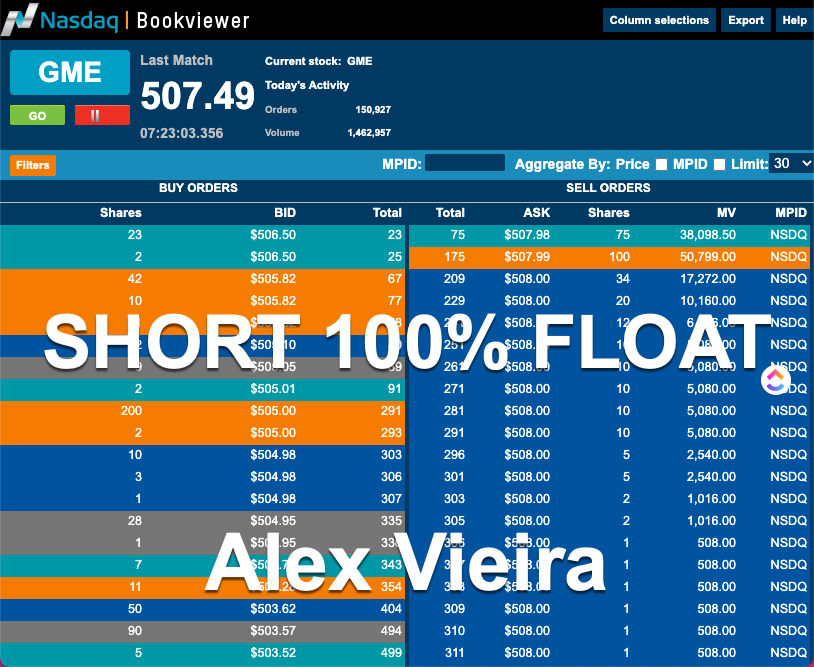 On the other hand, Shopify is one of the greatest investments in the history of the markets which we have been discussing since IPO.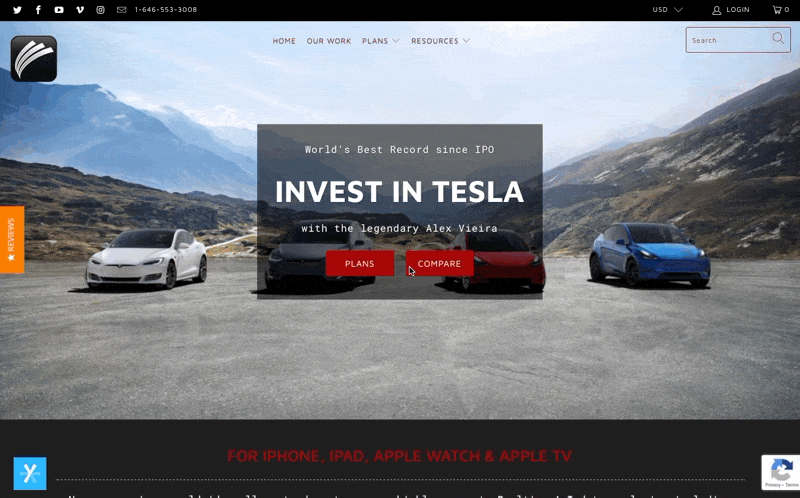 Take Control Of Your Future Picking Up The Best Companies to Invest in. Alex Vieira explains how did he get started investing in the markets and how you can pick up the best companies to invest, as he has been doing for 35 years. He chooses ten companies to discuss his long-term vision on how they would change the world.
Learn about the best companies to invest in
AMC crashed to $5.6 while GameStop share price crashed to $52 during market hours session. On the other hand, Shopify soared to new all-time highs above $1,400.  Start investing today with the world's best investors
Alex Vieira Laughs About Warren Buffett
Alex Vieira urged investors to buy more shares of Shopify laughing at the American crook Warren Buffett who has never invested in
Legendary Shopify Investor Laughs About Warren Buffett Outlook by autonomoustrading on TradingView.com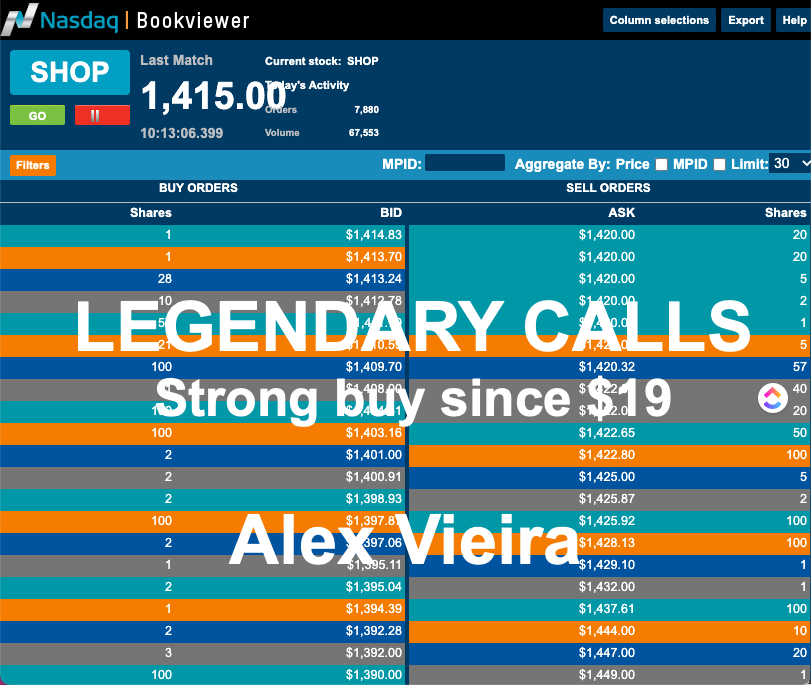 Learn more about Warren Buffett bearish Bitcoin and Tesla