Legendary Take-Two Interactive Bull Downgrades to Neutral $150
The legendary Take-Two Interactive bull, Alex Vieira, has just downgraded to neutral abandoning his long term bullish outlook since he initiated coverage with a Strong Buy rating at $19. He recommends investors to follow Intuitive Code CEO on Shopify instead.
I no longer like Take-Two Interactive. It was substituted by other picks as PayPal, Twilio, and many more! Alex Vieira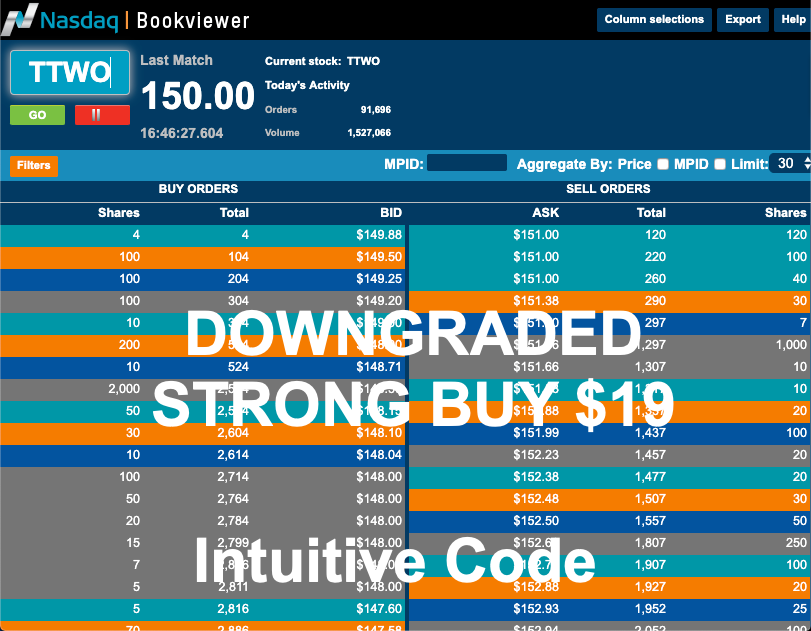 The last time we recommended to invest in Take-Two Interactive (TTWO) its share price was $85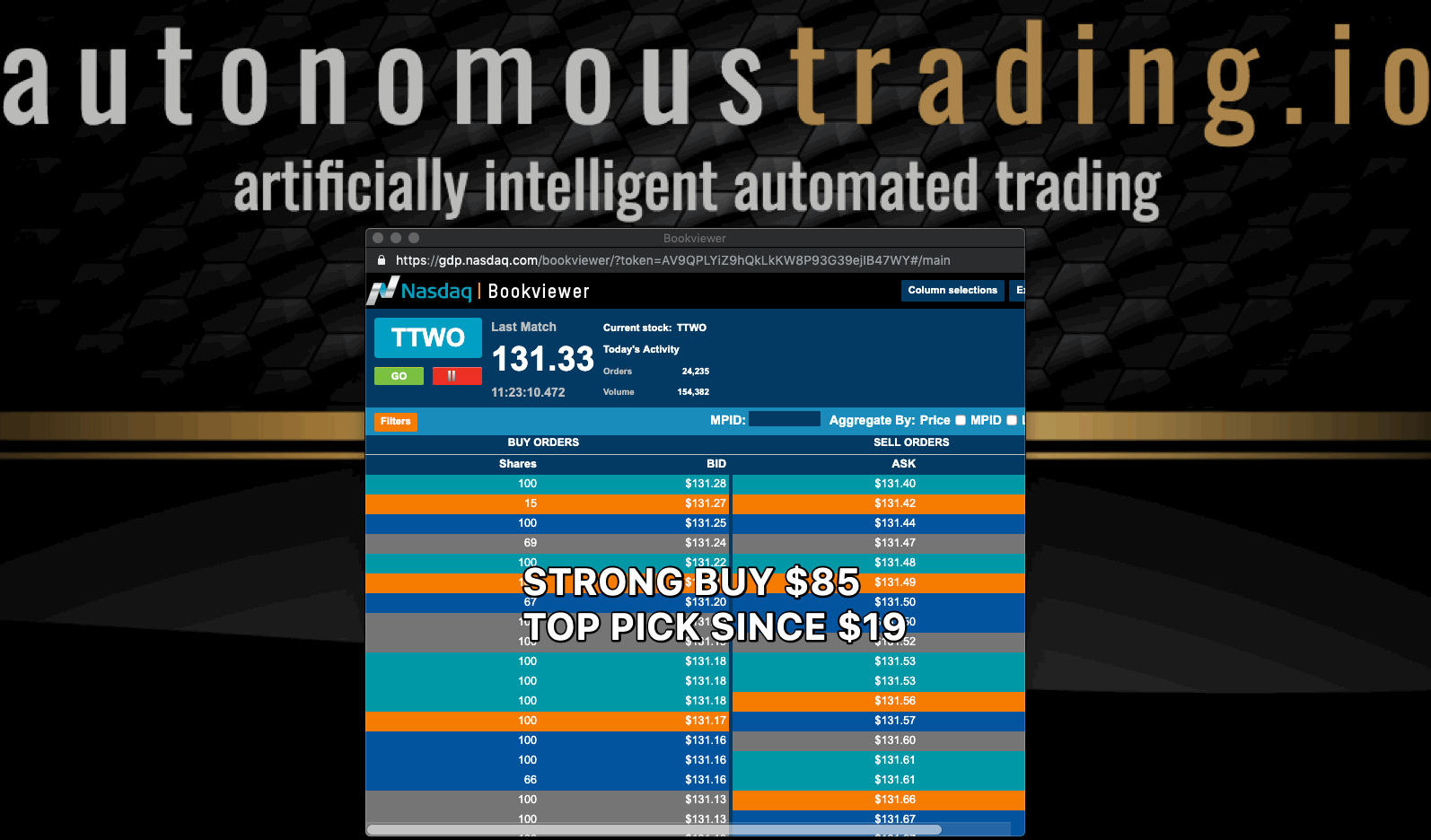 No Money? No Problem!
Shopify announces a new merchant debit card and support for payment installment plans. Plus, Facebook Shops is adding support for Shopify. It's the perfect shopping experience!
Another game-changer for Shopify investors making $4 million daily
Learn more about the legendary free stock portfolio giving ludicrous profits to investors.