Legendary Investor Who Called Alibaba Crash Steps in with Outlook for 2021
It's Christmas and the legend who called Alibaba crash on a trade alert at $318.5 is here helping everyone with his analysis and outlook for 2021. Learn why Alibaba lost $400 billion market value and continue investing with Alex Vieira. Grab it today!
Would you like to know why Alibaba lost $400 billion dollars market value ending up crashing in 2020? I strongly recommend to read the article.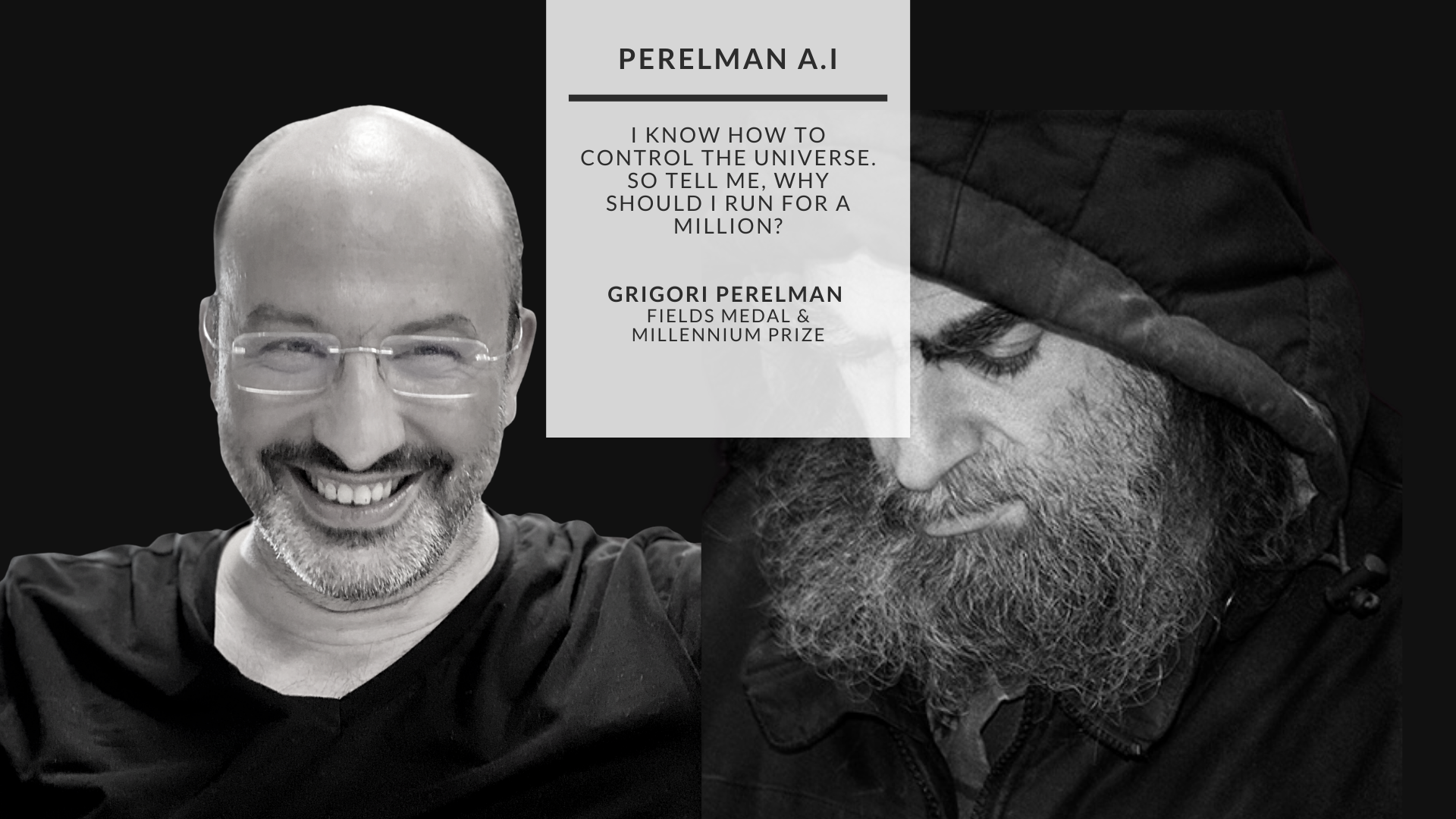 Alibaba Analysis and Outlook 2021
What Alibaba investors can expect goign into 2021? How to continue making millions of dollars investing in Alibaba for long-term investors? It's dramatically simple. Alex Vieira made it available to investors worldwide.
Artificial intelligence is the biggest revolution in our lives and we invite you to learn, take part, and profit using Perelman's A.I algorithm while following the insight, experience, imagination, and knowledge of a visionary.
Grab Investors Power Pack 2021 Today!
The upcoming 2021 will not be a party like 2020. Survive or get killed. Go into 2021 taking advantage of our special investors' power pack. The current offer is valid until January 6th, 2021.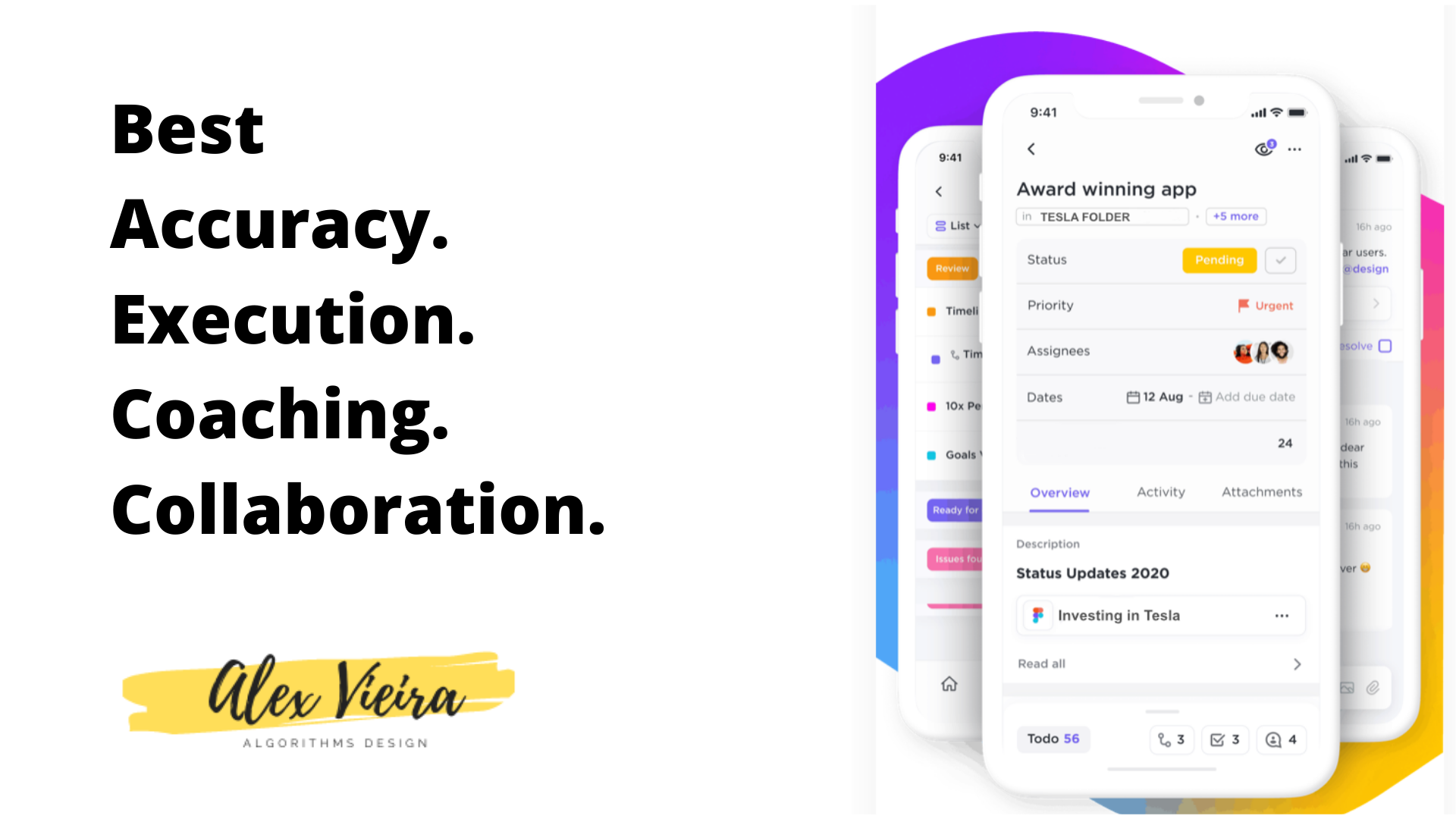 Buy Plug Power forecast and get Alibaba for free, and vice versa!
Buy Blink Charging and get Peloton free!
Buy Quantumscape forecast to get Alibaba free.
Buy C3.ai and get ROKU  free.
Plus, you will be one of the first to be invited to the new platform in 2021.