Joe Rogan Experience Game-Changer for Spotify
Alex Vieira urged investors into buying shares of Spotify, taking advantage of the large selling short interest. Start investing in Spotify today! Even FED Powell will listen to the famous podcast.
Joe Rogan Experience can be a sort of game-changer for Spotify. We have a long proven experience investing in Spotify since IPO.
Finally, you can listen to Joe Rogan on Spotify while driving your brand new free Tesla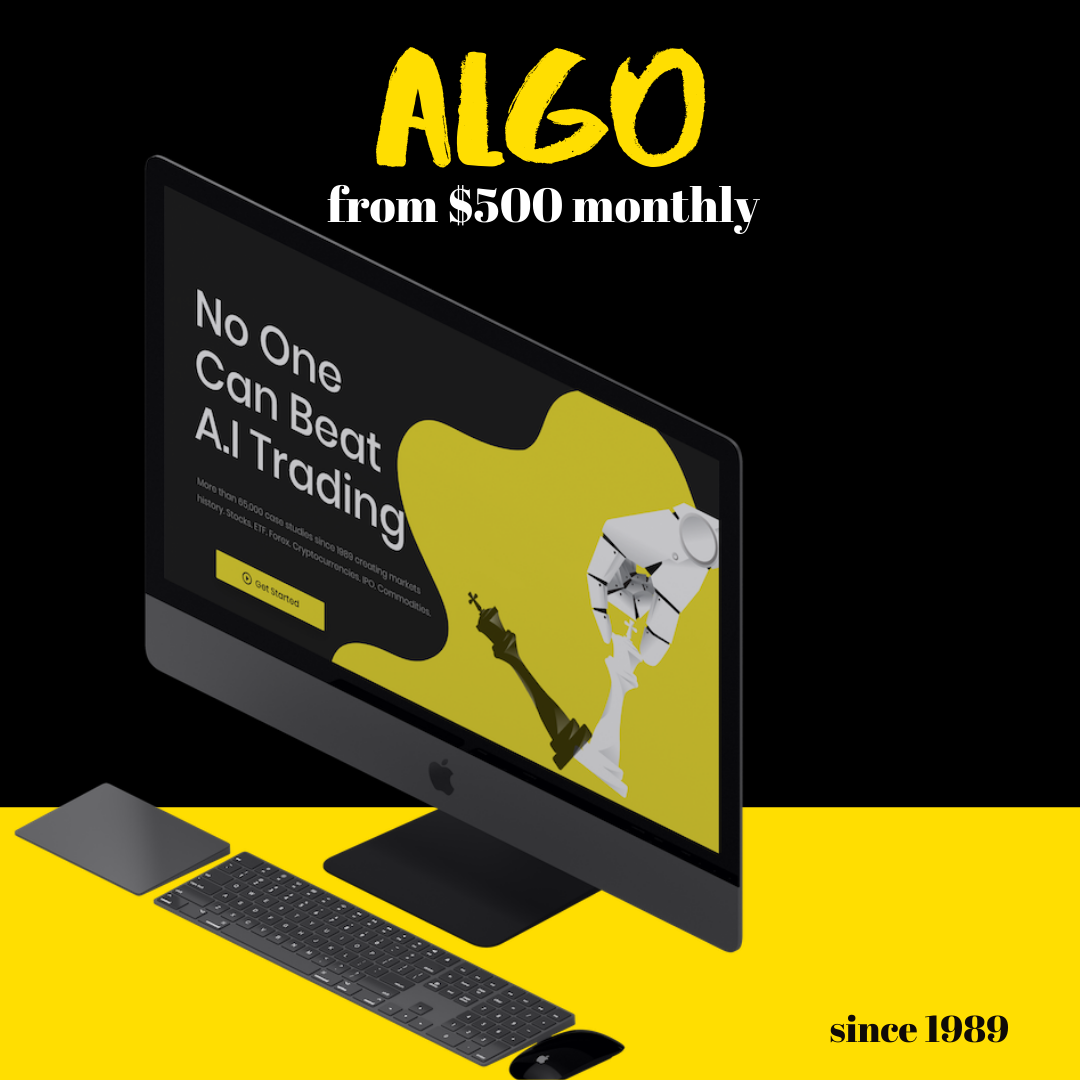 Alex Vieira commented on Spotify rally
When a stock does not want to go down, it means that it is ready to explode higher whatever the reason is. Alex
Joe Rogan Experience Game-Changer for Spotify by autonomoustrading on TradingView.com