Intuitive Code Sells Roblox. Urges Buying Legendary Last Call to Buy. Raises GameStop Short Position.
Intuitive Code sold its stake on ROBLOX using its AI algorithm analysis to buy more shares of Alex Vieira Last Call to Buy forecast available since 2020 to investors worldwide.
First and foremost, I shall say that I made these announcements on Twitter before writing this article on the Blog.
To learn more about how AI analysis can help with your investment decisions visit the autonomous trading site. First, choose the number of stocks in your portfolio. Then, pick up the modules of your interest. Bundles offer the best value. Alternatively, you can purchase Alex Vieira analysis for any item, stocks, ETF, cryptocurrencies, IPOs, anytime.
Last Call to Buy
To learn more about the Last Call to Buy, read the article.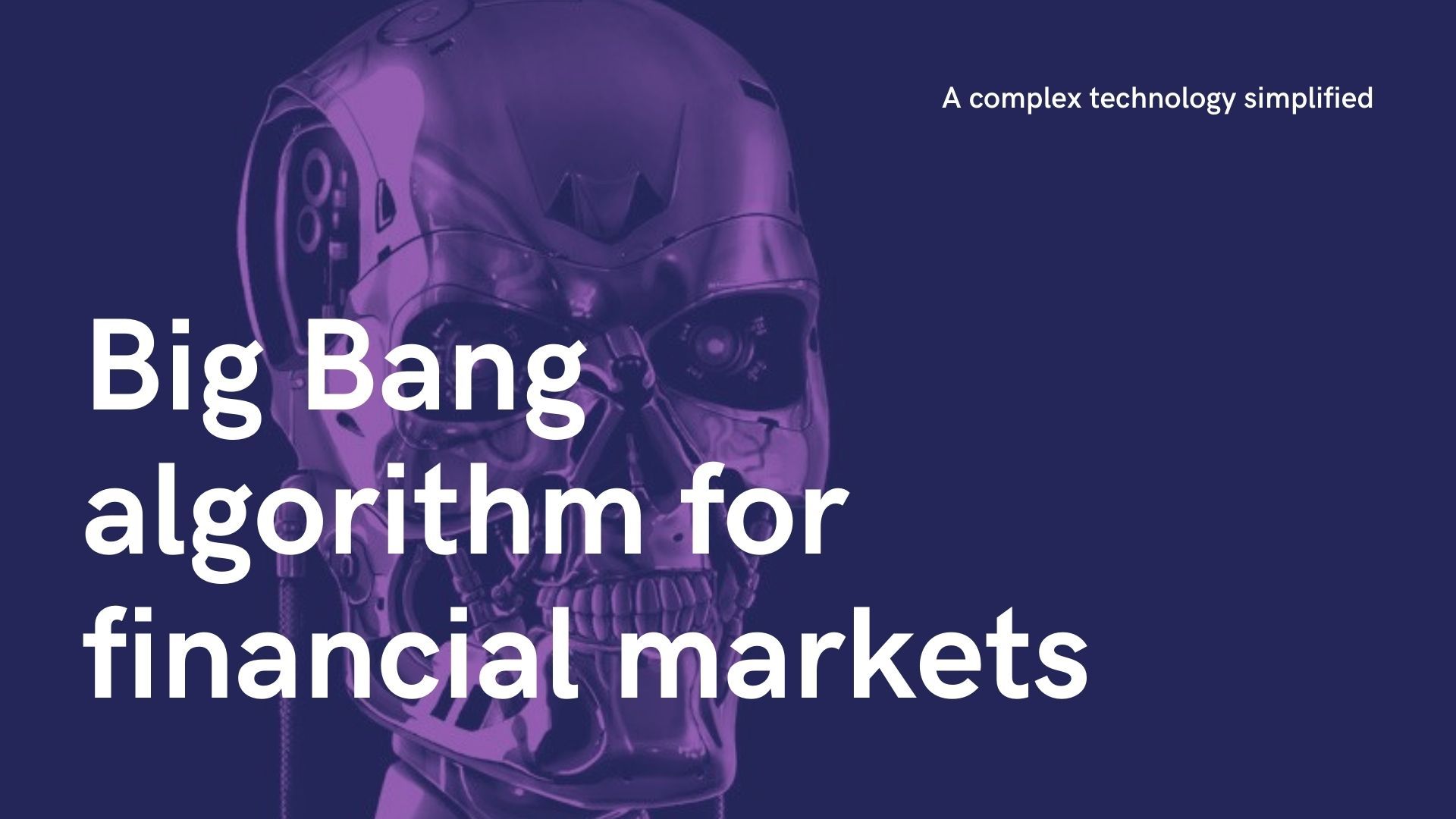 Roblox Downgraded
ROBLOX is a great company for you to invest in; however, we prefer a different investment profile since the team's extremely demanding profitability targets for 2021 have been reached in the first half of the year.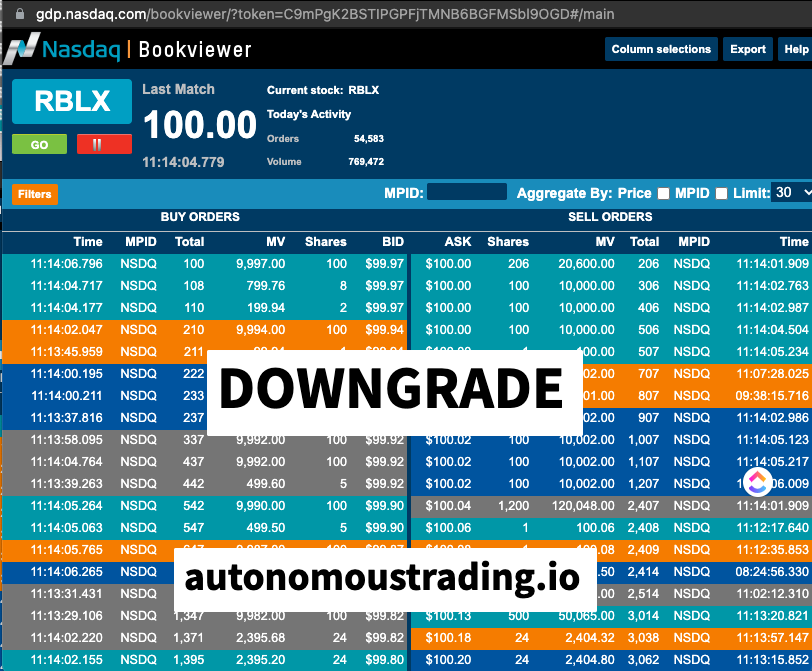 GameStop Dream Short
Learn why GameStop is a dream short opportunity now that no longer has Alex Vieira's support.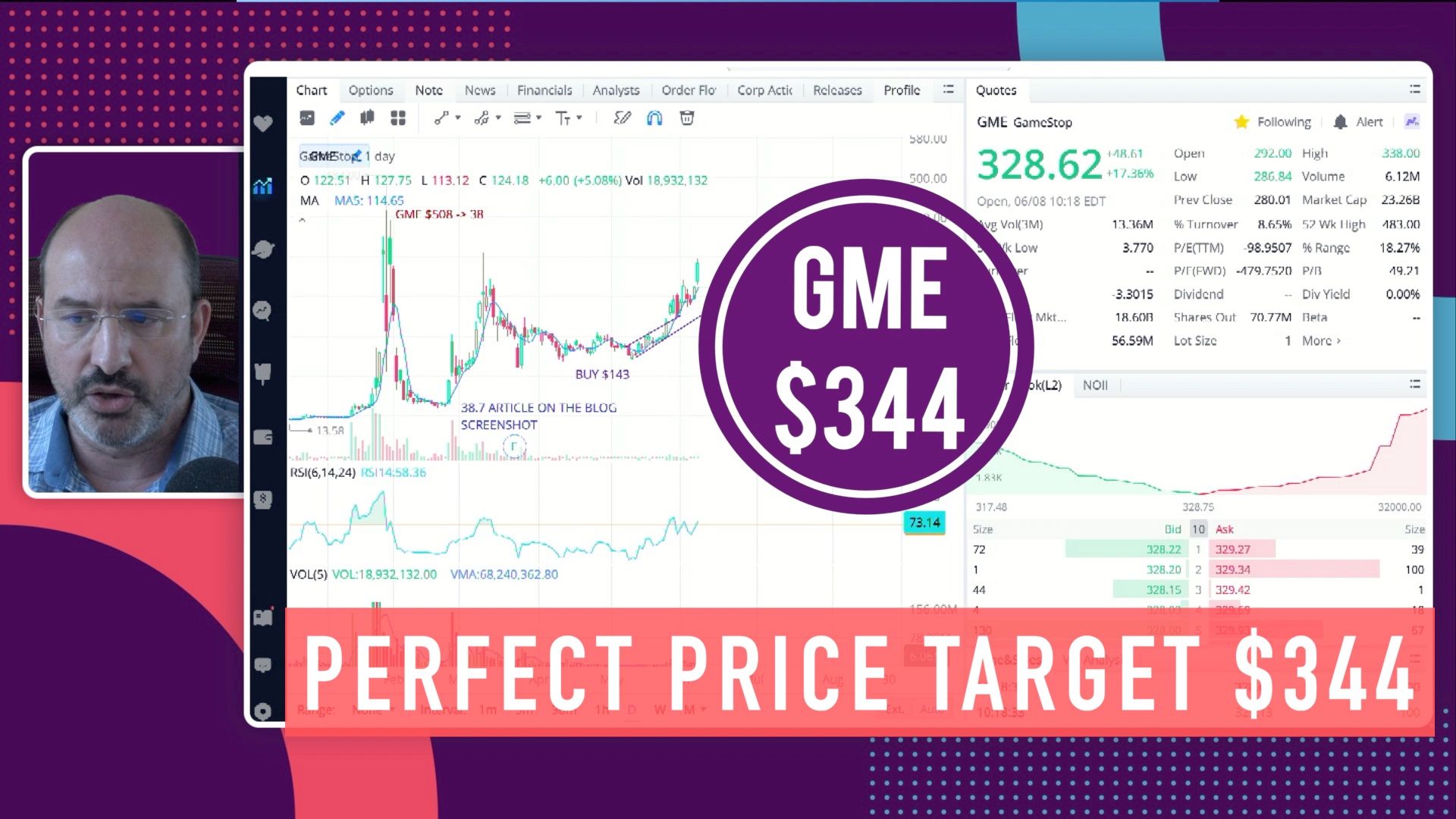 How to Watch Alex Vieira Livestream?
Lastly, we have you covered if you wish to get real-time instructions daily - get Alex Vieira Livestream.