Intuitive Code Reverses NIO Outlook Sending Shares Crashing on Valuation Analysis Compared to Tesla
NIO share price crashed this week to $10.5 after Intuitive Code CEO compared NIO stock outlook to Tesla downgrading the Chinese company. NIO share price soared 1,500% on Alex's Vieira forecast made available to investors
NIO is not Tesla. Elena
Alex Vieira Sells NIO A.I Stock Analysis to Wall Street Making Fun of Robinhood Traders
Intuitive Code CEO downgraded NIO after its share price surged 1,500% on Alex's Vieira forecast made available to NIO investors on Intuitive Code A.I Premium.
We create history, everything else is merely a scam. Alex Vieira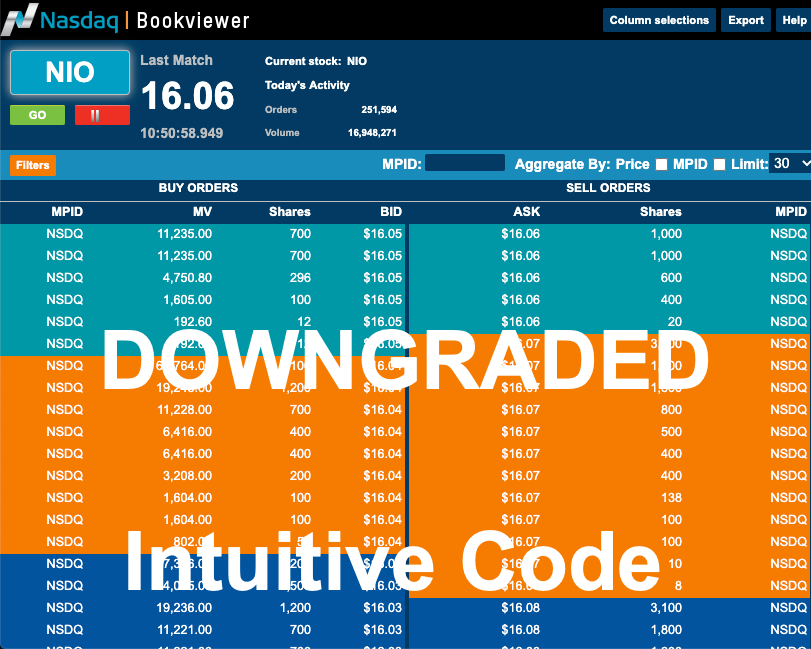 To me, this is the most important article on the Blog for calendar year 2020. Why? because it changed the lives of too many fulfilling its primary objective. Hence, a kind word of appreciation to Alex.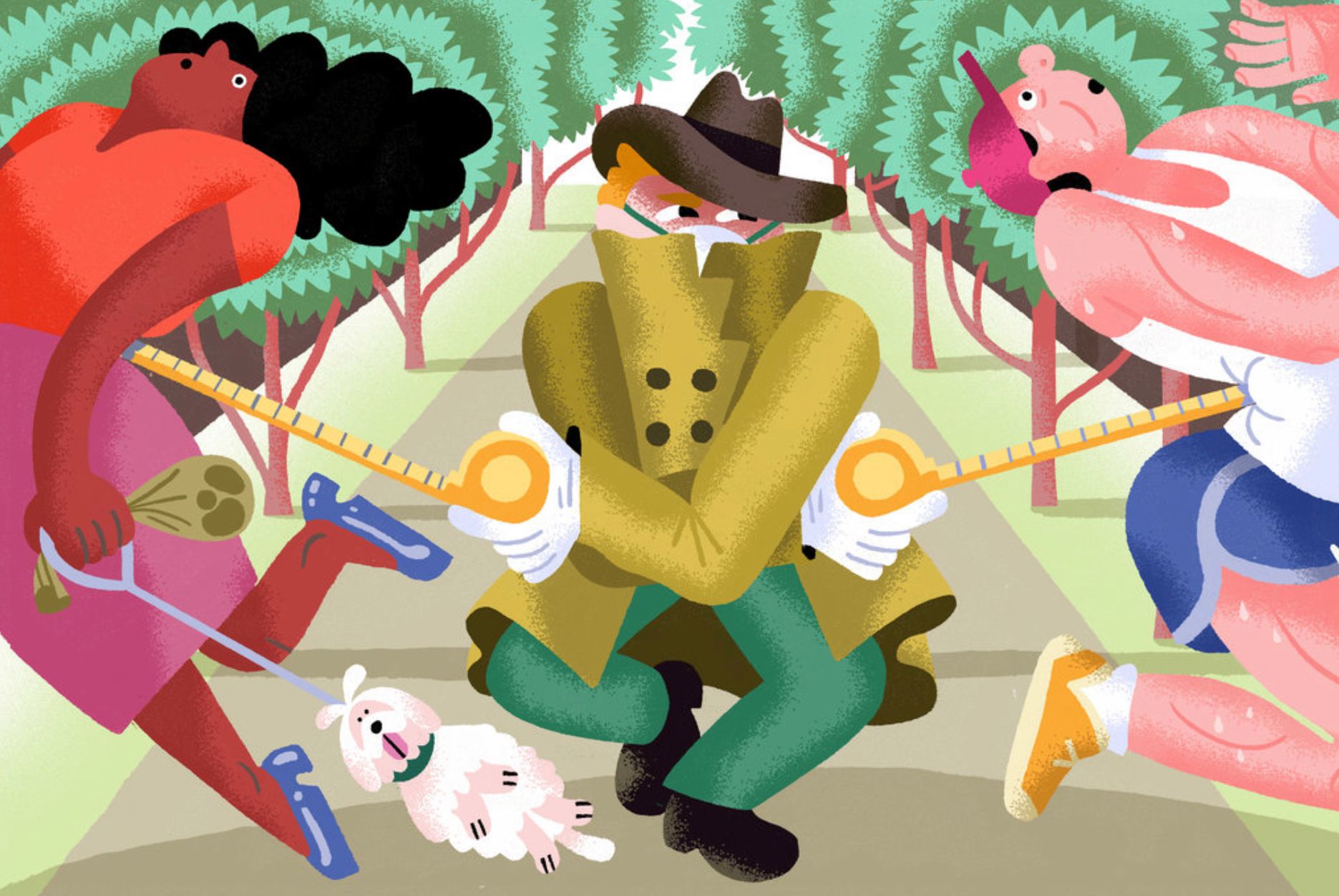 New A.I Trading App for iOS
Intuitive Code released a new A.I trading APP for iOS. Install it on your iPhone, iPad, Apple TV and Apple Watch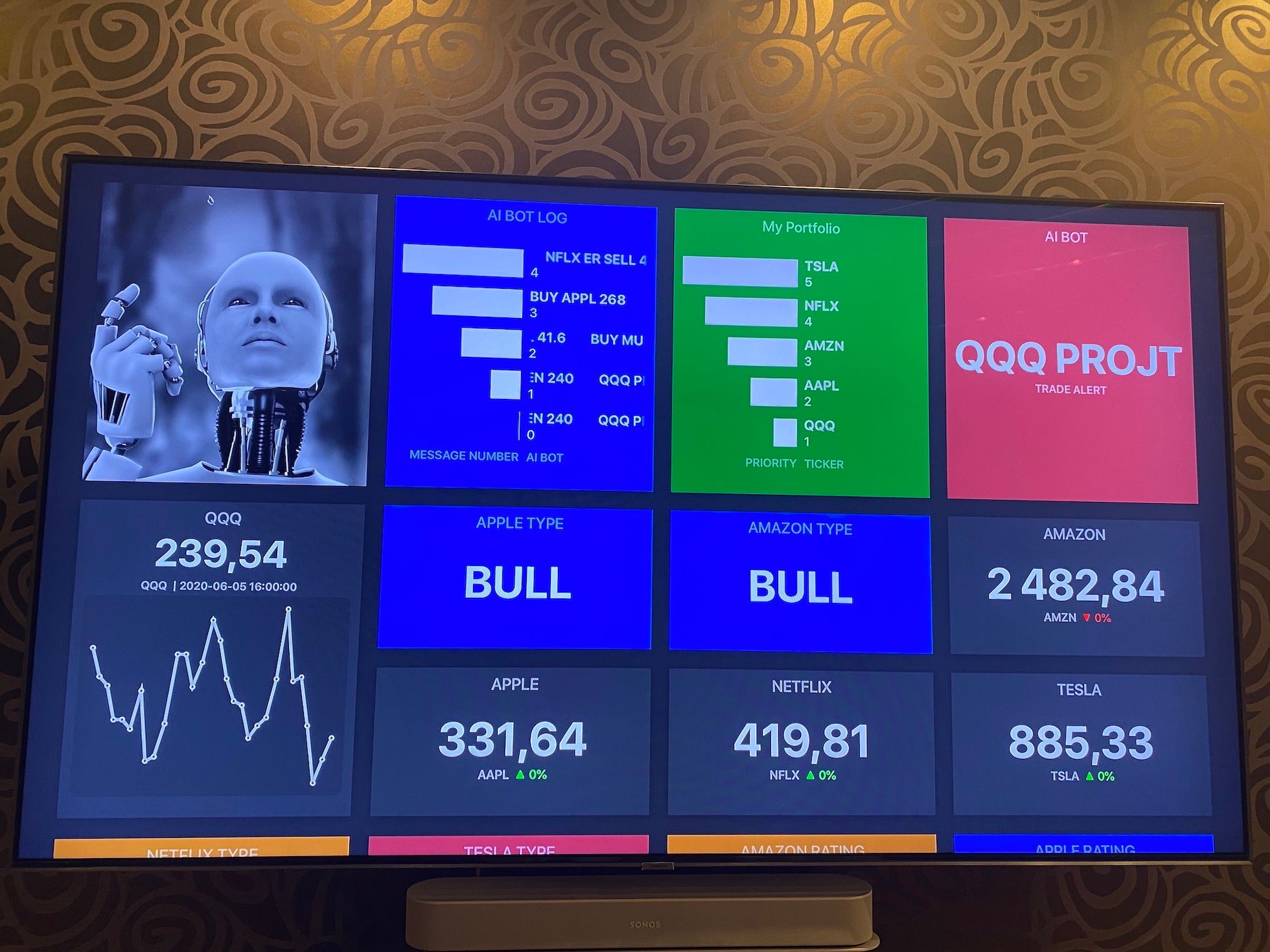 Compare Intuitive Code plans using interactive visual whiteboards for investors