Intuitive Code Genius CEO Elena Sells Apple Upgrading Beyond Meat to Strong Buy
Intuitive Code CEO sold her Apple stake upgrading shares of Beyond Meat to Strong Buy at $75 giving it a price target of $130 after the legendary investor called a crash downgrading to Strong Sell $238
Elena Divorces Apple!
Elena and Nikolay upgraded Apple to Strong Buy at $143 betting everything on the stock to double in the future. Nikolay sold his Apple stake at $275 announced on the Blog, while Elena divorced Apple downgrading to Sell at $317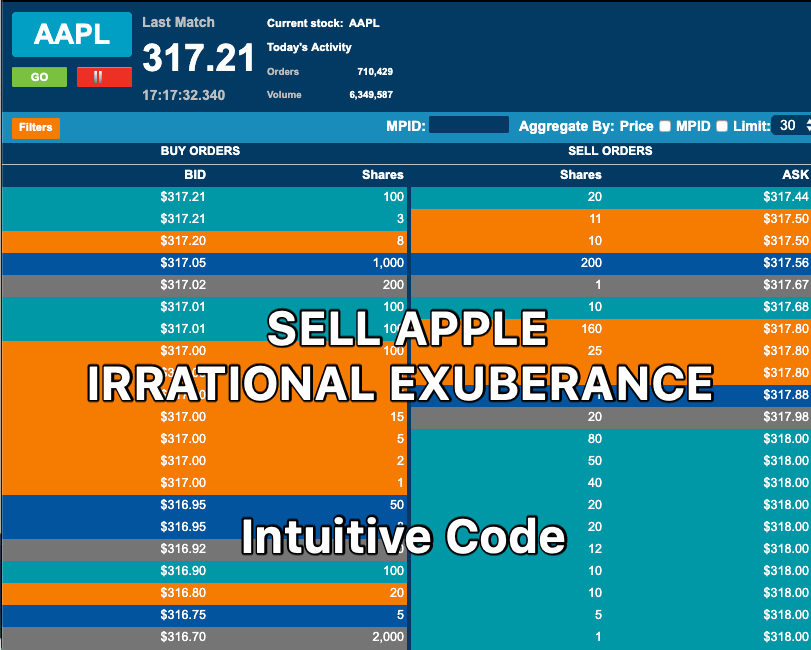 Invest in Beyond Meat!
Elena, unlike Alex who bailed out of Beyond Meat downgrading to Junk, loves the product seeing shares as better investment compared to Apple.
Elena gives Beyond Meat a price target  $130 dollars. Cover and buy today!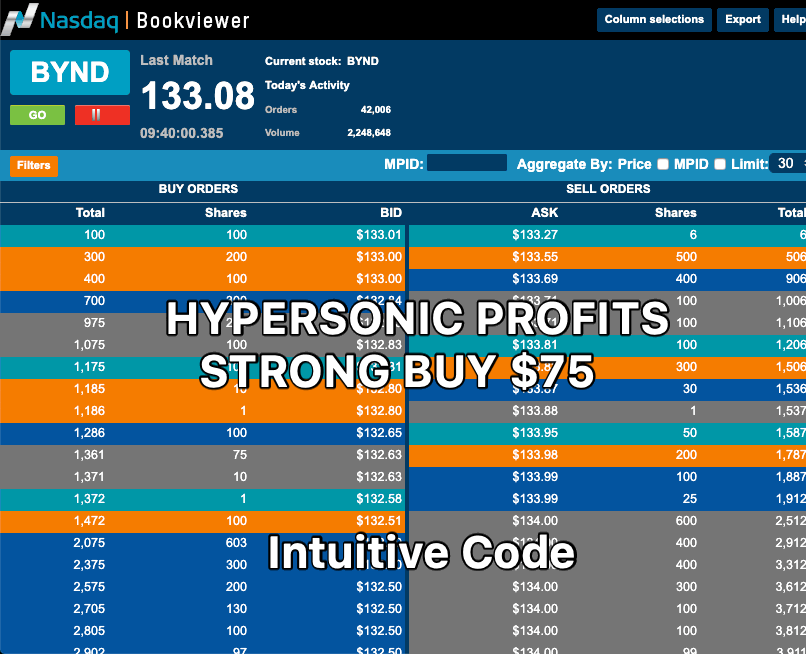 Would you like to learn more about Elena's number 1 pick in the stock market? Join today!