Impossible? Intuitive Code App Trading Tesla Offers Millions to Investors
Would you like to learn about Intuitive Code app for investors in the markets? Watch how investors make millions of dollars following a legendary investor trading Tesla with 100% accuracy.
We make it happen demonstrating the impossible is actually possible. 100% accuracy on the long and short side. Everything else is an ordinary SCAM!
Trading recorded on April 2nd and 3rd, 2020. Tesla share price plunged from $547 to $468 within 24 hours. Intuitive Code app includes the real-time trade alert at $547 as well as the intraday bottom $468. Tesla closed at $480 on April 3rd, 2020.
Intuitive Code downgraded Tesla at $940 selling its stake
It's dramatically simple. No experience required.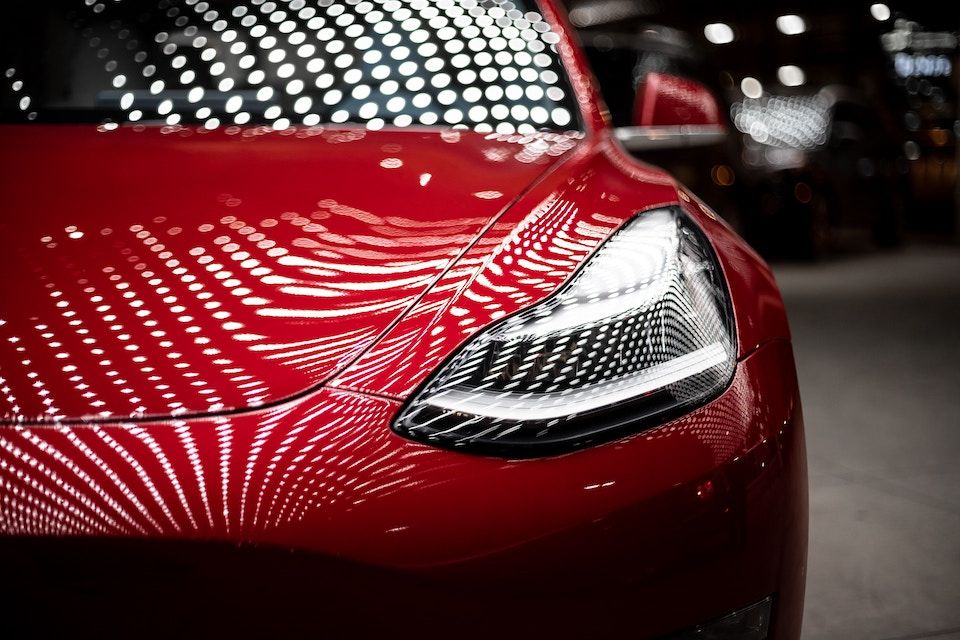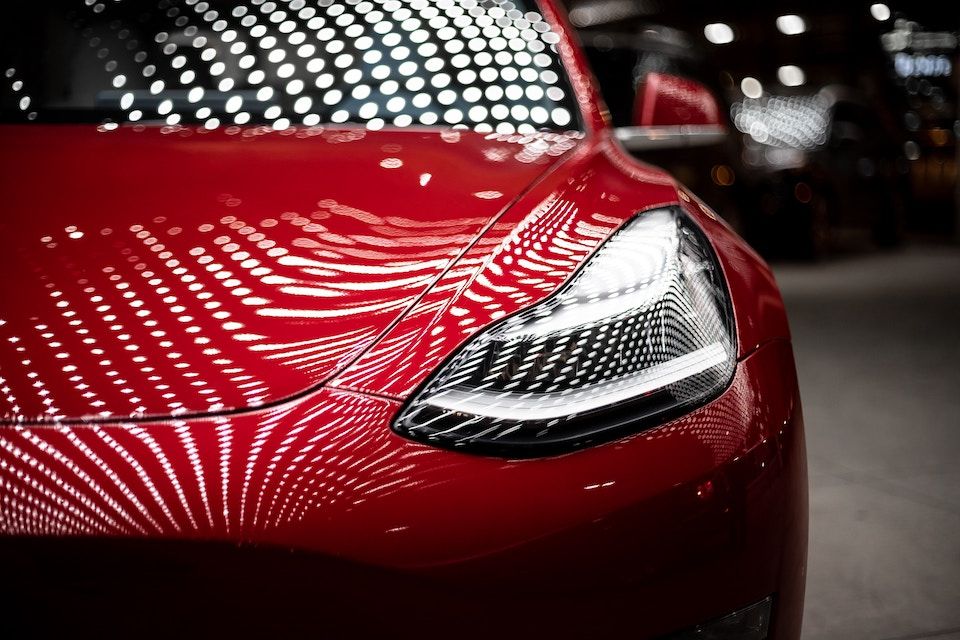 Learn more about Intuitive Code mission and app
Get 8 Figure Salary Trading from Home!
Lost your job? you're not prepared for what's coming - the coronavirus economy, but we can help you!