How to Trade Earnings Season Under Federal Reserve Dominance and Surveillance
I explain how to trade earnings season including solutions to common mistakes turning losses into ludicrous profits. This set of rules applies to markets dominated by Trump and the Federal Reserve. Get prepared for a zombie market, stocks trading at $300 going down to zero.
For your information Trump and the Federal Reserve ended Free markets a long-time ago. You must learn how to invest or trade in Zombie markets if you wish to succeed.
This 30-minute lesson it is included in the Skill Jet A.I Trading course which is free within Intuitive Code bundle. Alternatively, you can purchase the course. It is aimed at small investors and professionals.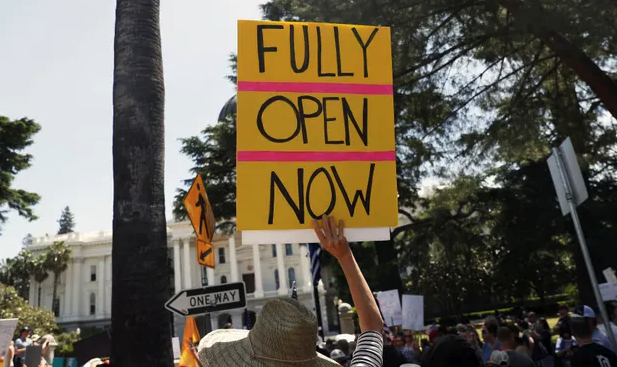 This crucial coaching applies to the new markets entirely dominated by the Federal Reserve.
You are going to need this if you intend to continue investing in the U.S stock market under the new set of Trump and FED rules, otherwise, you will continue suffering dramatic losses, including those who believe the FED will bail them out under any circumstance.  
We explain how earnings of different companies across different sectors are correlated. Furthermore, it explains how to turn losses into ludicrous profits using consecutive earnings reports, and simple rules which have proven to work for decades.
Examples of companies addressed: Tesla, Netflix, Peloton, Wayfair, Twilio, Shopify, Zillow, PayPal, Apple, Hertz, Chipotle, OKTA, Amazon, and Avis.
Alex explains
how he dealt with his own mistakes
his own priorities for bulls and bears
how to avoid short squeezes
simple efficient and effective technical analysis
how team members played earnings
the less risky methodology to profit from earnings without knowing them
whether he reversed his positions on Netflix and Tesla
why Twilio market cap more than doubled within a month
how to spot manipulation, preventing losses, and profit from it
why Wayfair, a company losing money since IPO, gained 900% in two months
and much more
Kindly note that Intuitive Code made available on its blog FED Powell free portfolio ahead of earnings season which proved to be 100% accurate.
We disclosed on this Blog the most profitable trades in the investment industry in companies such as Netflix, Shopify, Apple, OKTA, Overstock, Chipotle, PayPal, Hertz, Avis, Zillow, Wayfair, Peloton, Ford, and Amazon shattering the performance of everyone else.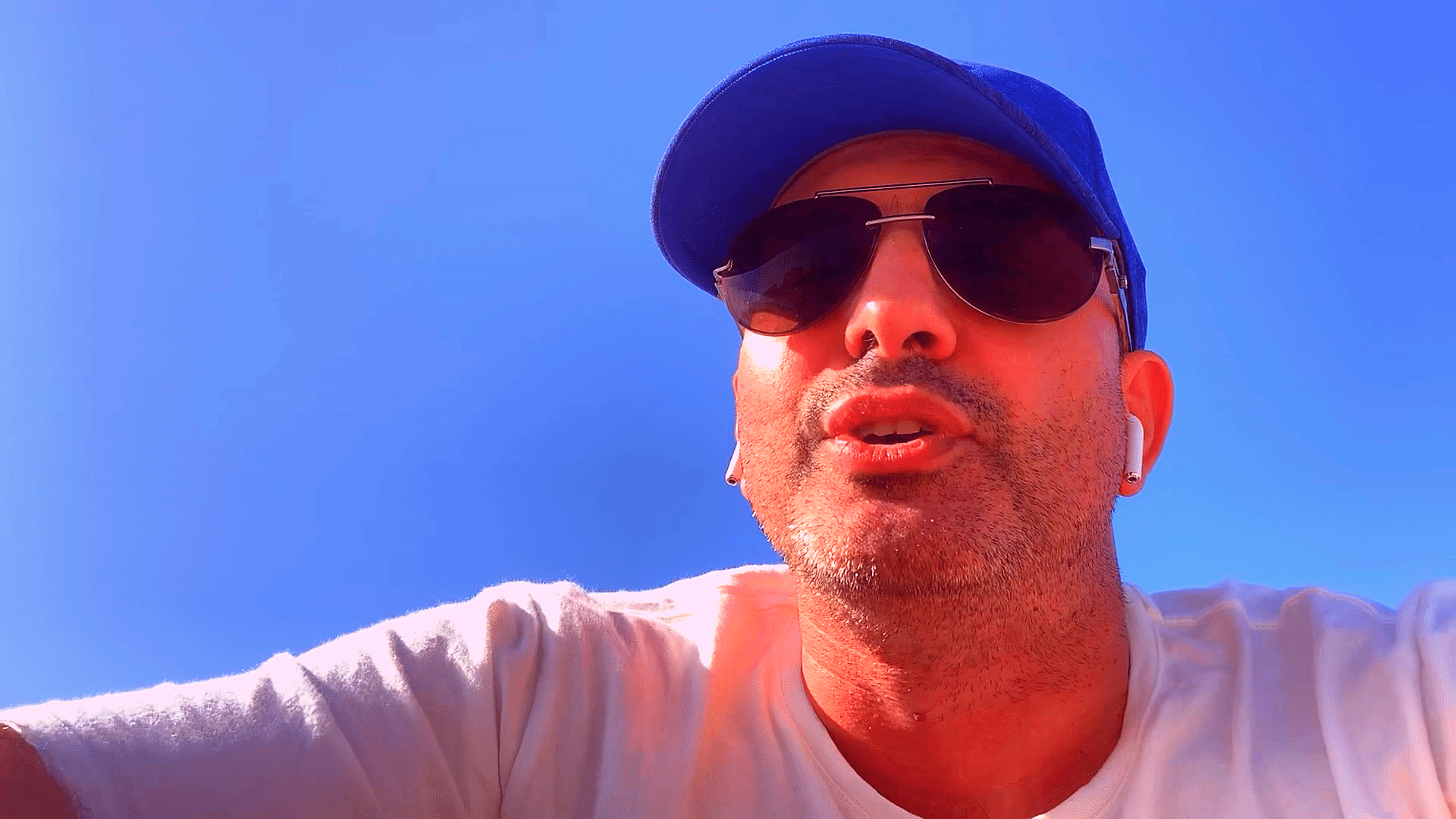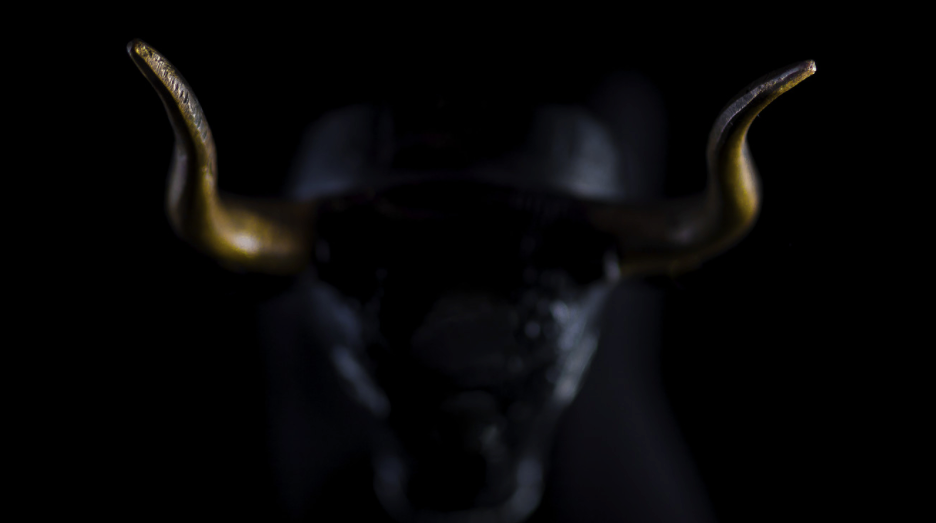 In the next lesson, we will teach about the concept of zombie markets, and its consequences for traders and investors.
To illustrate giving an example, you can be investing in a company trading at $300 before going down to zero. If you don't believe this can happen just look at our forecast on Valaris (VAL)