How Does an Artificial Intelligence Algorithm Value Will Smith's Performance?
Eager to learn about the real Will Smith? You can see him performing live on my market calls and case studies, having a magnificent influence on the American crowd. Then, as a developer and engineer, I explain Will Smith's value to AI algorithms.
Will Smith is an ordinary American mammal similar to the rest of the population. He does not have any special skills or education. Nevertheless, he excels as an entertainer, just as monkeys and other trained animals do in the circus.
In my case studies, you often see him representing the FOMO crowd - the universe of stupid Americans.  
Characters like Will Smith and Kim Kardashian play an essential role in American society. Unsurprisingly, both are seen as key influencers, paid in gold to lure, entertain, and defraud the masses.
Will Smith is an ordinary American mammal similar to the rest of the population.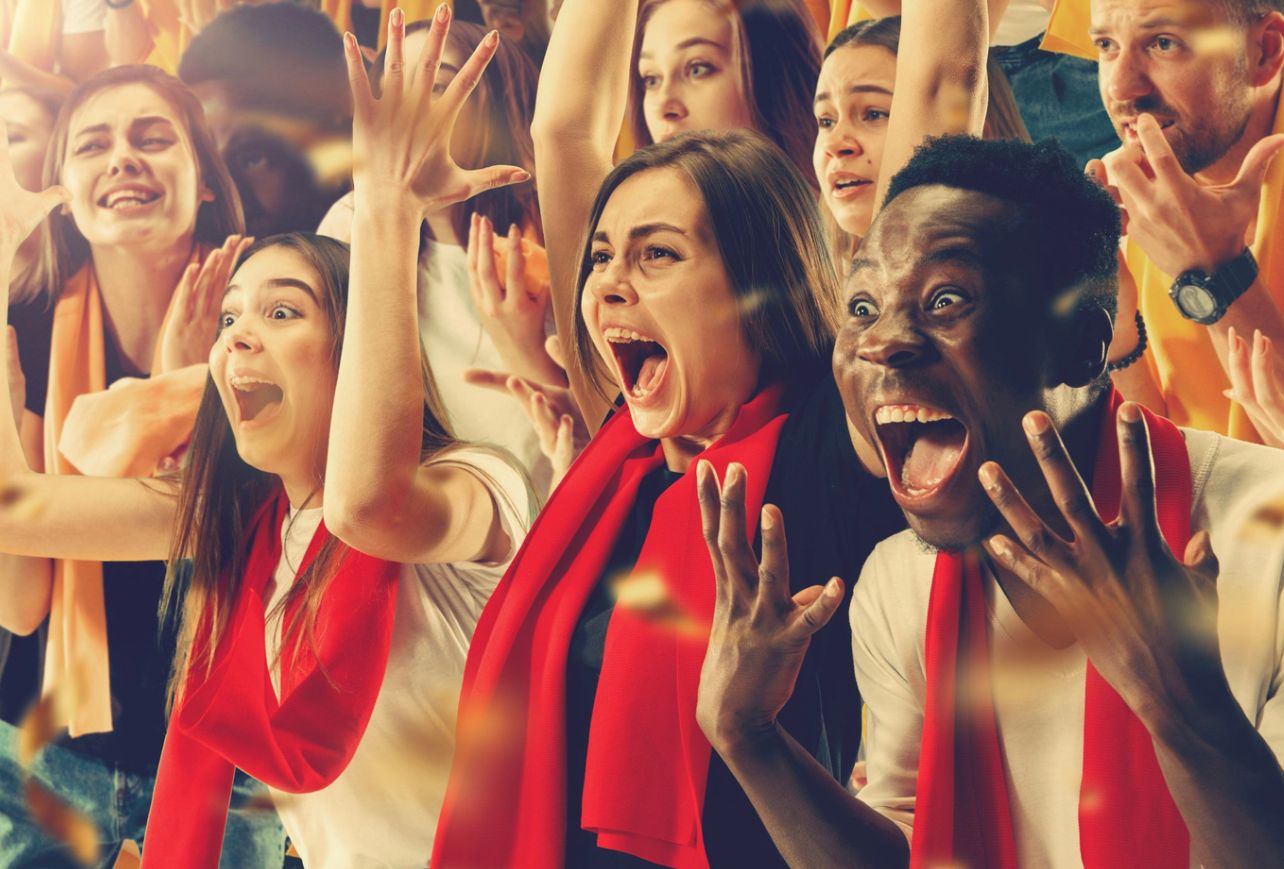 The undeniable evidence is live on the tape for anyone to see across over 65,000 case studies. I often use mammals like Will Smith - the genius is on how to code them.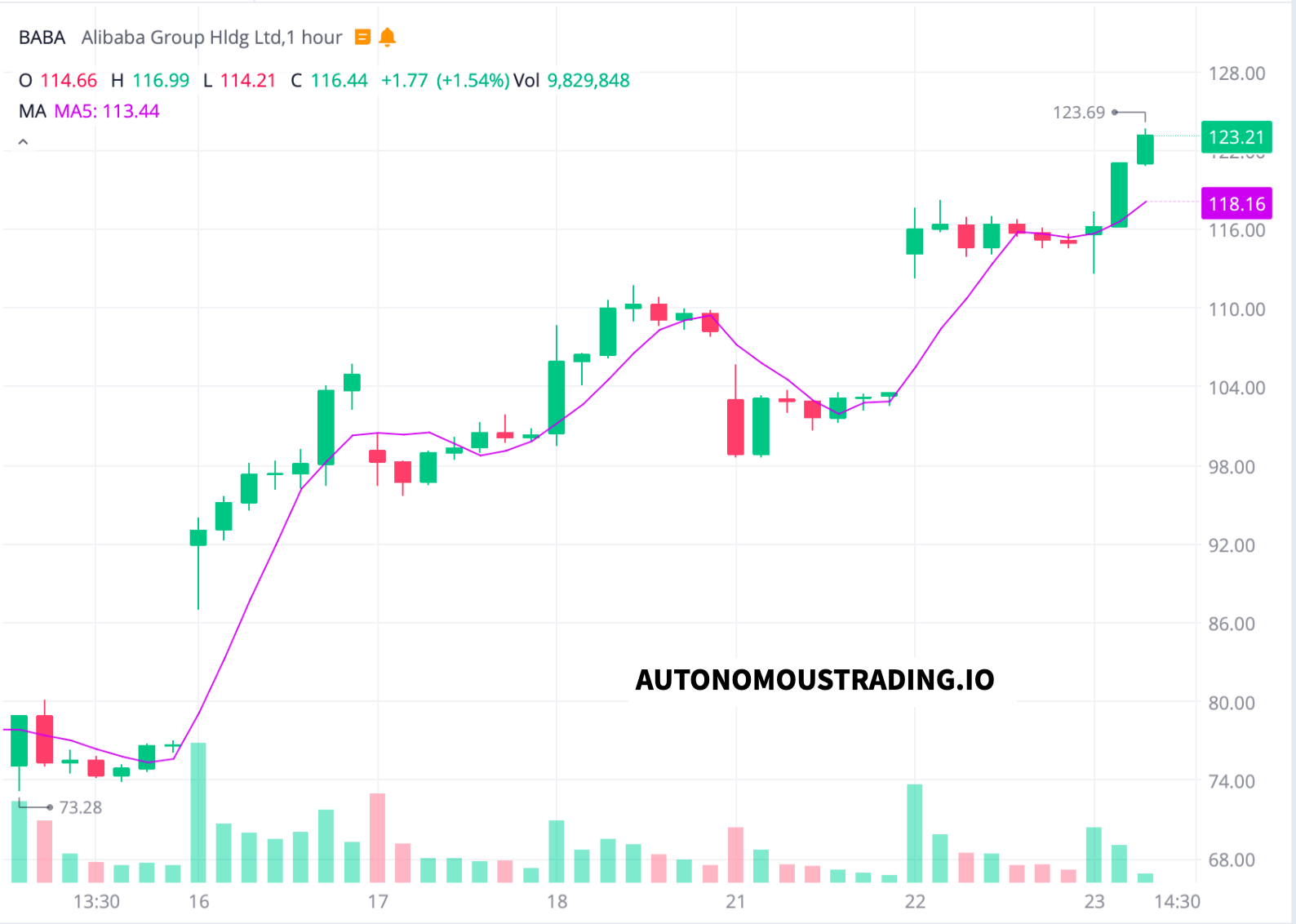 Did you miss the last Will Smith performance in the markets?  Then, replay it by watching Virgin Galactic melting from $60 down to $6
The Academy Awards is the circus where you praise the best American mammal for entertaining the masses.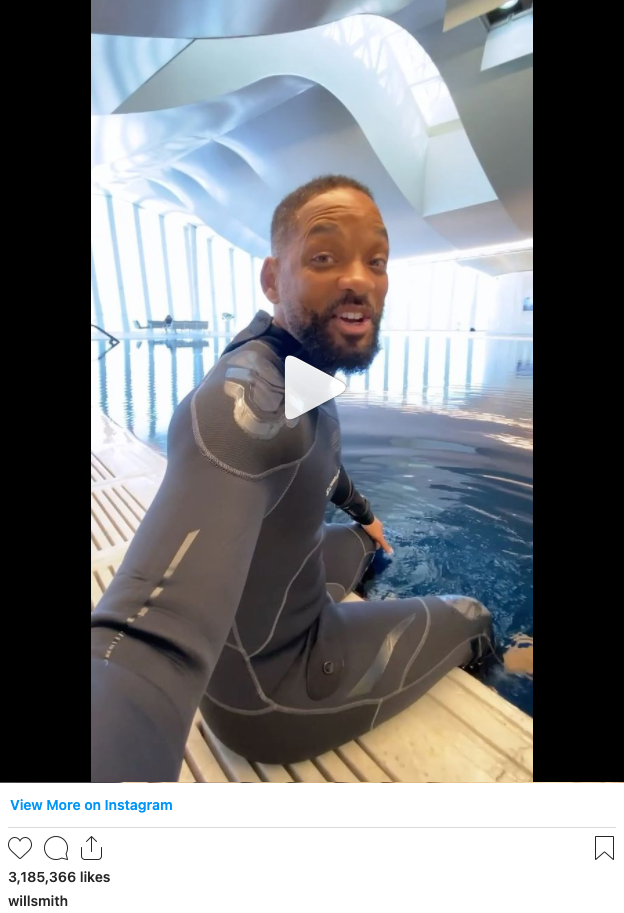 My work is unique because no one else can replicate it or achieve similar results.
If you wish to continue making serious money using American mammals like Will Smith and others, I strongly recommend the most recent expert traders' insight. You're going to release how simple it is to get dirty rich by making fun of the stupid crowd.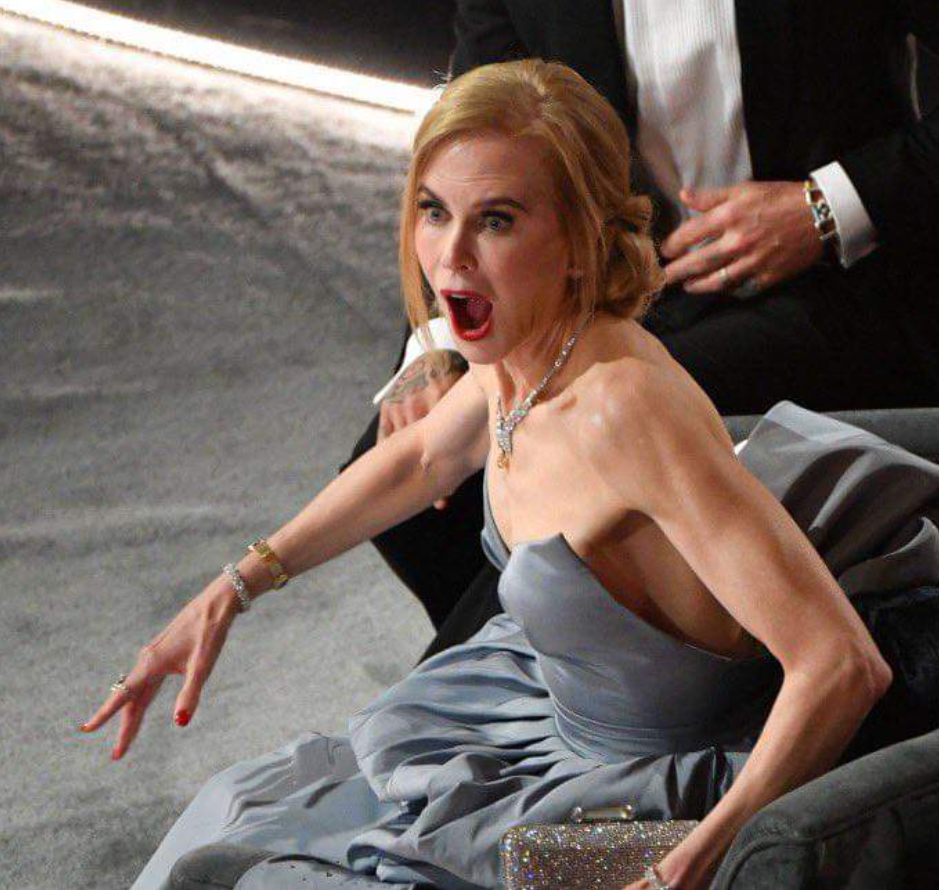 #news #NewProfilePic How Americans paid by Wall Street crooks have scammed the world for years, spreading fake information together with EU leaders #Tesla #EU #China #UkraineUnderAttaсk #investing #biden https://t.co/BJdy8NpWn9

— Alex Vieira (@realalexvieira) April 1, 2022
About Intuitive Code
Intuitive Code solutions deliver a fully scalable platform comprising modules our clients can depend on, powered by a team that makes history. In addition, our expertise in algorithms and analytics means our clients benefit from proprietary research & analysis that delivers unmatched insight into market impact.
We designed our solution on top of a world-leading app enriched with our expertise, insight, and proprietary AI research and analysis.
When defining highly efficient investment strategies among team members, we share our ideas and values.
We work with a world-class multi-disciplinary team, continuously enhancing and delivering additional features for you and us.
We execute. We deliver. We set market milestones.
Autonomous AI RPA Solutions
By using autonomous AI trading, you benefit from Alex Vieira's insight, expertise, and experience investing in the markets and native integration with Intuitive Code solutions, which enable efficient end-to-end digital transformation by integrating AI and robotic process automation. In addition, they develop custom software and implement solutions powered by machine learning, predictive analytics, pattern recognition, intelligent assistants, robots, to apps.