Holy Grail of Value Investing. Cryptocurrencies. Stocks. Investment Strategies. How to Recover Losses
Eager to learn about stock market investing? What about how to invest in the crypto markets? Would you like to recover your losses trading in the markets? The best solution is to rely on credible sources with a perfect public track record.
Eager to learn about how to invest in the crypto markets? We cover them all. We discuss the major cryptocurrencies, Bitcoin,  Ethereum, Dogecoin, and those with no future helping common people not falling into dramatic losses.
Holy Grail of Crypto Investment
How can I learn about it? It's free!
The naked truth, scams, dreams, all unvelied.  
Before investing capital, we make our homework - research and investigation - start doing the same. Results will show up, ending up with fat bank accounts.
Holy Grail of Stock Investment
Have you lost everything gambling in MEME stocks, AMC, GME, and SPCE? We have you covered, and the best of all - it's free!
Today, I bring you a tremendous free investment lesson, live market analysis, and commentary with a legend - Alex Vieira.
Are you serious about investing? First, take Alex's course on how to invest available in the Autonomous Trading Academy. Then, get prepared for a bright future and retirement.
Our clients are experiencing space travel profits at ludicrous speed. If you are unfamilar with such performance apply for a law firm credit. Alex Vieira
Learn more about the Holy Grail of Investment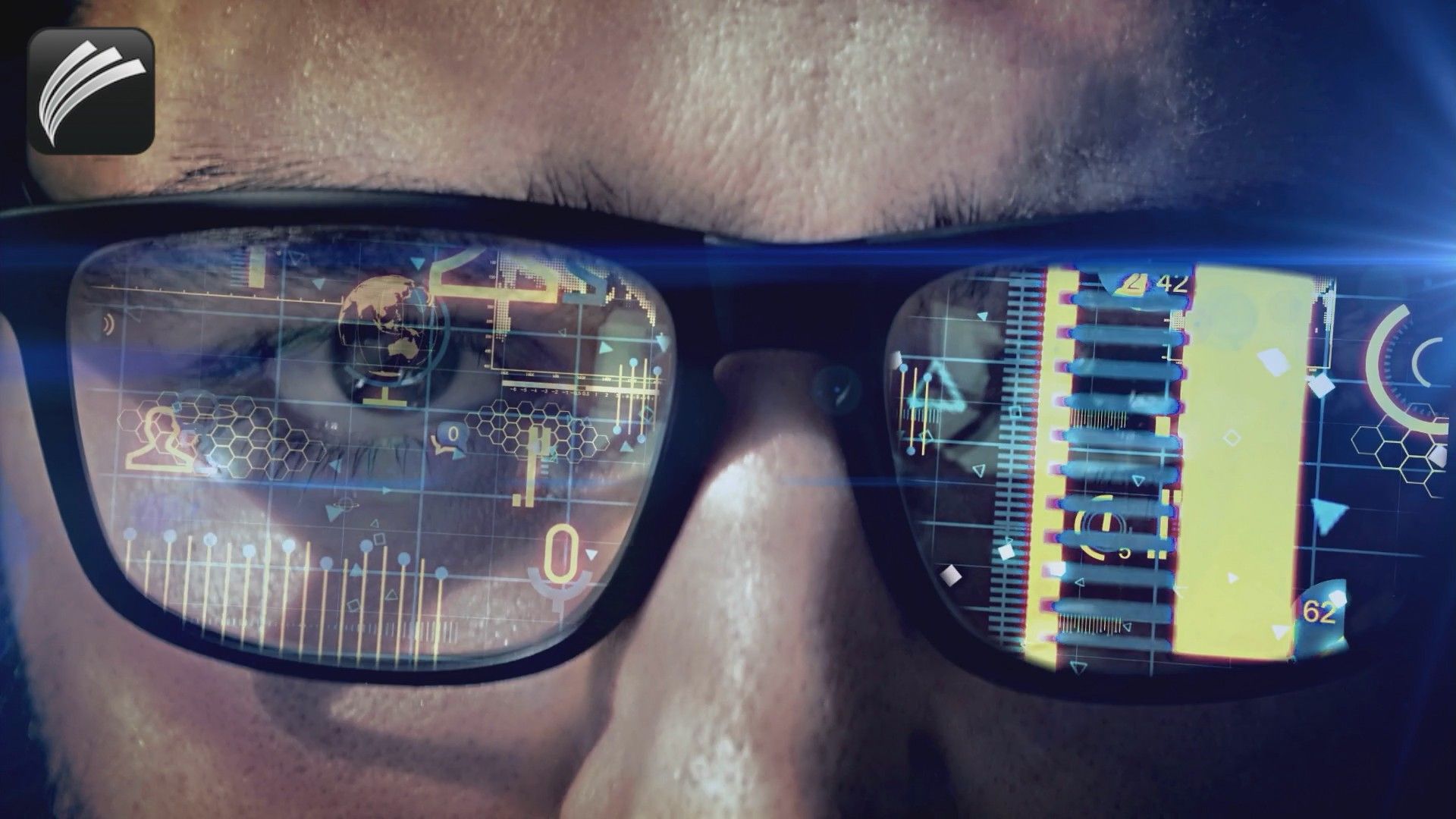 How to Recover from Market Losses
This very experienced company, 85 years old, might help you. Pomerantz is the oldest law firm in the world dedicated to representing defrauded investors. Founded in 1936 by Abe Pomerantz, the legendary "dean of the plaintiffs' bar," Pomerantz continues to champion shareholder and consumer rights.
For those who took positions against us, feel free to use this secure link to recover a few dollars; albeit you are bankrupt, it might pay for tomorrow's coffee.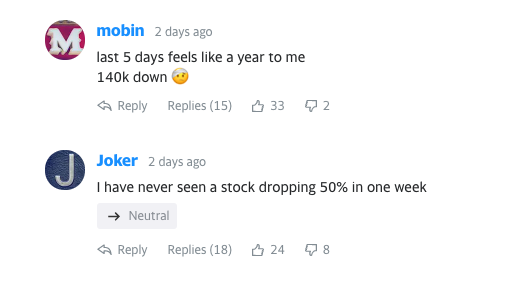 Pomerantz's expertise has been praised, time and again, by the courts and recognized industrywide. In addition, the Firm's accomplishments have garnered the attention of global media outlets, including Forbes, The New York Times, The Wall Street Journal, and the Financial Times.
Amazing, isn't it? You're in good hands.