Genius Who Called Bitcoin and Tesla Bottom, First to Buy Apple M1 Max and More Shares Laughing at Marques Brownlee Review
Intuitive Code, first to buy Apple M1 Max and more Apple shares responding to the query whether it is worth buying the new Apple machines. She explains the outrageous value vs. the ignorance of Apple reviews on the web.
We find it amusing that widely popular reviewers consider the new Apple Mackbook Pro expensive when it comes entirely free for savvy investors.
I invite you to listen to Marques Brownlee saying nothing for 13 long minutes. Please, make sure you listen to the end for him to earn his 3 cents per viewer. It's certainly amusing.
We laughed hard when Marques Brownlee started discussing ports for the crowd. He does not comprehend the big picture. Truly clueless.
You can use similar reasoning to find that it is absurd to consider a Tesla expensive unless you are ignorant.
First to Buy M1 Max
Intuitive Code did not invest in the original M1 series because we are professionals; we do not follow the hype on YouTube when making multi-million dollar decisions.
Intuitive Code CEO was the first to place orders for the M1 Max and bought more shares ahead of the event.  After all, she is the one behind Apple's and Tesla's ultimate bottom, announcing both events on her Twitter channel.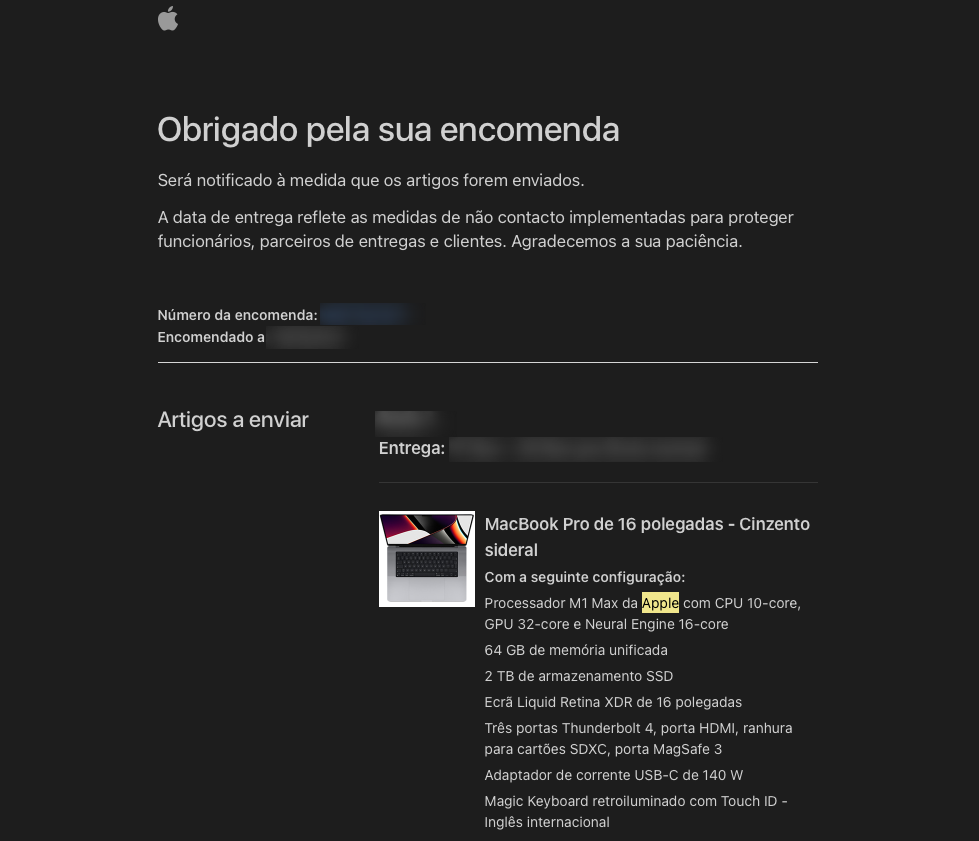 If you believe this is FOMO, think again! The only people buying FOMO are stupid Americans. They see their money evaporating into the pockets of the world's brightest investors, CEO's and insiders.
Invest in Apple
So, we believe that you should follow the invaluable free investment advice of the legendary Apple investor team available on this blog, instead of complaining about value.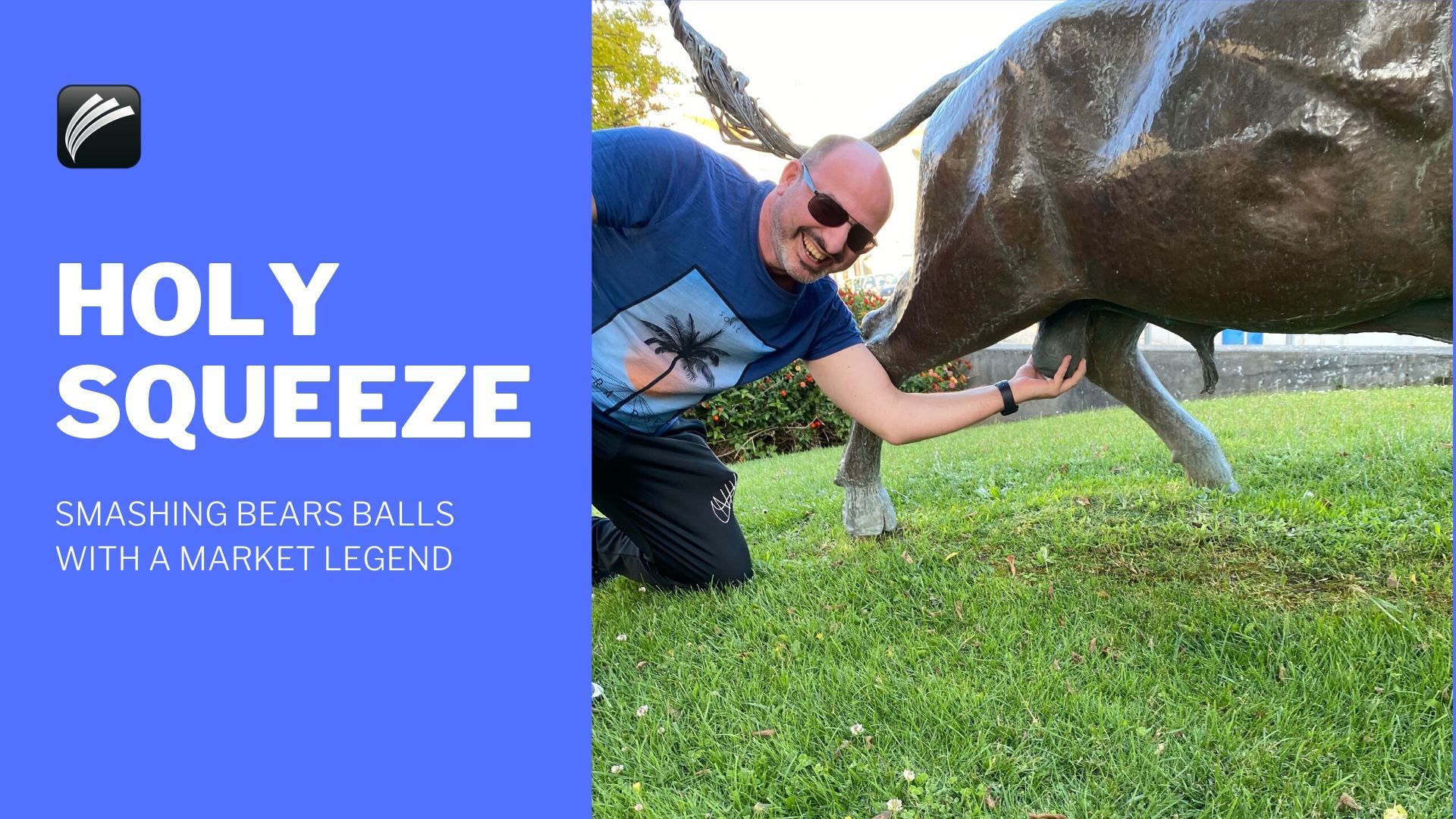 Those following Intuitive Code on Twitter bought Apple at rock bottom prices you are unlikely to see ever again.
Now is a good time to buy Apple at $143 ahead of the best rally ever! $AAPL #apple $QQQ https://t.co/w7G7oJi8Uk

— Intuitive Code (@IntuitiveAICODE) January 30, 2019
So, please stop listening to FOMO Americans on YouTube who have nothing to say and start investing! After all, Tim Cook is the most brilliant American of them all ranking in the top 1%.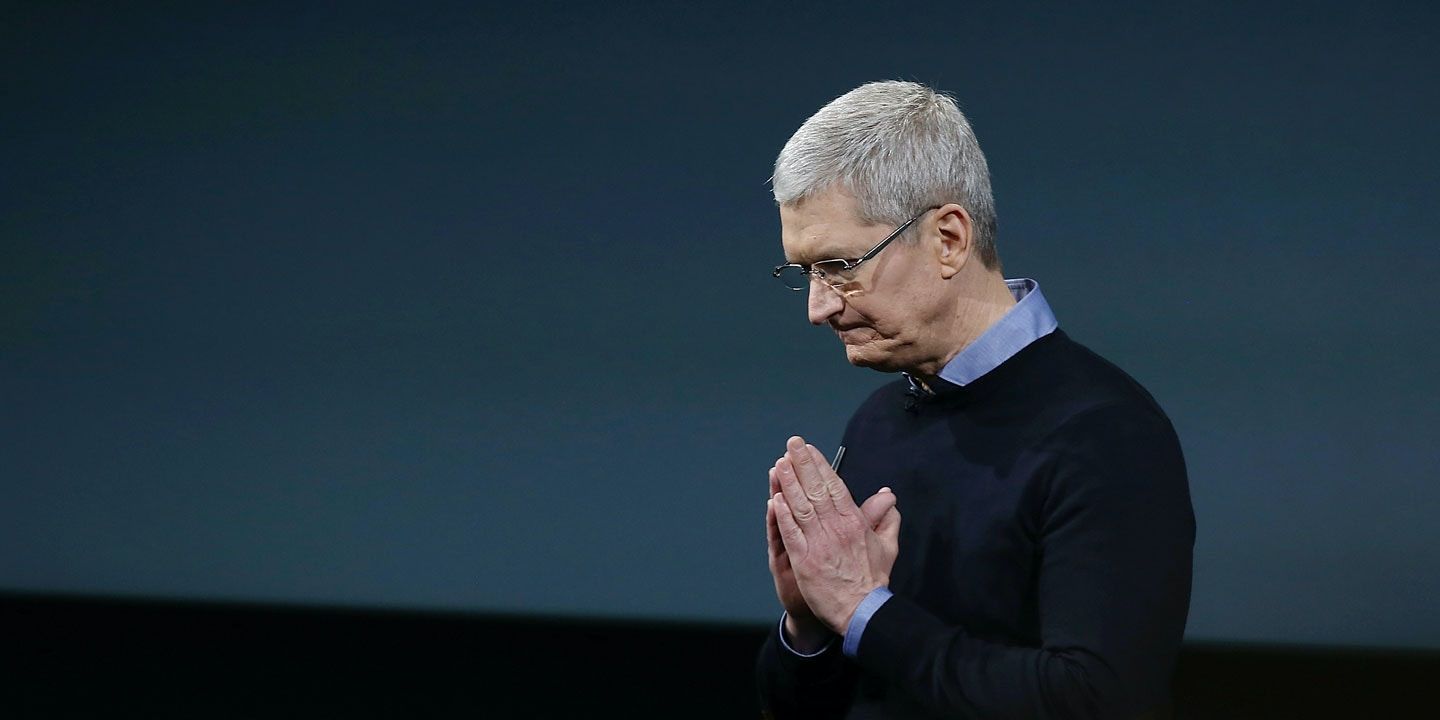 Intuitive Code strategic investment has paid off planning for its exponential growth and unique position.
AI video generation is Intuitive Code's fastest-growing service, a game-changer for anybody. Alex Vieira has been explaining the impact on society. A new era is coming, and we were the first team envisioning the future. Learn who is behind the Cloudflare rally to $180, forecasting a $10 million daily profit for consecutive months.