General Motors is the company you want to buy right now as Americans started issuing the most bearish news in the past decades talking about bankruptcy. We reiterated Strong Buy on General Motors acquiring a massive investment position.
Is General Motors Bankrupt? That's Great News! The Worst is Over!
Be aware of scams on the American press! General Motors is not headed to bankruptcy yet. In fact General Motors is a Strong Buy! Every time they talk about bankruptcy I am buying with both hands.
I am certain you all remember this sentence posted days before U.S elections announcing the end of the world in case Donald Trump would be elected U.S President. The Greatest Scammers Ever Are Americans a well-known fact!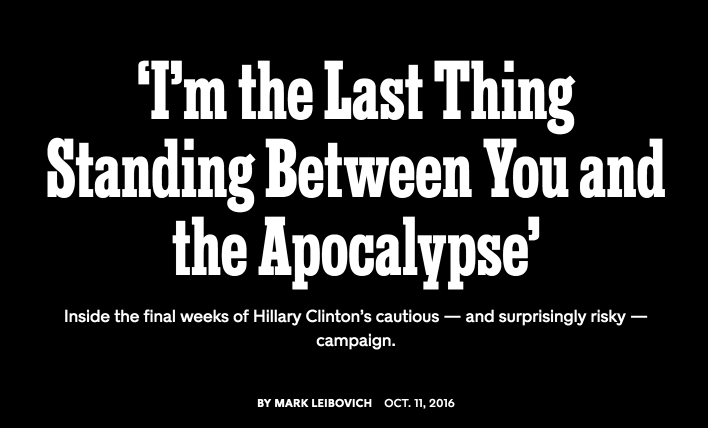 The occured recently as General Motors (GM) share price plunged below $36, as a result of share price manipulation, by Wall Street crooks for our own benefit.
Invest in General Motors Ahead of EV Frenzy TSLA vs GM by IntuitiveCode on TradingView.com
We Love Bankruptcy Fake News! Do Not Listen to Scammers on the Web!
In my country it is forbidden to share fake news on the web including social media. Citizens and companies can pay heavy penalties. However, in countries as in the United States, to scam people is encouraged and rewarded.
#BreakingNews SCAM ALERT Investors scammed @ZacksInvest $FIVE https://t.co/mMkL3N3qNQ

— Alex Vieira (@vieiraUAE) June 6, 2018
Thereafter, you pay a heavy price for believing in American scam stories.
LASTLY, THE MOST IMPORTANT
Subscribers bought shares of General Motors at $35.7 using algorithm trading information available at Intuitive Code, Autonomous Trading division, since 2017. Vieira
The following reak-time LEVEL 2 screenshot refers to the price as of today. Congratulations to our subscribers for believing in artificial intelligence as the ultimate solution to beat any other market participant.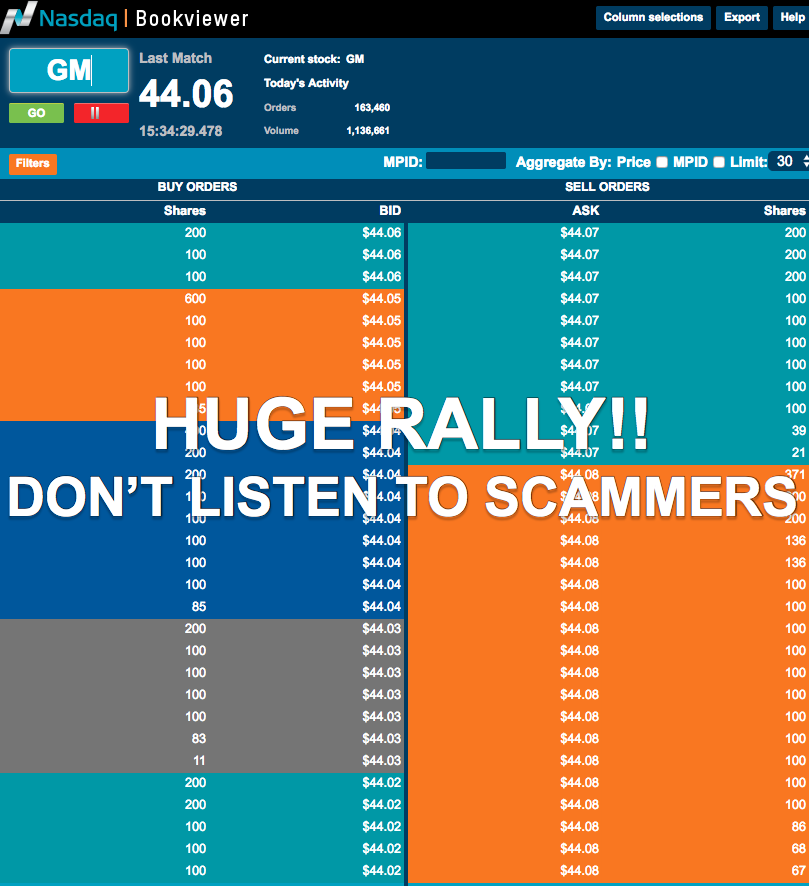 Learn more how to avoid American scams quadrupling investment positions ahead of new all-time highs
---