Famed Investor Saudi Aramco Worth $2.185 Trillion Sells Apple and RH
Intuitive Code, autonomous trading partner Nikolay, started Saudi Aramco with a buy rating and a valuation target $2.185 trillion. He called Apple to double, RH to triple, and SmileDirectClub to crash.
Famed Value Investor Retires
Nikolay who has been working with Alex Vieira for many years has decided to retire after calling RH outstanding rally to $241, Apple stock to double within a year, Saudi Aramco to easily reach $2 trillion on IPO, and SmileDirectClub to Crash.
Nikolay Sells Apple $275
Nikolay upgraded Apple to Strong Buy at $143 on Twitter forecasting the best rally ever! Meanwhile, he has been substituted by Elena.
Nikolay Sells RH $241 After Shares Triple
Nikolay sold his position in RH at $241 informing investors in real-time. Nikolay had the highest price target in RH worldwide. Recently, Warren Buffett acquired a stake in the company.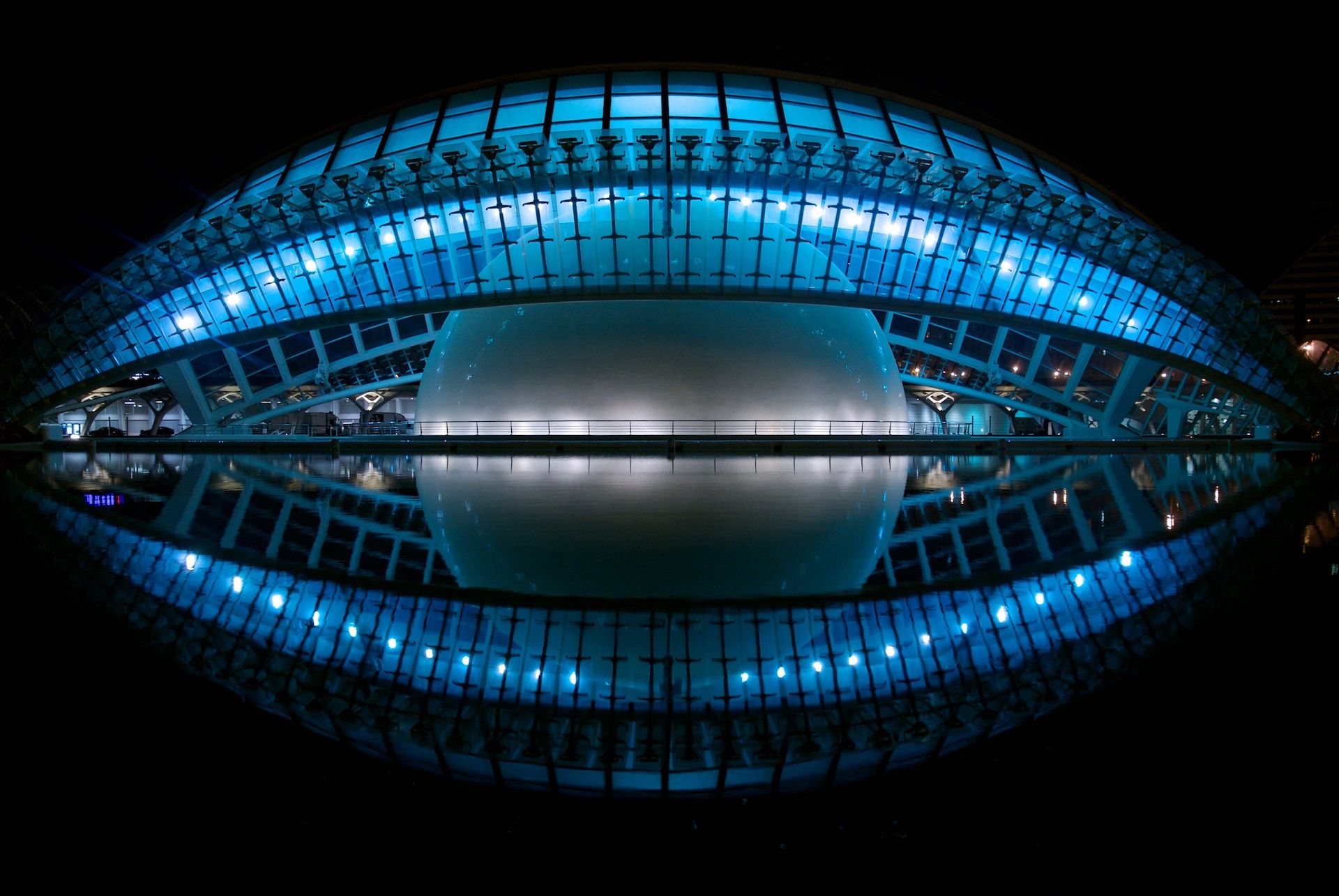 Finally, the famed investor participated in SmileDirectClub (SDC) crash urging investors all over the world not to miss this lifetime opportunity.
Going forward Nikolay will collaborate in the lifetime A.I premium bundle together with Alex leaving A.I Trading. This move will bring a tremendous additional value and hundreds of new subscribers to the private blog.