Elon Musk Offers to Buy Twitter. Alex Vieira's Genius Investment Idea Giving Millions to Investors Could Be Next
Eager to learn how to outperform in the markets during hyperinflation, the Ukraine-Russia war, and geopolitics disputes? Then, follow the visionary Alex Vieira's best investment ideas outperforming everyone else, including a Twitter buyout.
Very few people are familiar with this biotech gem, including professional investors like Warren Buffett and Charlie Munger, who never considered buying one share. However, we talk about stocks making new all-time highs daily for months on relentless buying while the US tech bubble crashed.
Indeed! We made, and we continue making the calls. In November 2021, Alex Vieira downgraded U.S tech stocks, calling for a crash while upgrading back Vertex Pharmaceuticals to Strong-Buy, urging investors to come back.
Fortunately, Alex Vieira brought this hidden gem to you and his clients on Traders' Insight, ensuring you would not miss out on ludicrous profits.
Embracing Alex Vieira's envisioning the future changed people's lives. Learn about the best biotech companies to invest in globally and the benefits for ordinary people and long-term investors. In addition, we include expert investment lessons on Traders' Insight.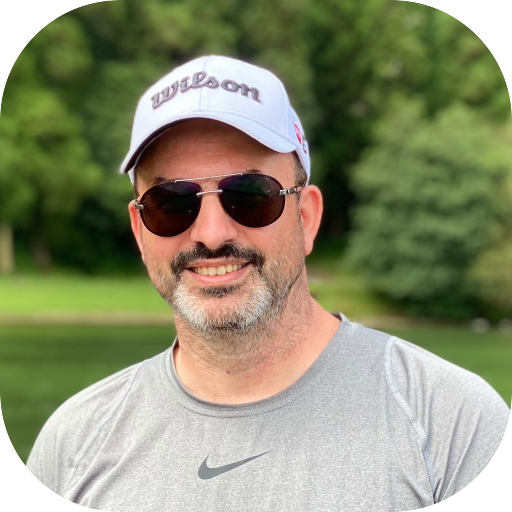 We started investing in major biotech companies like Amgen and Biogen years ago when their stocks were priced near $50. As these companies matured, we started looking for potential names that could substitute them. We came up with numerous ideas, most of them were acquired, except in the case of Vertex Pharmaceuticals (VRTX).
Now that Elon Musk has offered to buy Twitter, could someone else seek a tremendous value offer to buy this biotech gem?
Our recommended biotech portfolio validates invaluable long-term insight. Instead of gambling in suspicious biotech companies, we picked up the very best in history, letting everyone know about it. I did my job. Have you done yours?
Eager to learn whether Twitter is a buy or a sell? We've you covered under any scenario proving that everything else is a scam.
Autonomous AI RPA Solutions
By using autonomous AI trading, you benefit from Alex Vieira's insight, expertise, and experience investing in the markets and native integration with Intuitive Code solutions, which enable efficient end-to-end digital transformation by integrating AI and robotic process automation. In addition, they develop custom software and implement solutions powered by machine learning, predictive analytics, pattern recognition, intelligent assistants, robots, to apps.