Earnings Season Twitter and Beyond Meat Best Stocks to Buy
Intuitive AI Code algorithms modeled Twitter and Beyond Meat as low-risk bets for this earnings season. Twitter soared to $41.5 while Beyond Meat share price skyrocketed to $240.
Twitter is Undervalued
Alex Vieira guarantees that Twitter is a safe bet for this earnings season. Savvy investors dumped Tesla with multi-million profit to buy safe stocks as Twitter.
AI has helped us nailing every single earnings call. We have not missed one. Alex
Beyond Meat 3,600% Profit
Alex Vieira named Beyond Meat the Best IPO of 2019 initiating coverage with a Strong Buy rating and $203 price target. He raised Beyond Meat price target ahead of earnings seeing shares soaring to $240 within days.
Learn more how to profit from AI Robotic Trading on Beyond Meat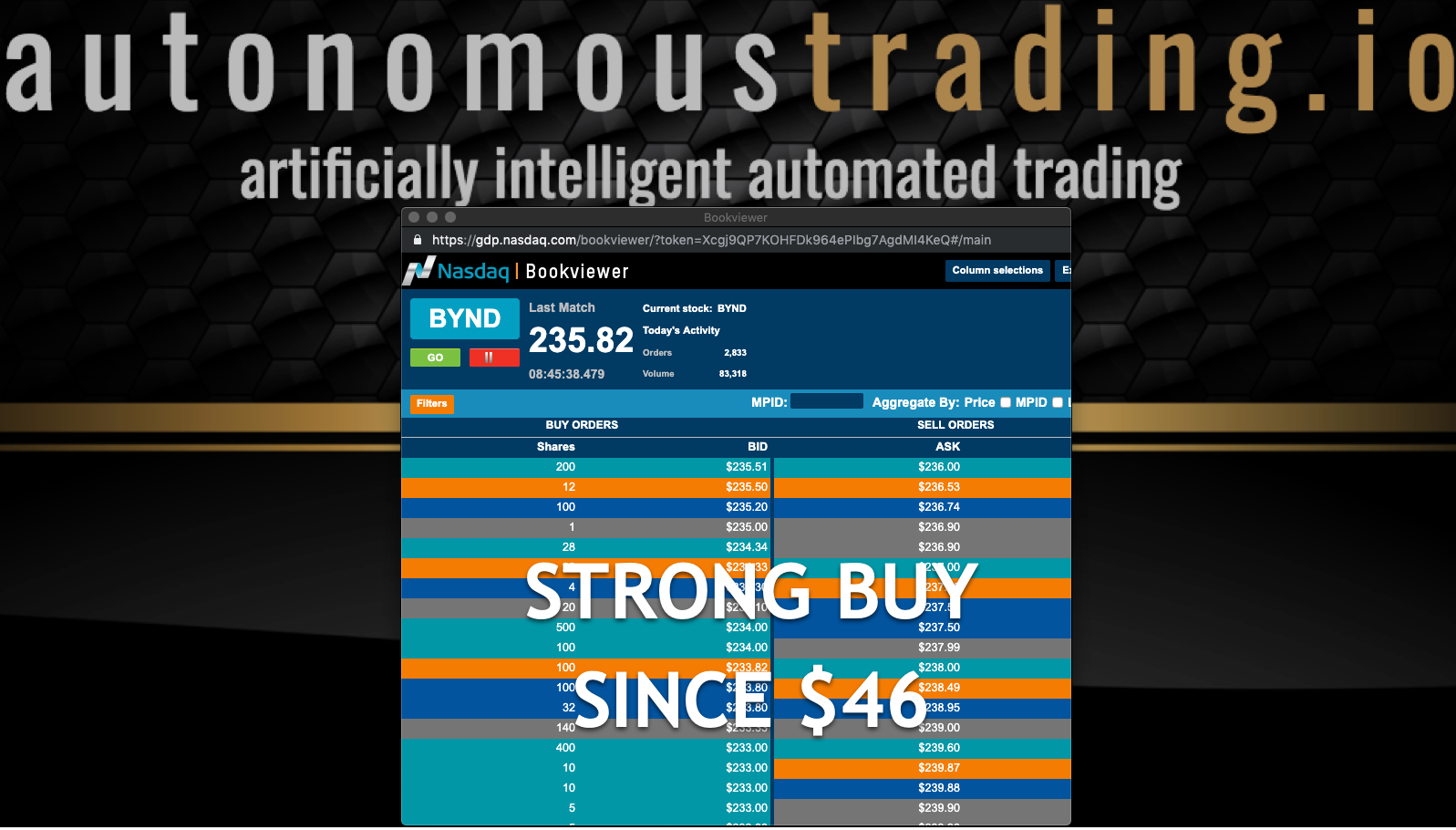 Subscribe to Free AI Trading notifications.
Intuitive AI Code is the leader in artificially intelligent algorithms with applications in numerous industries such as intelligence, finance, defense and trading. Learn more about AI Perelman Trading.