Dow Reverses 370 Points Rally to Close Down on the Vatican and Wall Street Epic Fraud
I will show your fate when you believe the U.S market fraud will succeed, said Alex Vieira, who sold his stake in Nvidia, downgrading to Junk at $346. He called BBBY death, the market crash, and the epic Dow reversal.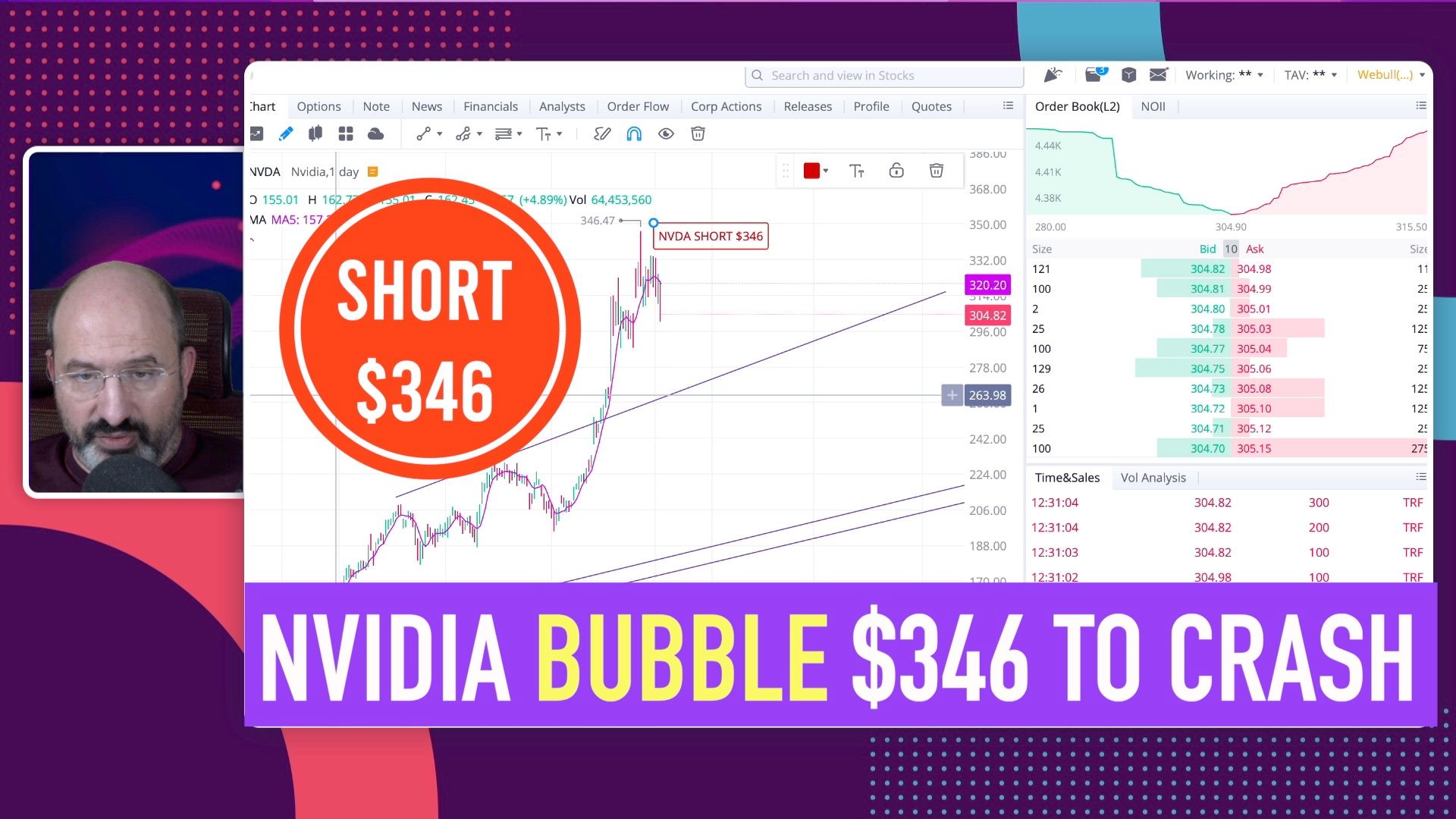 The Dow calmly rallied on Friday by 370 points after CNBC Pro published fake news on its website. I responded by posting the actual information. Investors clicked on a button selling.
Dumped 700,000 shares today on Americans. Good luck 🤣

— Intuitive Code (@IntuitiveAICODE) September 2, 2022
The Dow closed the session in the red. Bed Bath & Beyond's CFO is dead. What else do you need to learn?
Have a great week ahead.