Donald Trump Told Me to Dump and Short Chinese Stocks! Surreal Profits!
I already warned several times to listen to Donald Trump genius. I keep repeating the same. The result is surreal profits and risk-free investment in the markets. Finally, you can sleep well at night while your bank account inches up to unreasonable levels.
Investors might be willing to accept the risk of investing in China in companies such as Alibaba (BABA), NIO, or MoMo which is understandable, but you are losing tons of money compared to U.S manipulated stocks.
The policy adopted by the U.S is very much different compared to China.  This fact has tremendous repercussions in your portfolio. Accept it, act upon it, or one day you might end losing everything.
In a trade war scenario it is pretty much impossible to predict an outcome when stocks can de delisted. The best option is not to gamble in the unknown.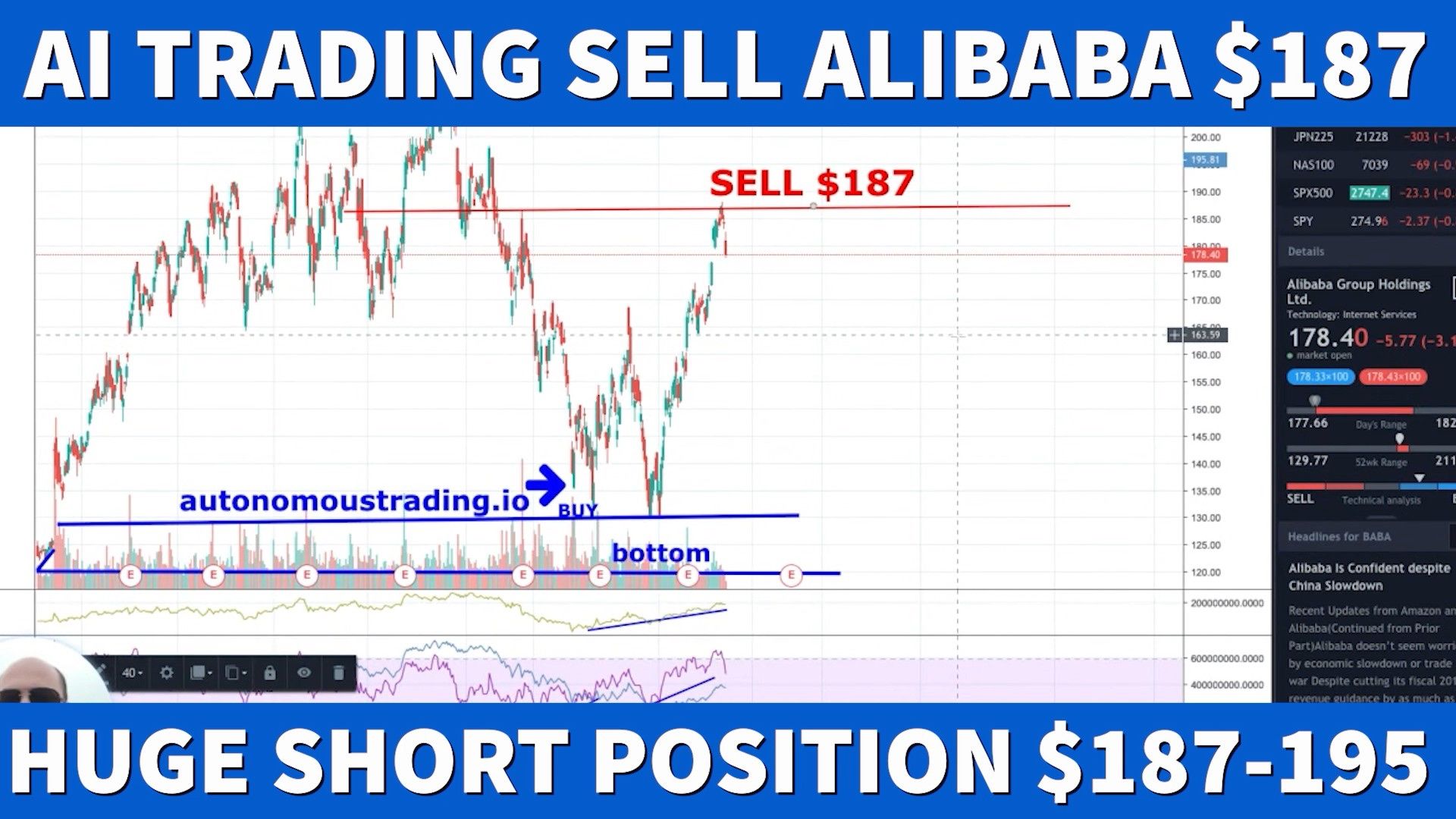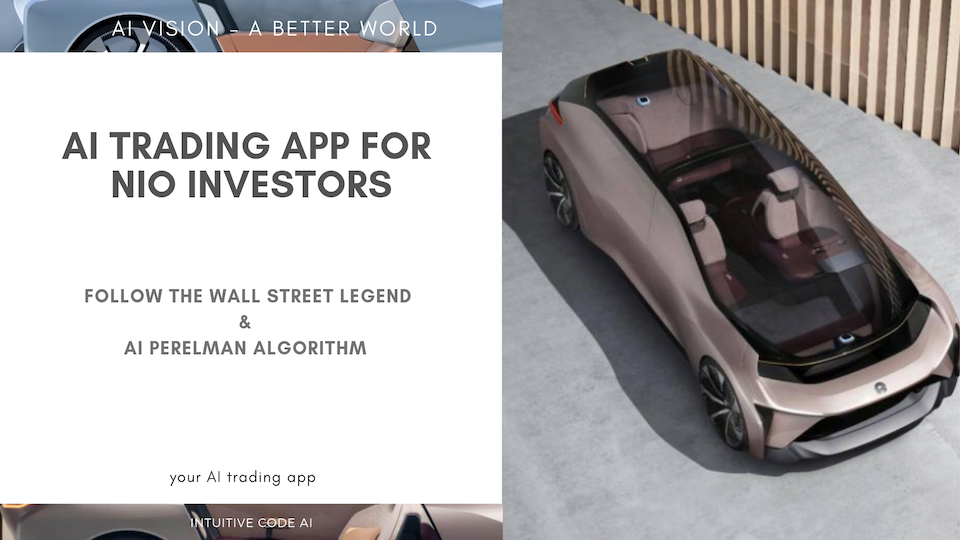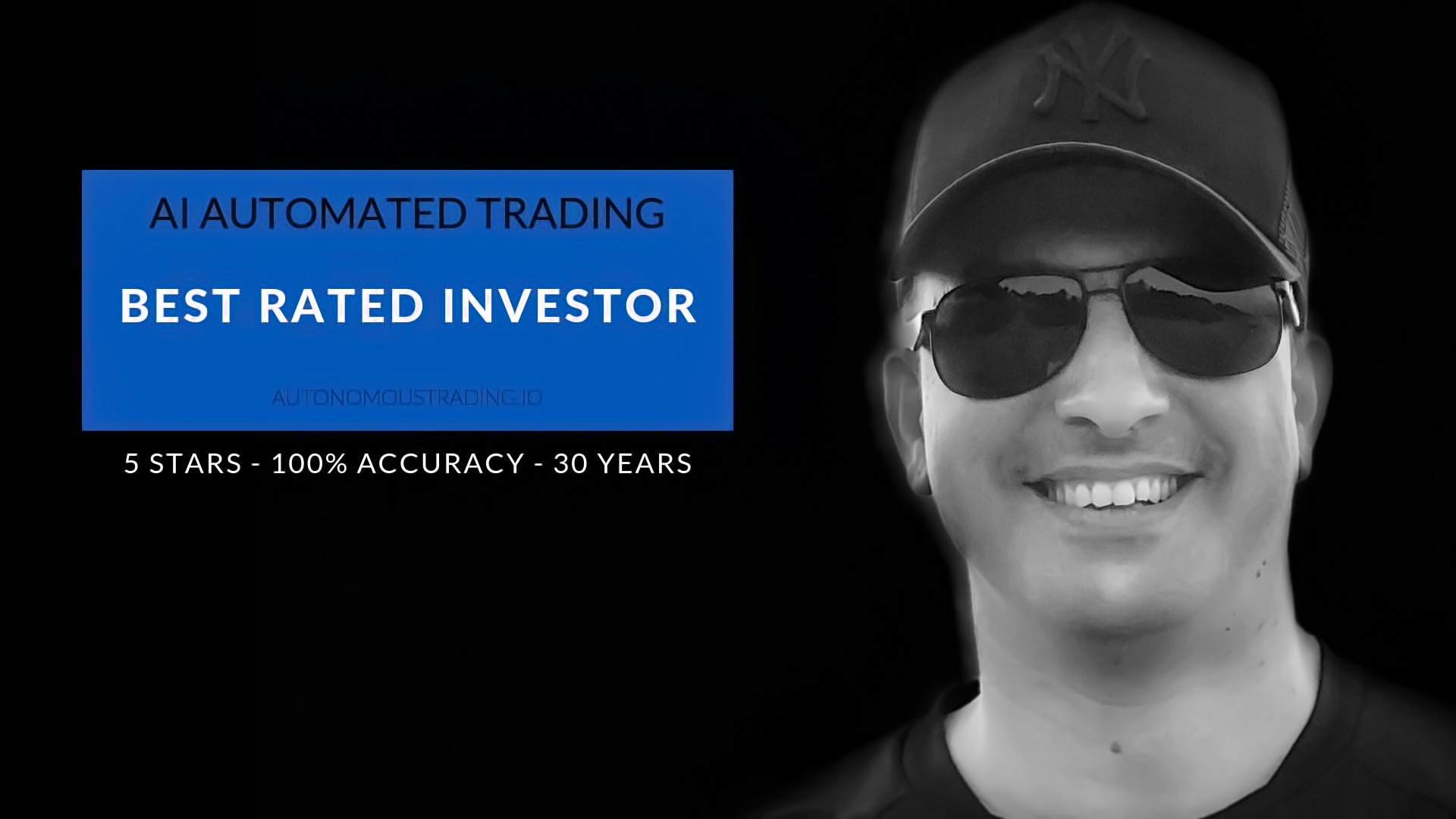 Now, those who take seriously Donald Trump are retiring rich while the crowd lost everything gambling.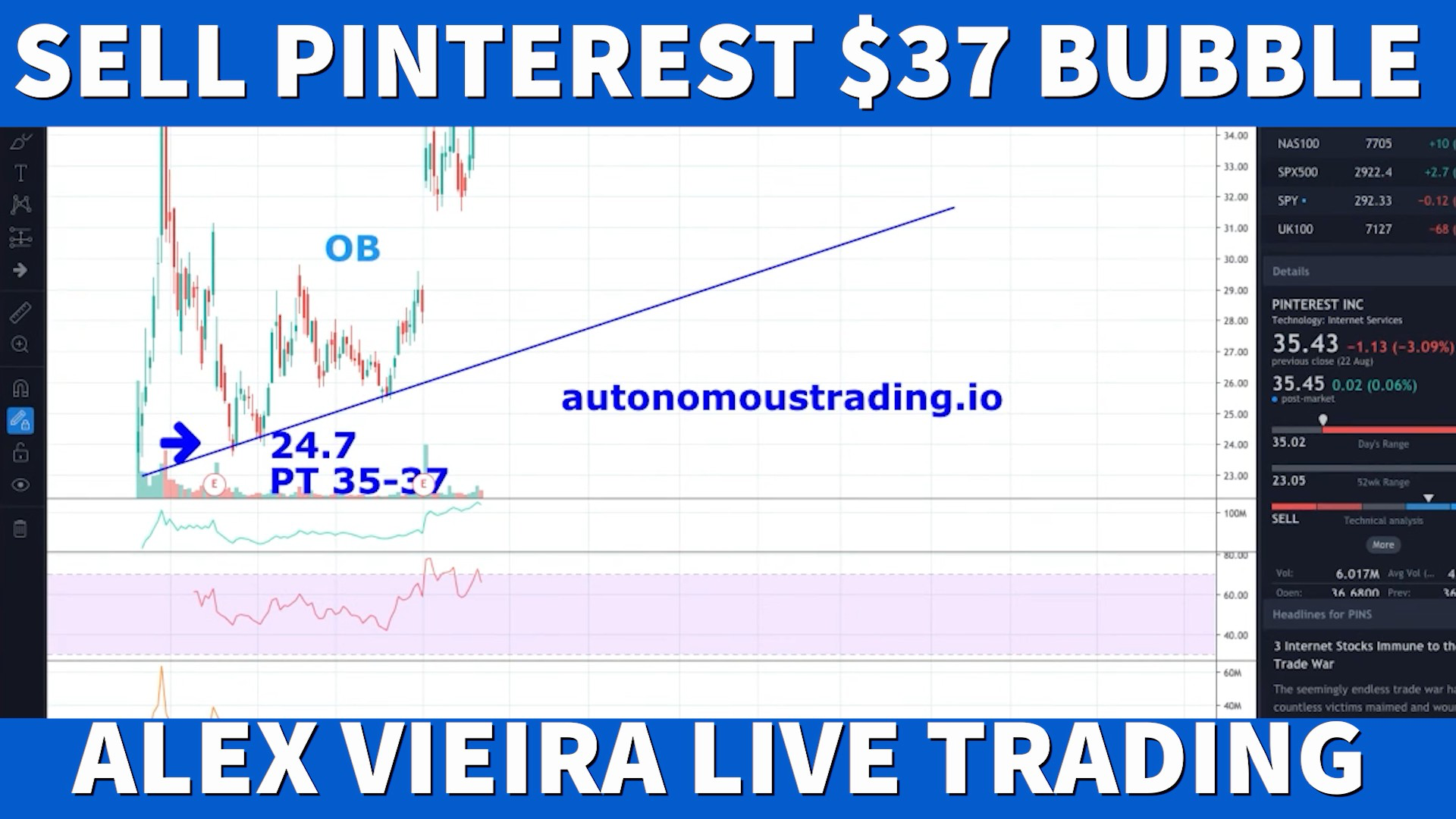 We did our best to inform you in due time helping everyone to make absurd profits in the stock market while Wall Street has been busy defrauding investors.
Chinese stocks melted. NIO share price closed the week at $1.75. I downgraded it to Junk at $10.6 when Americans were buying the most on Citron Research upgrade.
Chinese were all dumping going short. Chinese are not stupid!