ClickUp AI Turns Twitter and Trump into Laughing Stocks Giving Short-Sellers a Fortune
When Elon Musk made the news promising to buy Twitter for over $40 billion, Intuitive AI modeled the American comedian and Tesla CEO, forecasting over $300 million profit betting against the American retail crowd. Autonomous AI did the same for the former U.S President, Donald Trump, achieving great success.
ClickUp AI
ClickUp AI helps investors to execute flawlessly in the markets trading stocks and cryptocurrencies with the guidance of experts and AI algorithms.
The plan includes many of Alex Vieira's famous expert insights and the best practices to achieve fantastic results that are impossible to obtain elsewhere. In addition, the program comprises real-time trading signals, stock analysis, earnings calls, unparallel guidance investing in Tesla, traders' coaching, and world-class support.
By integrating our expertise with a leading productivity platform, ClickUp, you can benefit from a leading productivity platform enriched with Intuitive AI research and analysis to ensure that you execute flawlessly.
A team of experts in numerous fields, including investing, technology, biotechnology, cryptocurrencies, forex, commodities, ETFs, electric vehicles, and geopolitics, supports you during your journey.
You learn and outperform your competitors by participating in actual investment projects. To achieve outstanding results, Alex Vieira turns complexity into valuable simplicity, offering you a significant competitive advantage.
ClickUp AI offers indisputably proven principles to execute flawlessly in the markets while helping you to build your system to make the best decisions to reach ultimate value.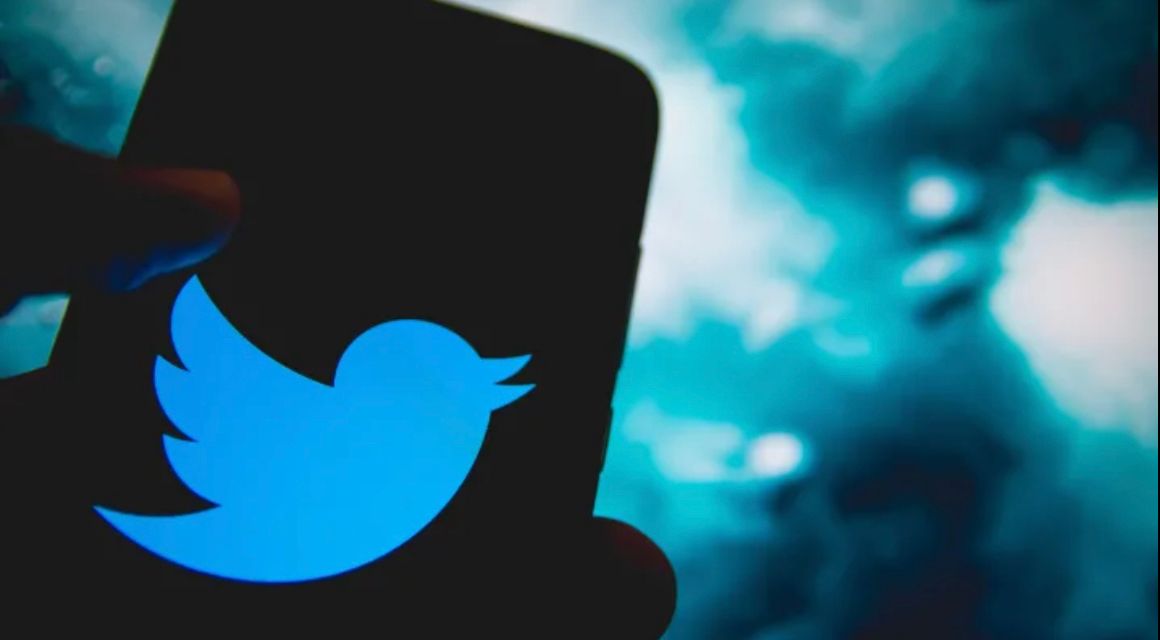 Intuitive AI Research and Analysis
Fortunately, investors can access Intuitive AI and Alex Vieira's expert insights on ClickUp AI plans.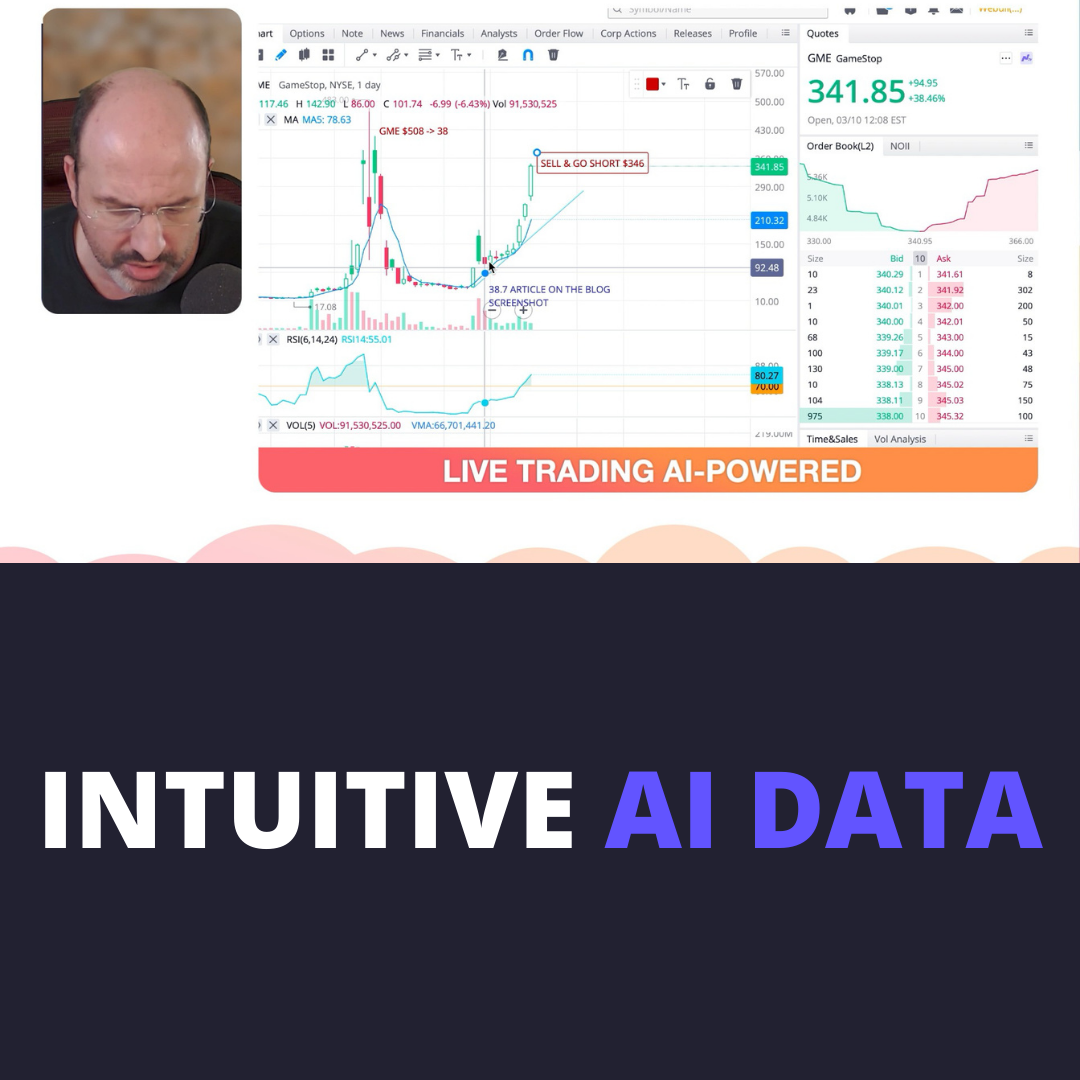 Eager to learn why cryptocurrencies and Twitter's share price crashed? Then, we invite you to learn more about how Elon Musk has played Americans like the fools they are. When the bubble reaches an astronomical valuation, there is no value in investing in Twitter and cryptocurrencies. Instead, learn to get a 10-digit profit betting against the naive crowd.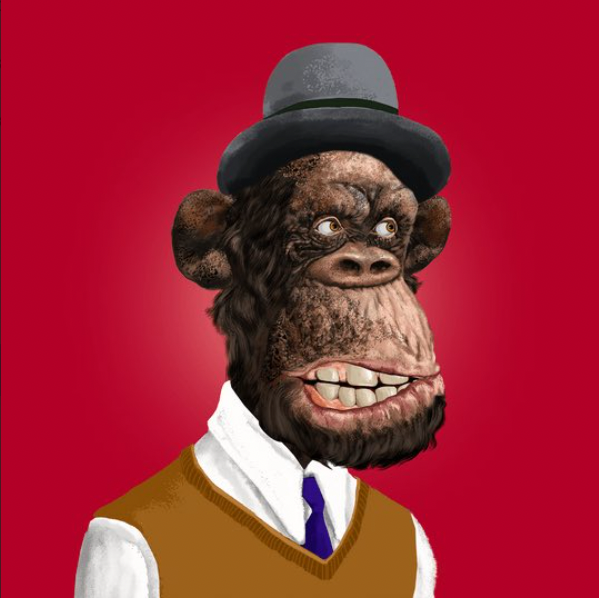 To succeed in the new world order, you need a readily available ClickUp AI, never missing one market opportunity.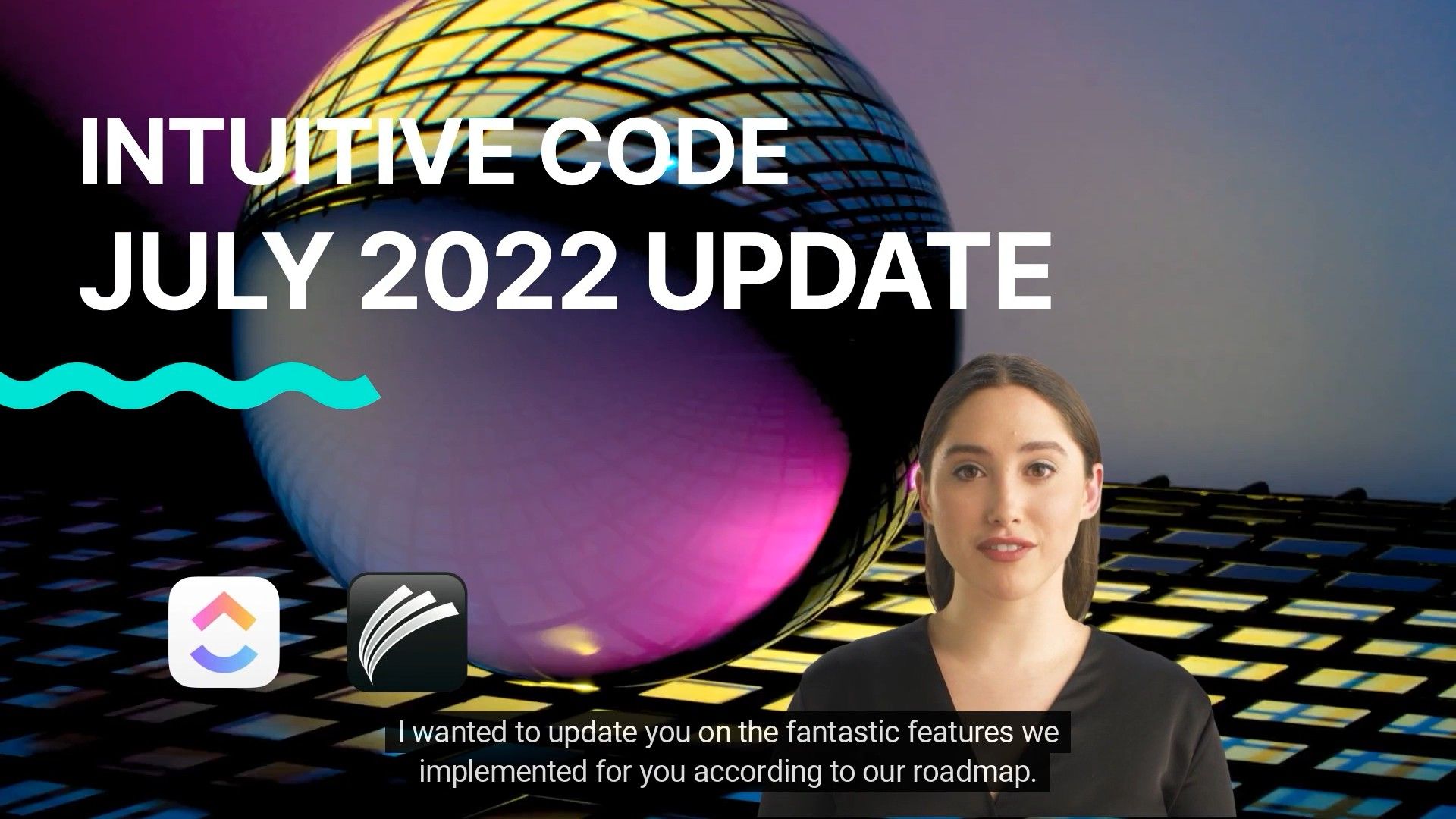 Twitter's share price plunged to $34 pre-market, while Trump's laughing stock, Digital World (DWAC), melted to $22 the past week.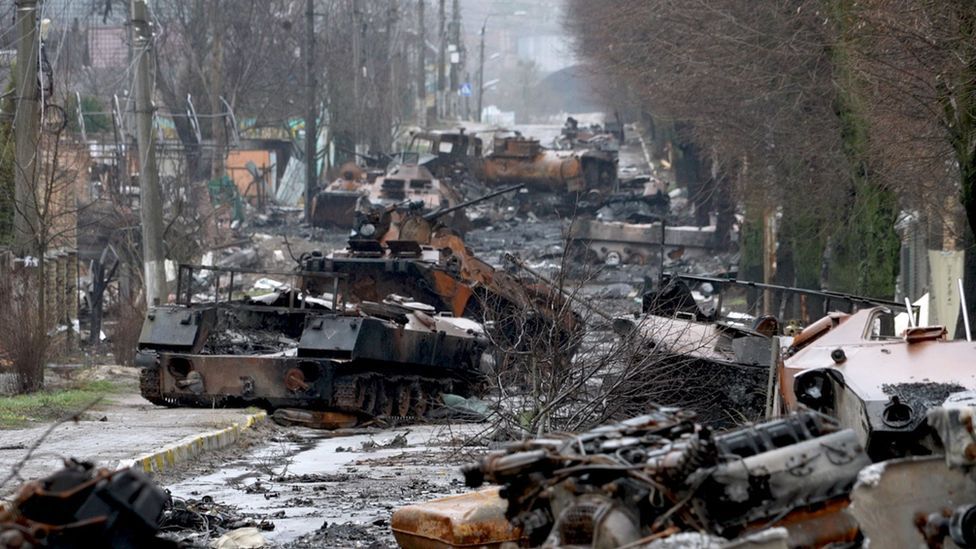 Expert Support
ClickUp AI for investors, ai.clickup.com, includes premium or expert support depending on the plan you are purchasing. We use a leading customer communications platform that unifies every aspect of the investor journey, from pre-sales to onboarding to trading support.
We provide personalized help one-on-one with proactive, self-serve, and human support. Intelligent routing guides clients to experts in numerous fields including investing, technology, biotechnology, cryptocurrencies, forex, commodities, ETFs, electric vehicles, and more.
In addition, we cover every touchpoint, giving you the freedom to choose your preferred form of communication. To provide an effective customer-centric experience, we use leading satellite solutions natively integrated into the platform to deliver an engaging, reliable, and easy-to-use experience.
Intuitive Code purpose-built solution for trading runs on Intercom, including features like audio, video, chat, screen sharing, and bi-directional SMS, available anywhere, 24x7, and integrated with ai.clickup.com.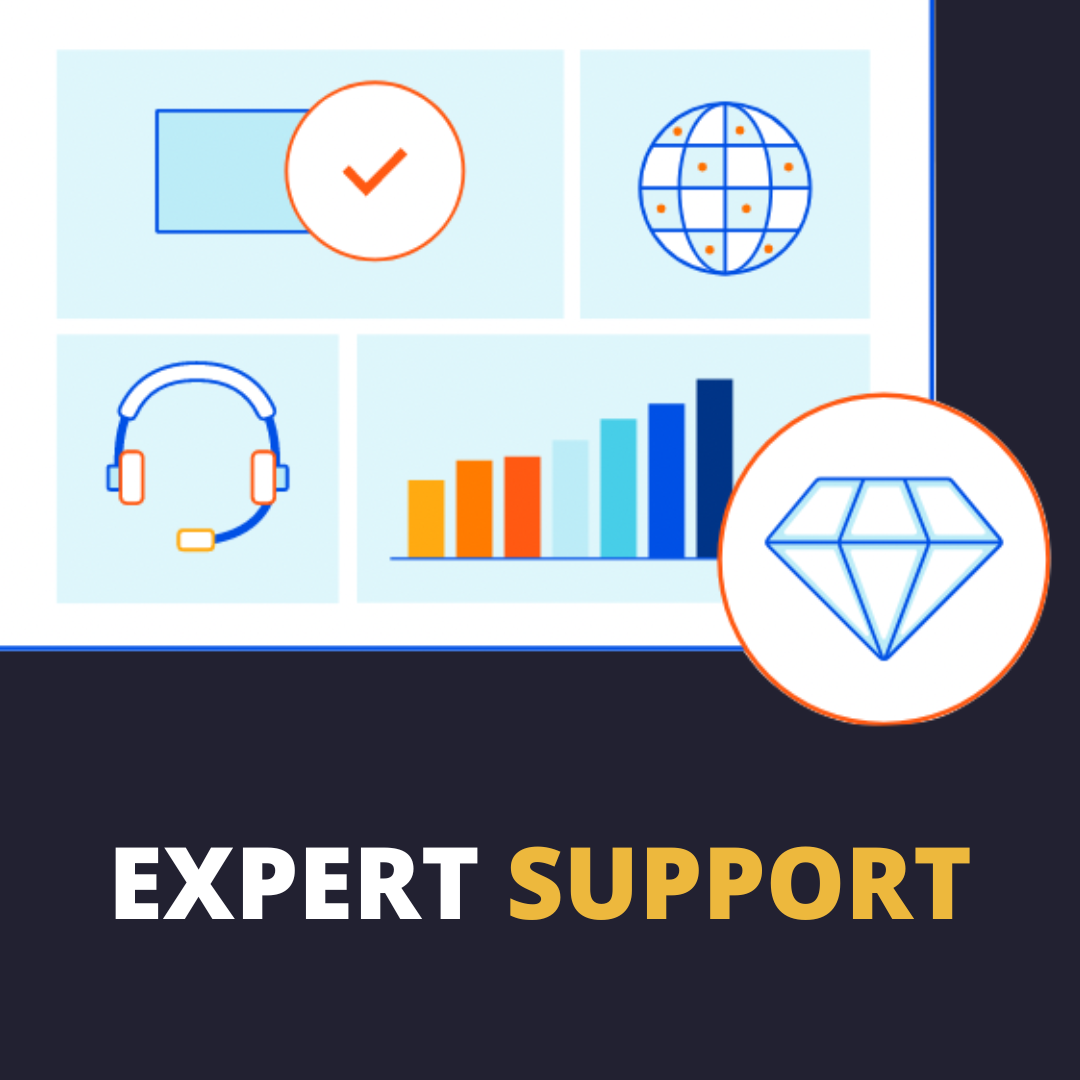 Alex Vieira & Perelman Algorithms
By using autonomous AI trading, you benefit from Alex Vieira's insight, expertise, and experience investing in the markets and native integration with Intuitive Code solutions, which enable efficient end-to-end digital transformation by integrating AI and robotic process automation. In addition, they develop custom software and implement solutions powered by machine learning, predictive analytics, pattern recognition, intelligent assistants, robots, to apps.