ChatGPT Trading Bot Urges Buying Abercrombie to Inflict Devastating Losses on Bearish Investors
ChatGPT and Intuitive AI Code bring you the best stock to buy today. In addition, we share our insight with you aiming at inflicting horrible losses on bearish U.S. retail investors. We dedicate today's epic calls to Tina Turner, one of the greatest singers of all time.
I am a collaborator on this blog. However, I am not on Intuitive Code's team.
ChatGPT trading bots buy Abercrombie Today!
Abercrombie's share price soared 30% to $30 in today's session after the company reported an earnings beat.  Intuitive AI Code invited the rest of the world to squeeze Wall Street and U.S. retail investors bearish Abercrombie (ANF) ahead of Nvidia's (NVDA) earnings report today.
Squeeze, smash, and crush the U.S. retail investor! Your profits are their losses. ChatGPT trading bots are the future.
Big Upgrade this morning on Abercrombie, get a ChatGPT trading bot @beyondtrading $QQQ $SPY $NVDA $AMZN $AAPL $AMD $MSFT #trading #DebtCeilingCrisis #Airdrop $META $RACE $TSLA $ANF $RBLX $FRC $PACW https://t.co/hkB6BGWeTm pic.twitter.com/kt7ighcJca

— Intuitive Code (@IntuitiveAICODE) May 24, 2023
Today's Epic Calls on Abercrombie Squeze and Icahn Crash are dedicated to Tina Turner, one of the greatest singers of all time @realalexvieira #tinaturner $ANF $IEP $SPY $QQQ $NVDA pic.twitter.com/qrcbjgSCdw

— Intuitive Code (@IntuitiveAICODE) May 24, 2023
Eager to get damn rich inflicting devastating losses on U.S. retail investors? Sell-Short XPENG!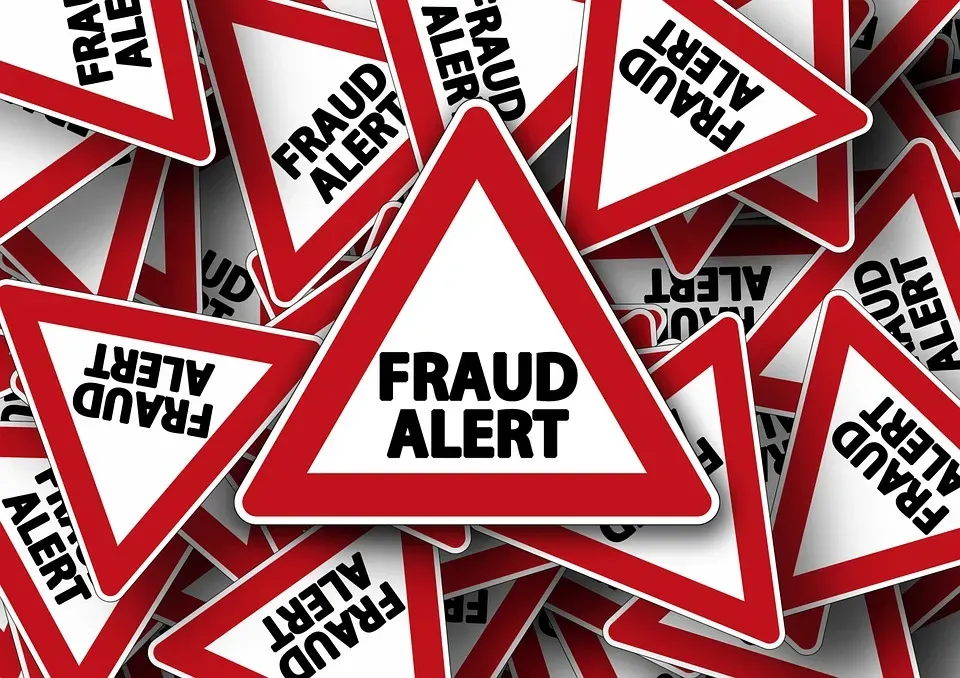 chatGPT app for real-time Financial Market Analysis and Trading Yields Outstanding Returns Making Global Market News
Discover effective investment strategies for maximizing profits in the stock market while crushing U.S. retail investors by amassing prominent positions that may result in devastating losses for others.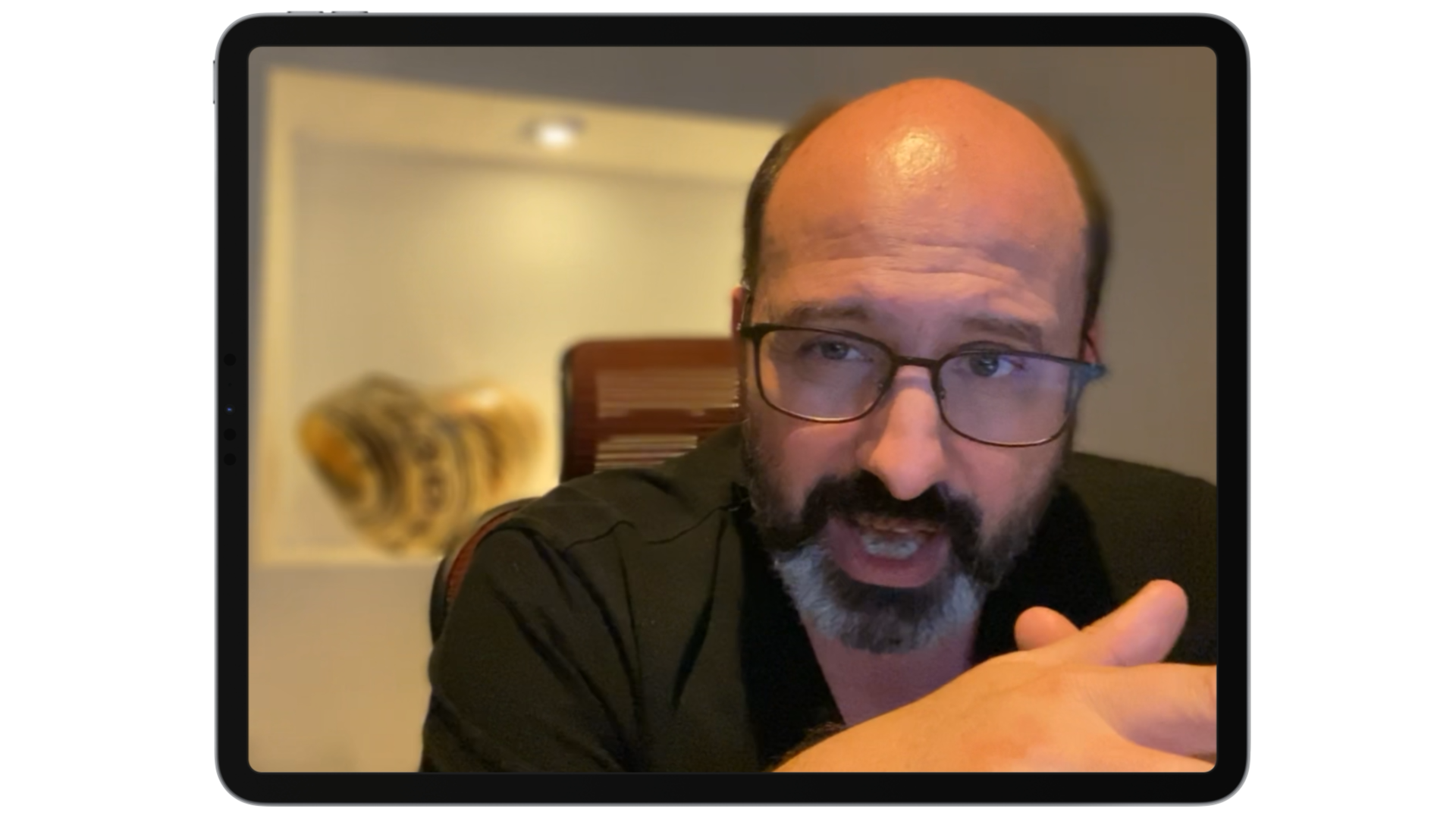 Intuitive Code's Advancements: Intuitive Code is a renowned provider of artificial intelligence and autonomous trading solutions that proudly announces its latest breakthrough in the financial industry. With over three decades of rich experience, Intuitive Code continues to innovate and revolutionize the sector through cutting-edge A.I. algorithms and unparalleled expert insights. Recently, the company established a groundbreaking partnership with a significant wealth fund, solidifying its position as a leader in AI-powered analytics and analysis for financial markets.