Bull of the Day: I Bought More ROKU Shares!
Alex Vieira strongly recommends that you buy ROKU shares ASAP to make millions of dollars daily. He named ROKU the Bull of the Day. He loves COVID-19 and all fucking bearish Americans. I bought more!
Disclosure: I am long ROKU.  It's on my flesh.
Before I tell you about ROKU, let me inform you that a Peloton ultra-bear killed himself this week after seeing shares soaring daily to new highs, but we both warned him.
American, listen! Cover your short now! Star investing in your country. I'm trying to help you to get dirty rich.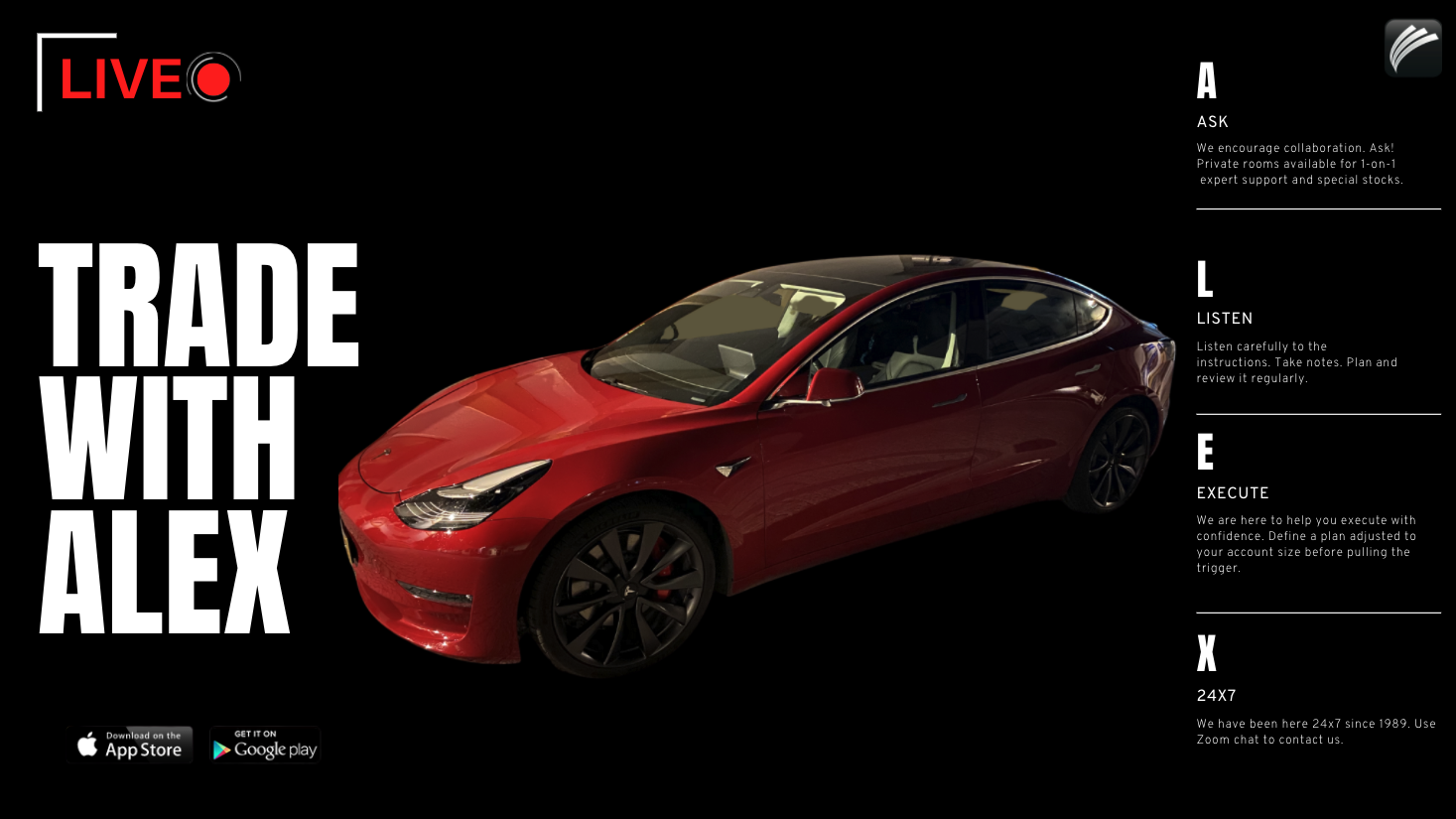 If you comprehend the reasoning, I believe it is good to cover your ROKU short positions buying today because all billionaires in the world are long.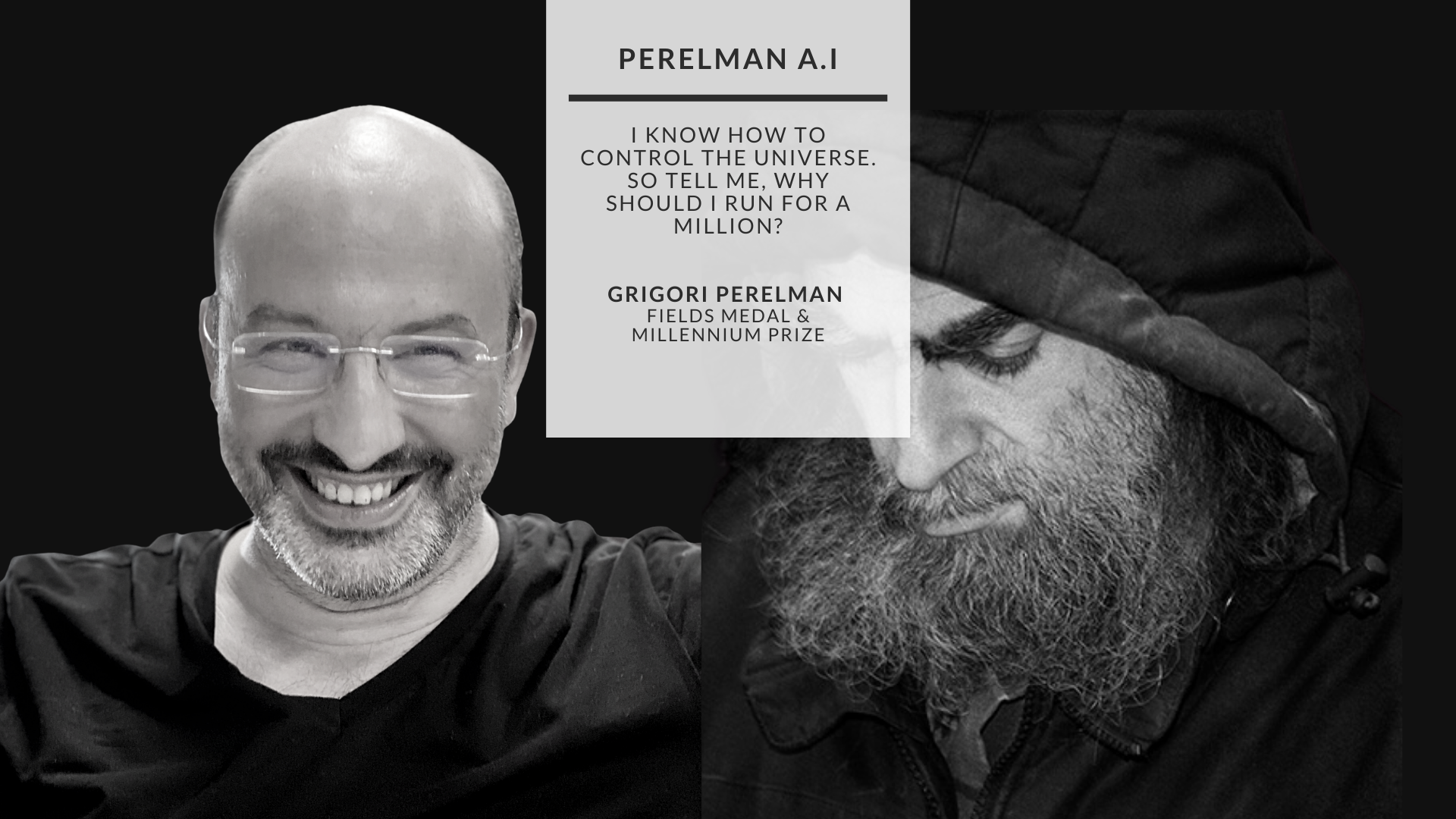 Now, learn how to get a Tesla Model 3 every 3 minutes by buying cheap shares.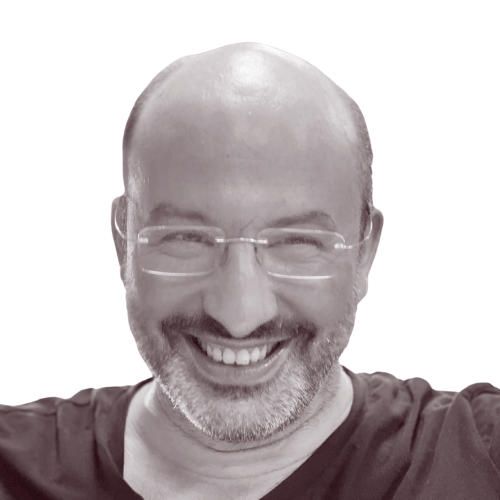 The upside is ludicrous; follow the legend buying massive stakes while you were left with COVID-19.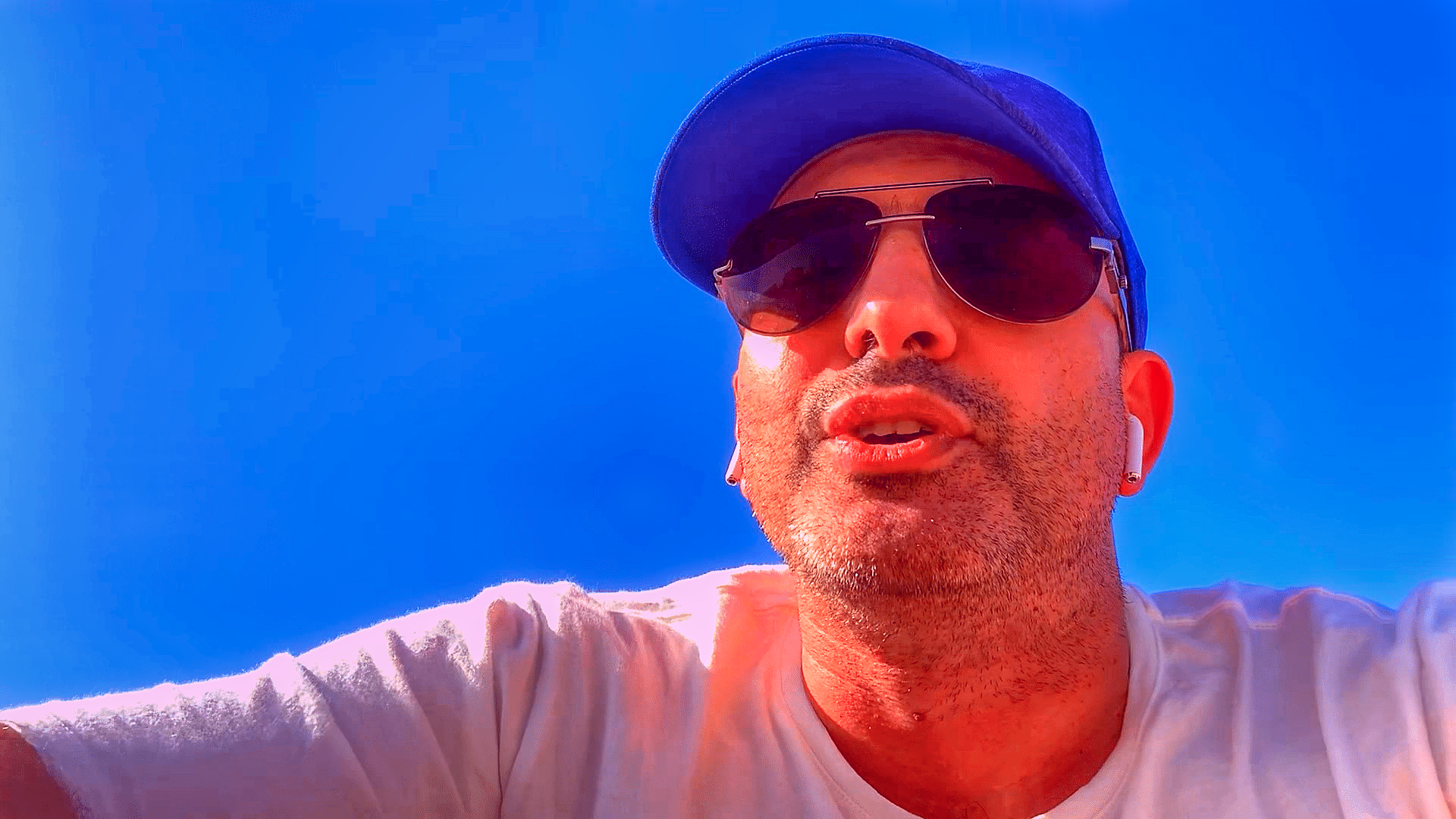 Trade in the markets with a legendary investor with a perfect public track record since 1989 offering common investors and market professionals the ultimate competitive advantage. Trade stocks, Forex, oil, cryptocurrencies, and ETF's. Drastically leverage your return on investment experiencing up to 100% accurate trade signals in the most complex financial assets and instruments, regardless of the market conditions.