Bitcoin Down $22,000 on Market Legend Dire Warning on Elon Musk Speculation. Dogecoin and Riot Blockchain Crash!
Elon Musk dragged into cryptocurrencies speculators, but quickly the frenzy turned against as the world's best crypto investors sold their positions. Learn what happened to speculators who lost everything gambling in tech bubble stocks.
Not long ago, Alex Vieira issued a dire warning about the U.S tech bubble helping insiders and professional investors selling at the top.
Professionals have never made so much money selling short the American crowd since 1929.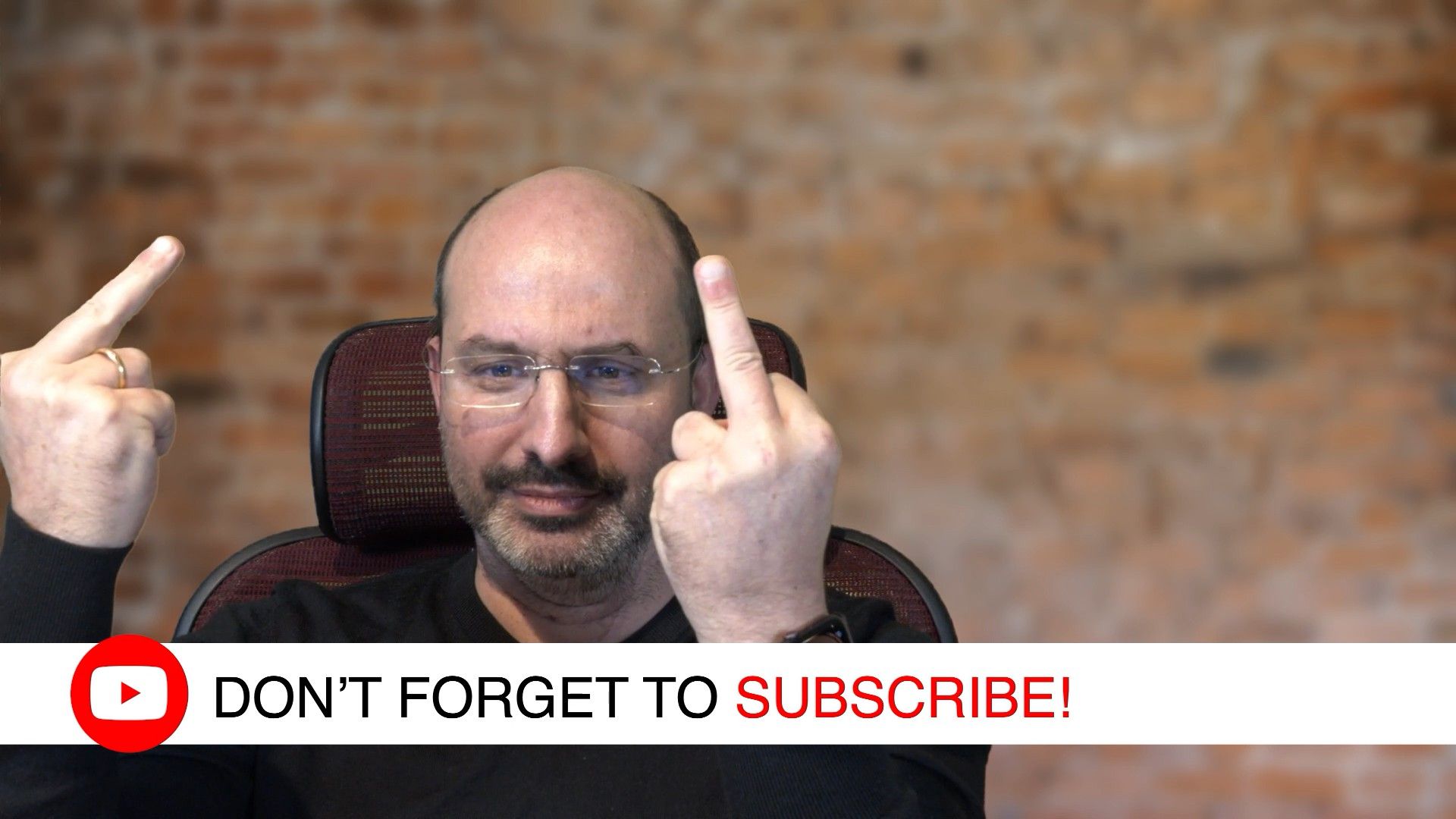 Unsurprisingly, a similar outlook is developing in the crypto markets. Recently, we sold our Dogecoin positions seeing Elon Musk applauding the move.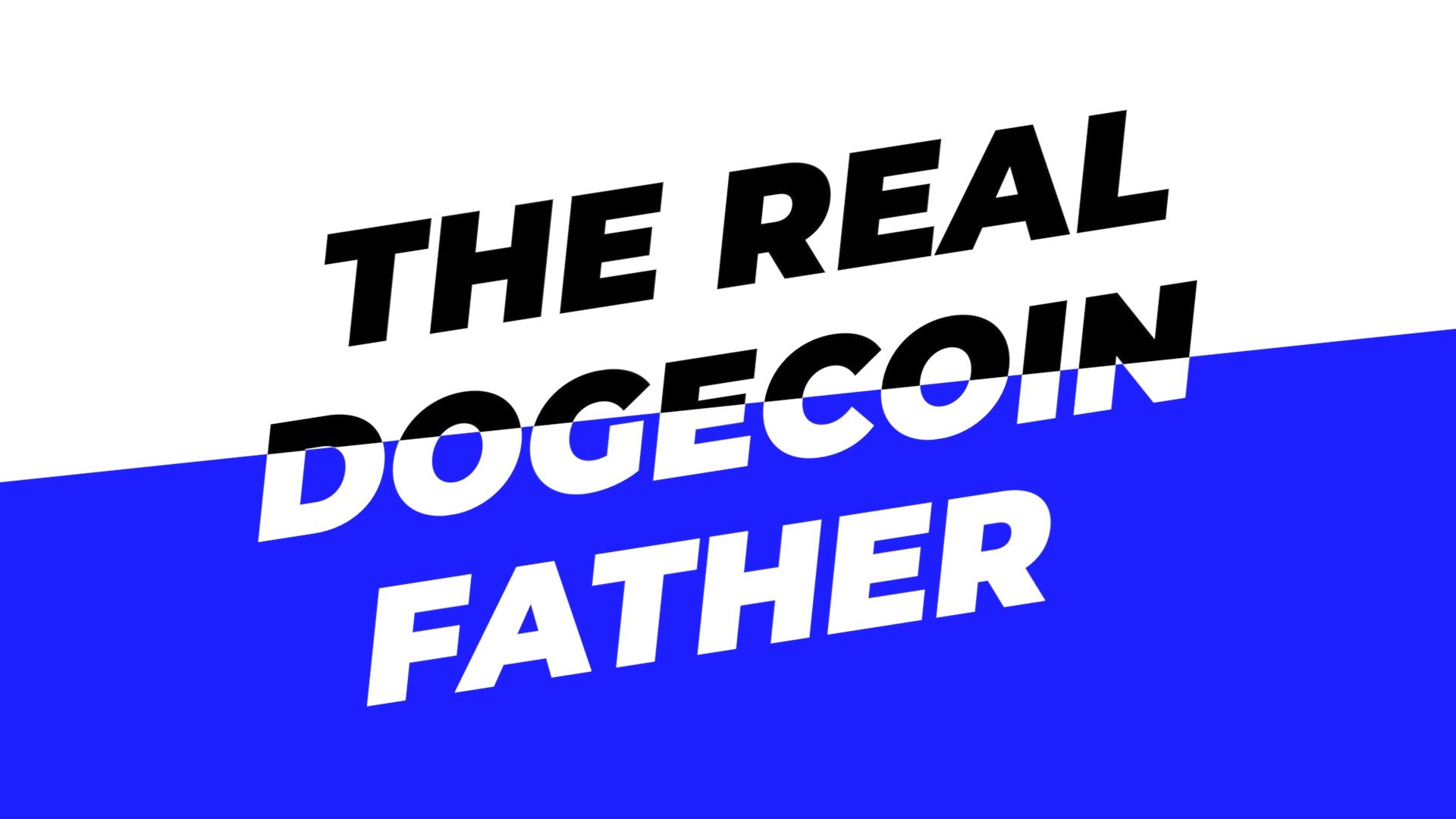 Dogecoin (DOGUSD) has crashed over 50% since then. Bitcoin (BTCUSD) plunged over $22,000. Riot Blockchain is down 70% on Alex's stock analysis.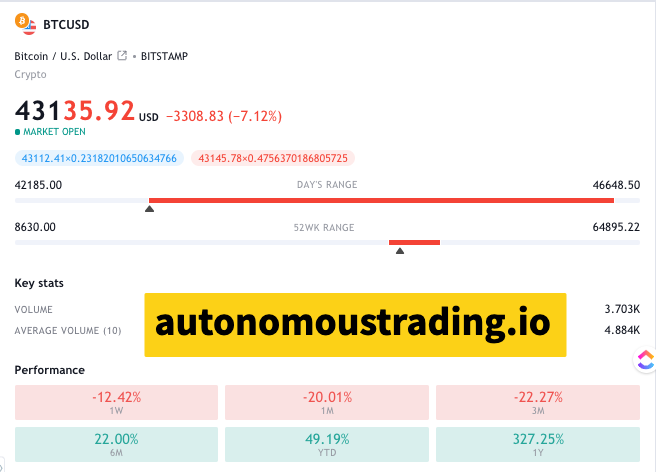 Autonomous AI Algorithm Delivers Highest Return on Investment
Trade in the markets with the guidance of artificial intelligence and world trading experts. Highly acclaimed. Highly profitable. Highly accurate. Intuitive. Fully scalable AI platform. Thousands of reviews. Over 65,000 case studies. The public track record since 1989. Stocks. Tesla. IPO. ETF. Bitcoin. Dogecoin. Ethereum. Running on a global leading and highly rated app with over 10,000 reviews. Available for iOS, Android, Mac, Windows, and the web.
Still, trying to figure out how to make millions trading cryptocurrencies and stocks?
Elon Musk is not doing well these days, with Tesla's share price falling into bear market territory for the second time in 2021.