Best Tech Stock to Buy After Tech Stocks Crash
Eager to learn about the best tech stock to buy after the recent tech stocks crash? Then, learn about its name here and why it has been soaring since the legend Alex Vieira published his most recent analysis. We included it in this month's bestseller series for small investors.
You can find Alex Vieira's stock analysis published in real-time on the autonomous AI Bot; therefore, congratulations on the first ones to buy.
Investors Power Pack Russia-Ukraine War
Have you not purchased yet the "Best Tech Stock to Buy?". We have great news.
This unique series includes four analyses as video-on-demand, including trading signals, two of them about long-term value investing, the best stock to sell short, and finally, the best stock to buy after tech stocks crash 2022. The two analysis about value investing was recorded in 2020, while Alex Vieira recorded the remaining content in 2022.
We announced this special series at least twenty times in the past weeks on social media and blogs. Missed it?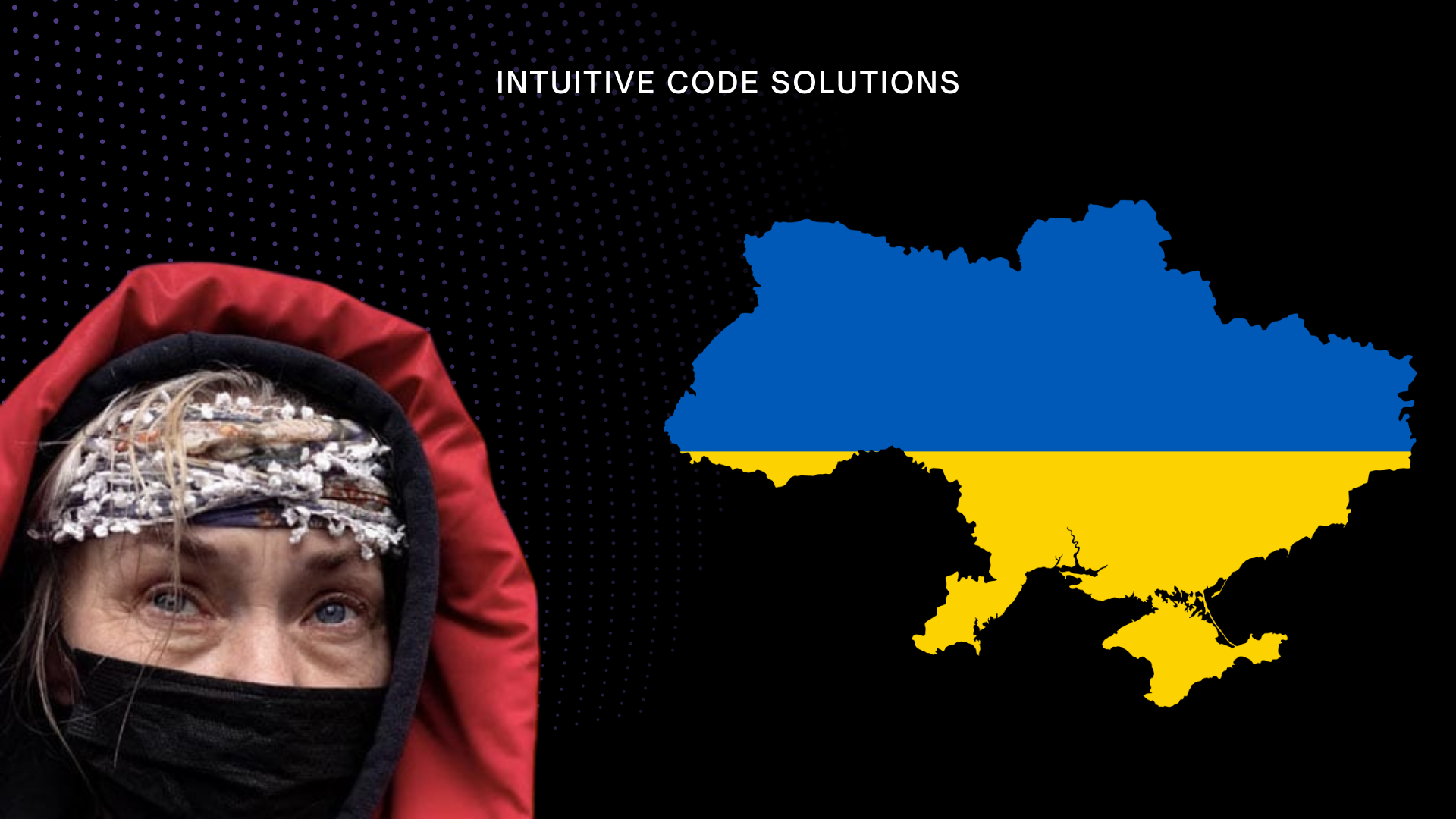 February's Best-Seller Series
You can access the four videos for the same price as one. Pay One Get Four! Notable, isn't it?
The unique series has been available for Alex Vieira Youtube members with uninterrupted subscriptions for at least one year. You watch the series on Alex Vieira's app.
Special Session for YouTube Members
Are you new to Alex Vieira's Youtube member channel? Then, get started by watching the video.
Autonomous AI RPA Solutions
By using autonomous AI trading, you benefit from Alex Vieira's insight, expertise, and experience investing in the markets and native integration with Intuitive Code solutions, which enable efficient end-to-end digital transformation by integrating AI and robotic process automation. In addition, they develop custom software and implement solutions powered by machine learning, predictive analytics, pattern recognition, intelligent assistants, robots, to apps.