The best stock manipulator worldwide raised Tesla price target seeing shares as a bargain! Learn how short-sellers are going bankrupt seeing Tesla share price soaring daily!
You Were Duly Warned!
As bulls were warned ahead of Tesla share price crash, bears got equally warned ahead of the best stock rally since the great depression!
The world's best stock manipulator is back and gamblers not following the instructions are bankrupt. Louis
---
---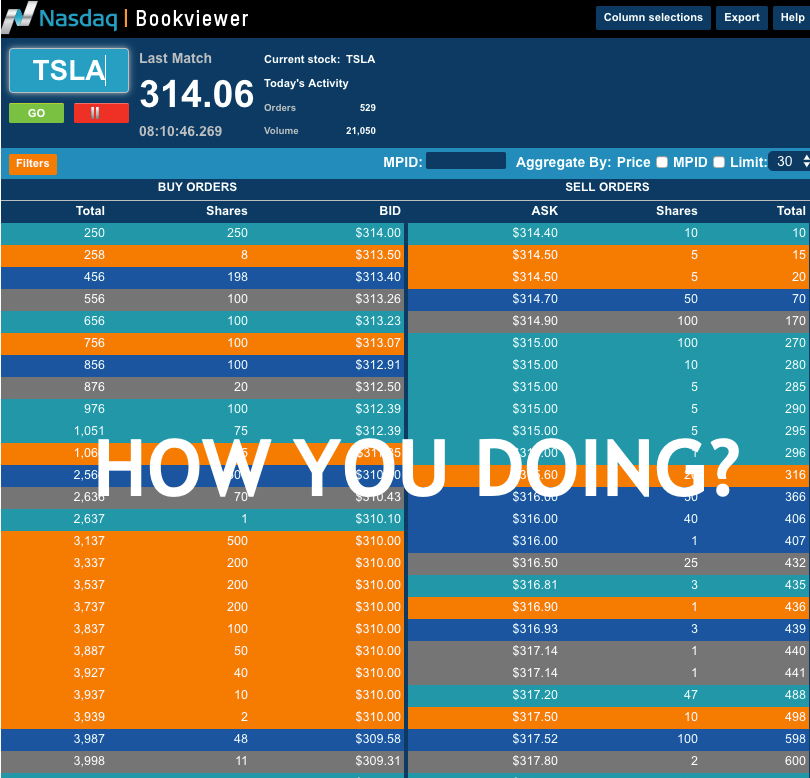 ---
Talk to Alex! Avoid SCAMS!
TALK TO ALEX is now available starting in October 2018 as one of the most common requests among non-paying users.
---
Install the Slack app on any device. Thereafter, get an email invitation to join the autonomous trading slack workspace. That's all!
BENEFITS
Granted access to app trials;
Granted access to the CEO;
Ideal for non-subscribers;
Higher priority solving sales requests.
No recurring charges; minimum one month. **
TALK TO ALEX may change your life forever.
FEATURES
Audio & chat;
Available on any device;
DM conversation history;
Bot to handle meetings agenda;
Request a quote, or solve billing issues;
Handle sales tickets directly from Slack;
Buy special VOD items directly from Alex*
Participate in demos, webinars and app trials ***
Join us for free creating markets history!
---