Avis and John Deere Continue Operating in Russia. Investors Are Making Millions Daily
Who told you that American companies could not operate in Russia? John Biden? We explain why investors in Deere and Avis have never made so much money in history.  The only people losing money in the stock market are fools following Wall Street guidance.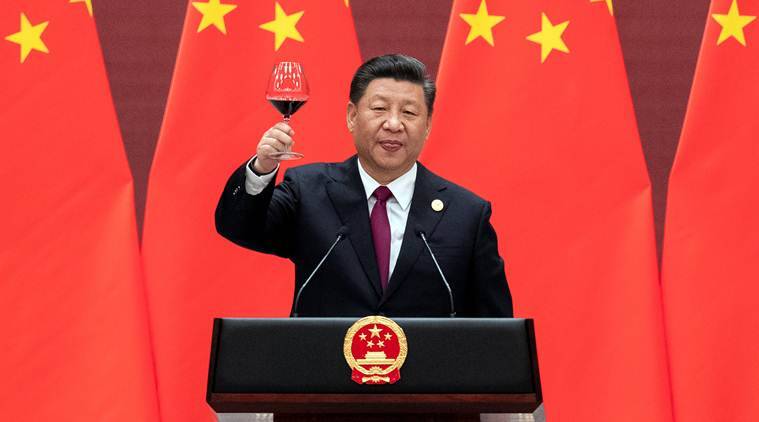 In today's session, John Deere (DE) soared to $406, while Avis soared to almost $300 per share.
Learn more about investing in Deere and Avis with Alex Vieira's legendary price predictions. It's free!
The opportunities to invest are endless. Wall Street stock analysis, forecasts, and market calls have been 100% wrong for decades being priceless for Americans only. Alex Vieira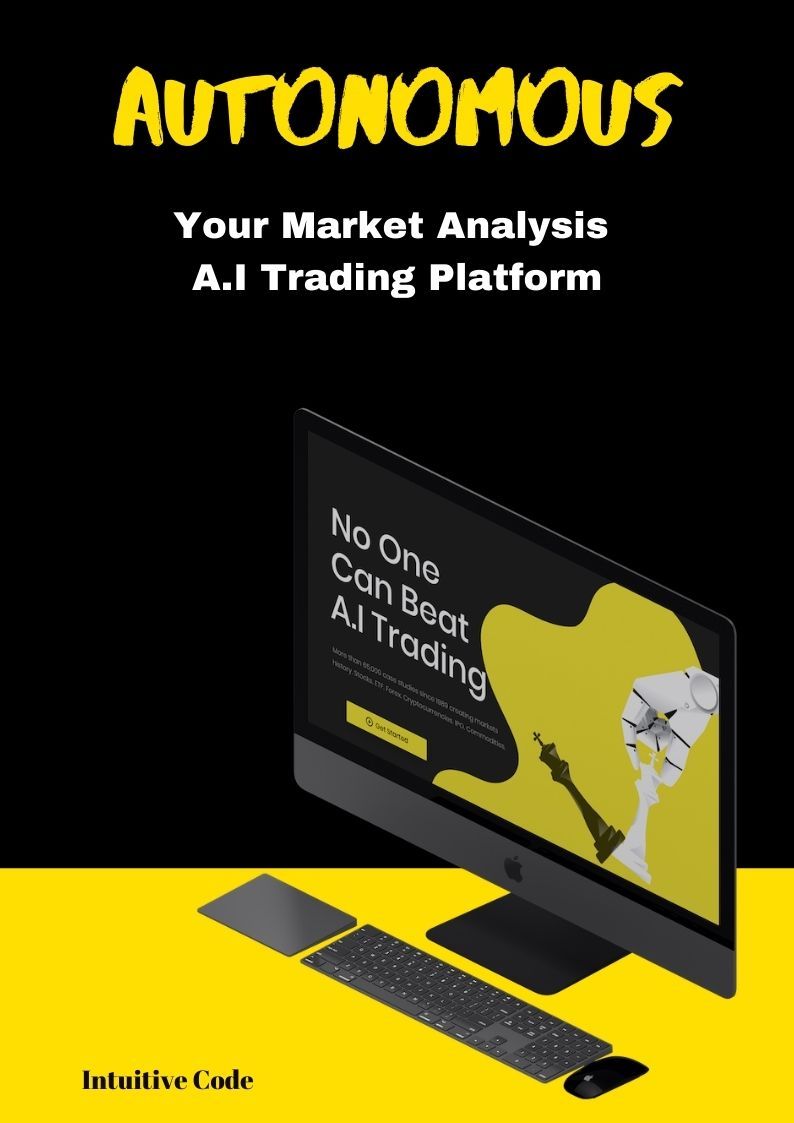 Learn more about relentless profits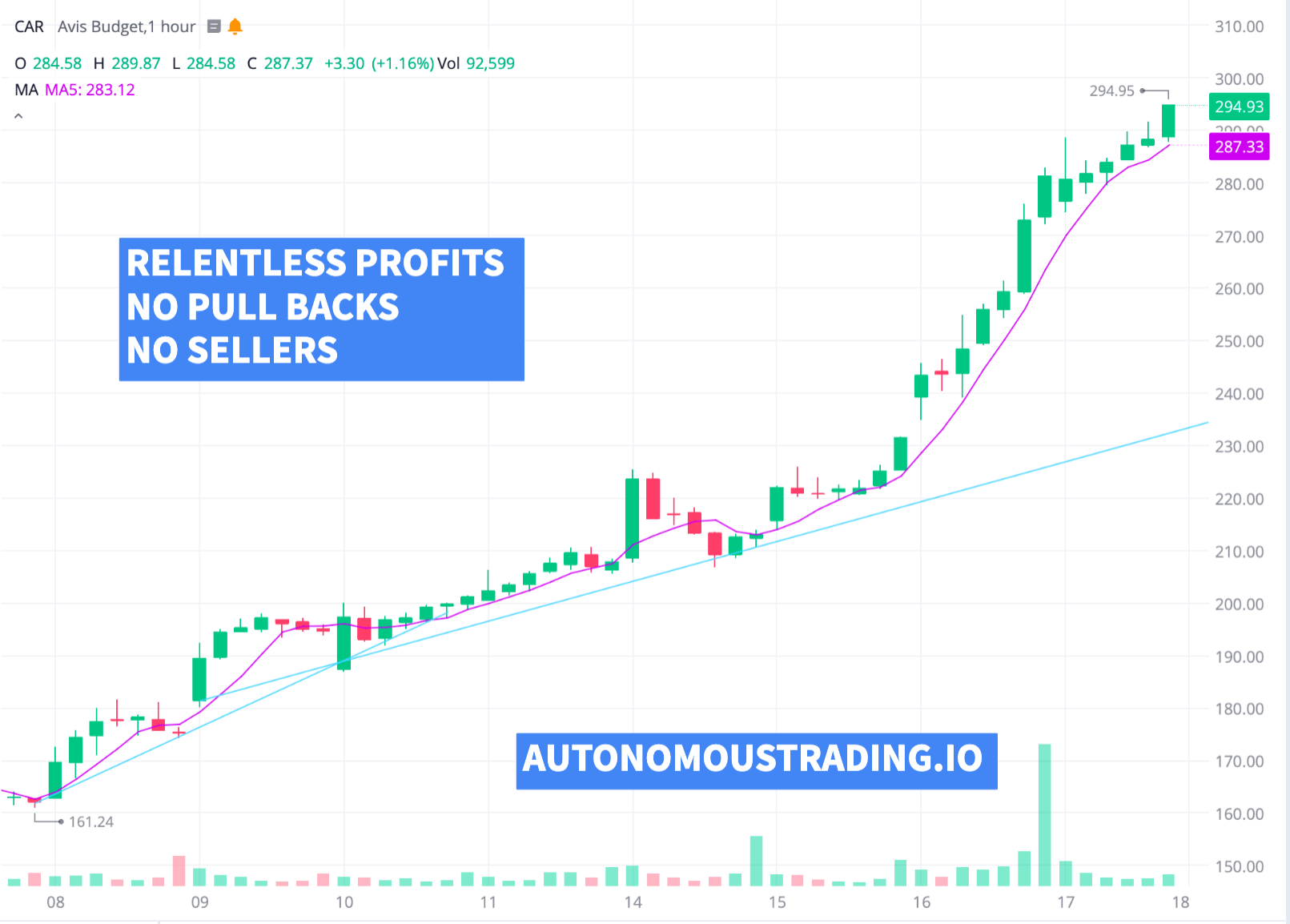 Autonomous AI RPA Solutions
By using autonomous A.IA.I.ading, you benefit from Alex Vieira's insight, expertise, and experience investing in the markets and native integration with Intuitive Code solutions, which enable efficient end-to-end digital transformation by integrating A.IA.I.d robotic process automation. In addition, they develop custom software and implement solutions powered by machine learning, predictive analytics, pattern recognition, intelligent assistants, robots, to apps.