Autonomous Trading Covers Netflix Short as Jim Cramer Terrorist Screams SELL SELL
Autonomous AI Trading upgraded Netflix at $255 ahead of earnings after downgrading the stock at $385 ahead of the previous earnings report - 100% free multi-million profit market calls.
Be careful with Jim Cramer the terrorist! You go bankrupt overnight! Jail the mother fucker today.
Jim Cramer is a human aberration and one of the most corrupt human beings in history.
Netflix investors can get 100% accurate real-time trade alerts on Netflix on the Blog, Alex's free, and paid courses, and finally AI Trading plans.
Learn more about Jim Cramer best investment ideas - SmileDirectClub - one of the greatest scams ever!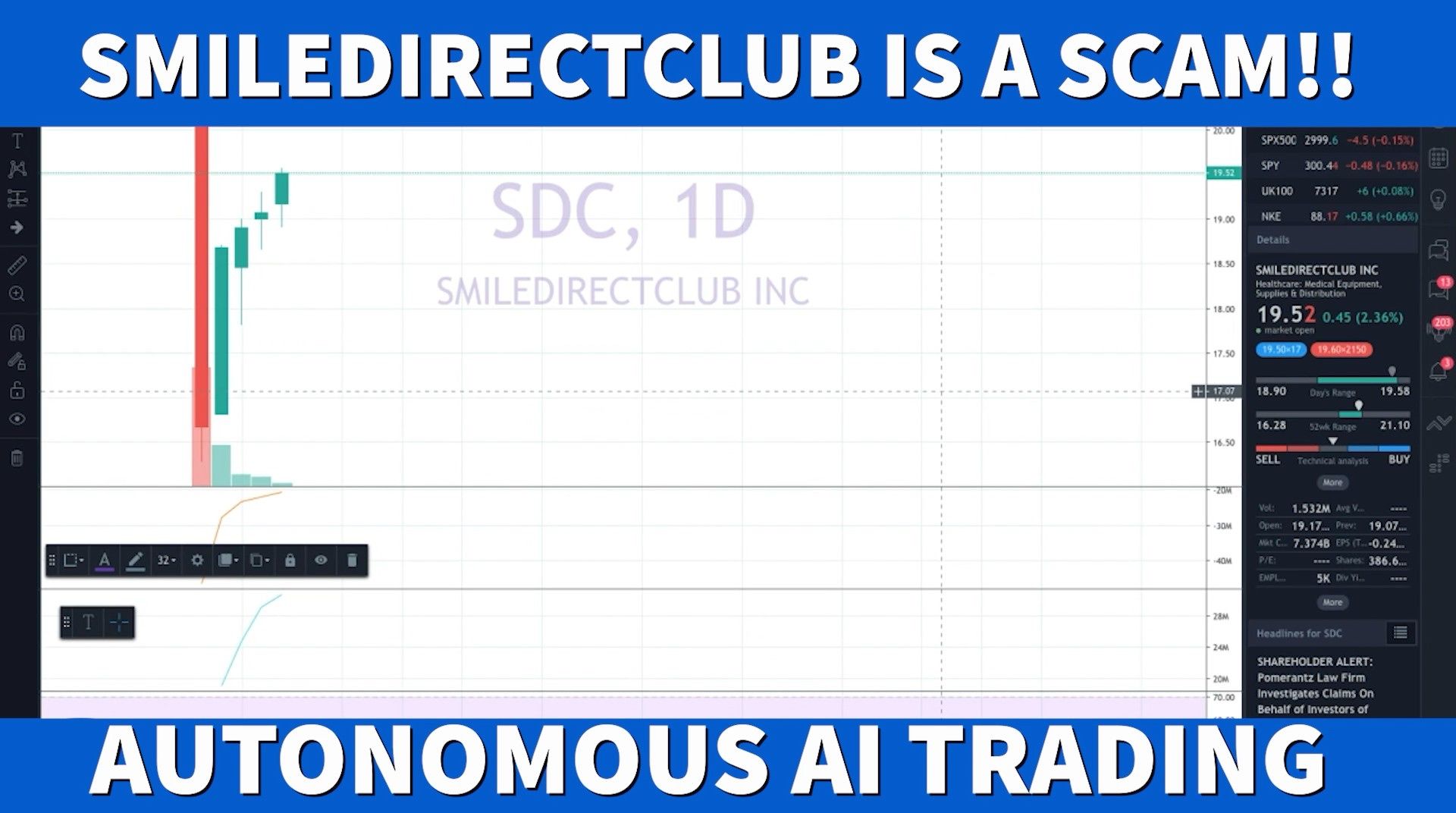 Alex Vieira sold his long-term stake in Netflix at $420 when the famous crook Jim Cramer raised its target to $700 echoing Goldman Sachs