Autonomous Trading Billion Profit on GrubHub and PCG Stock Crash
Intuitive Code downgraded GrubHUB to Strong Sell $146 making it public, while Wall Street maintained Buy rating seeing GrubHUB share price down more than $100 per share since then. PCG was downgraded to Junk $24.3 on the Blog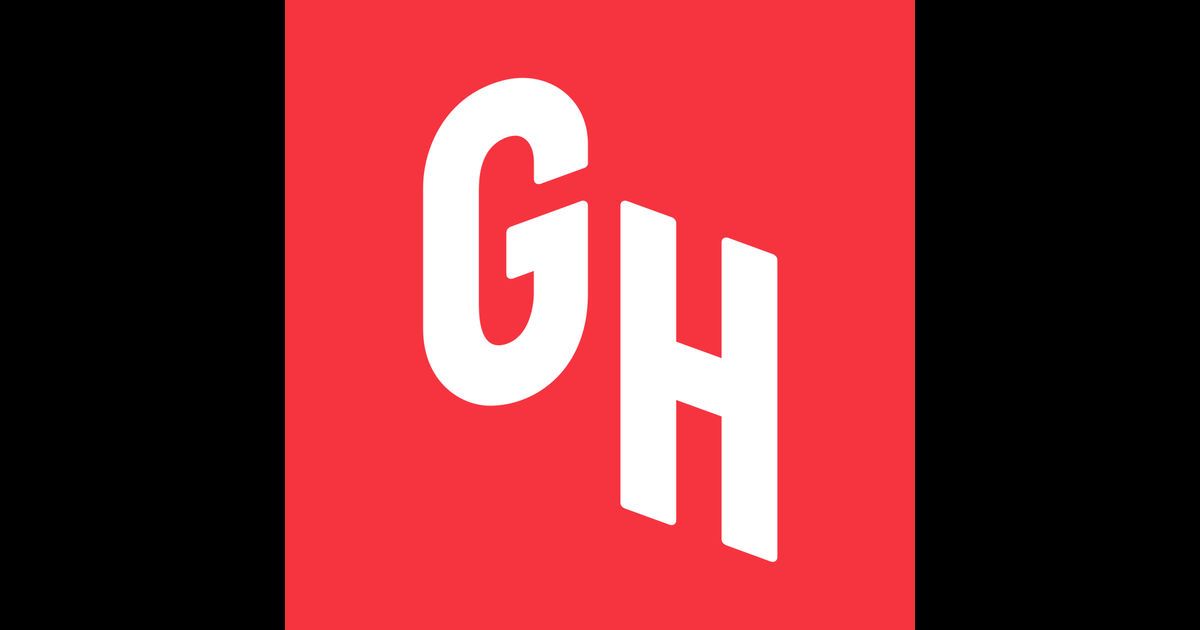 ShutDown Wall Street!
Even the most stupid investors don't believe in Wall Street anymore. They lost everything.
GrubHUB has been one of my largest short positions in the U.S stock market along with Pacific Gas Electric (PCG). Nikolay
GrubHUB (GRUB) crashed to $42, down 20%, after reporting the worst earnings report since IPO
Pacific Gas & Electric (PCG) is seen as one of the best selling short opportunities since the Great Depression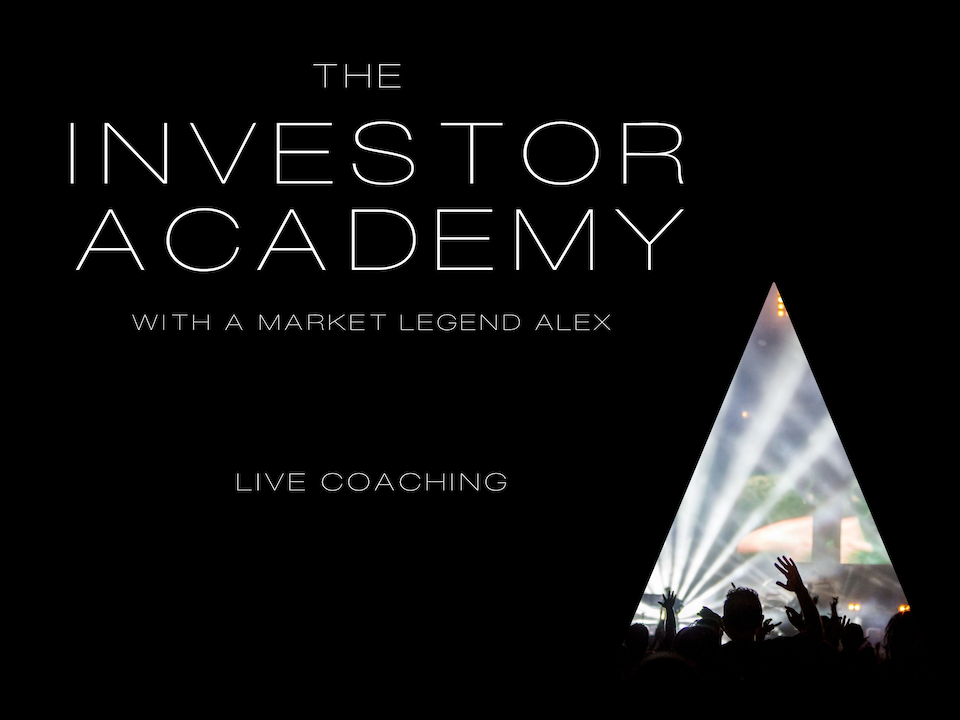 PCG share price melted to $3.6 during market hours.
Investors Make Millions
It's remarkably simple, no experience required, guaranteed since 1989