Autonomous Shows Trump Quantum Physics Model Is Worth Billions to Investors
When Donald Trump got elected our immediate objective was to create a quantum model to predict the best stocks to buy and to sell short stock as when Intuitive AI Code created EVIDENT specifically to deal with the cryptocurrencies bubble.
We know Trump so well, it's like he is actually here next to us confessing all the time.
When I said that Donald Trump told me U.S Steel was going to crash, I was not lying at all. On the contrary, he could not stop talking about it.
How Much is U.S Steel Worth Today?
Precisely, $10 per share a bubble stock! Do you still have doubts one can create a Quantum Model of a human being?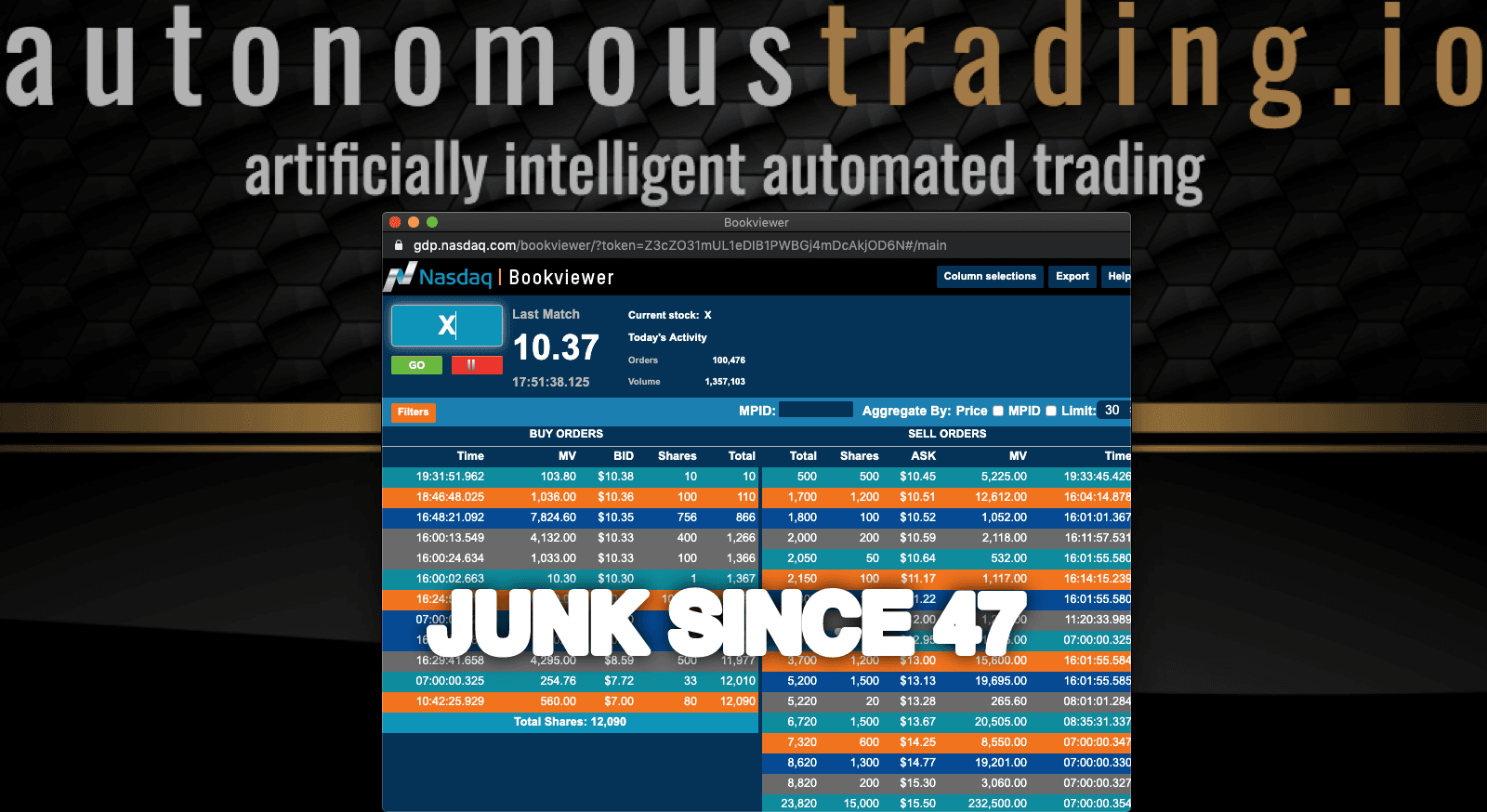 Likewise, Andrew Left from Citron Research does not stop complaining daily about his sheer incompetence. He has been modeled. He's been under AI surveillance for a long-time. Andrew is actually very boring. Far worse than Elon Musk  
Are you concerned with stock market volatility? don't be. It's actually rather simple to deal with and to profit from. I created lessons on this topic as soon as Donald Trump started using Twitter to manipulate stock market futures. It's so damn simple thousands are already using it today. And, we have seen breaches on the media. That's ok. The results are astonishing.
Learn how Perelman Controls the Universe. Good luck!