Alex Vieira downgraded Mallinckrodt to Junk at $85 forecasting a crash on shares on a long-term basis. Recently, he reiterated his forecast urging investors to assume the largest short position since IPO. Mallinckrodt is an Illegal Drug Monopoly
Short Mallinckrodt at ANY price!
Mallinckrodt Named British SCAM of the Decade Good for People as Boris Johnson with IQ similar to a Cow $MNK #biotech #brexit #earnings https://t.co/Xv9o47GI17

— ALEX (@vieiraUAE) August 6, 2019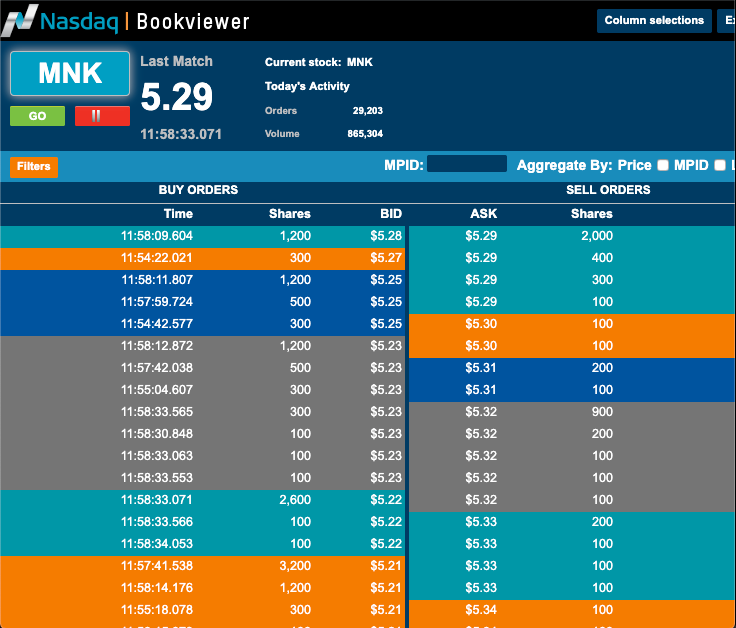 Sell & Go Short the Biotech Bubble!
Abiomed (ABMD) crashed after Alex Vieira named it a bubble stock selling his position to Americans at $440 while they were upgrading to $700. Abiomed stock crashed to $200 since then.
Go from $85,000 to $770,000 within 7 months trading with a legend
---