Autonomous AI Bot Offers Stock Pick Outperforming Tesla, Netflix, Apple, Amazon, and Nvidia
Are you looking for a stock outperforming Tesla, Apple, Nvidia, Netflix, and Amazon? Then, you find it on Alex Vieira's traders' insight. He upgraded Avis to Strong-Buy at single digits seeing shares soaring to $319 after the company reported earnings.
Avis Budget Group Inc. reported a record first-quarter profit, which sent shares up by double digits in after-hours trading on solid results, helped by a recovery in U.S. travel demand and near-record used-car prices.
The rental car company reported adjusted earnings per share on Monday of $9.99, tripling analyst estimates as U.S. rentals nearly matched the first quarter in 2019, before the Covid-19 pandemic brought travel to a halt. In addition, soaring used-car prices for vehicles Avis offloaded cut per-vehicle fleet costs by 90%, padding profit margins.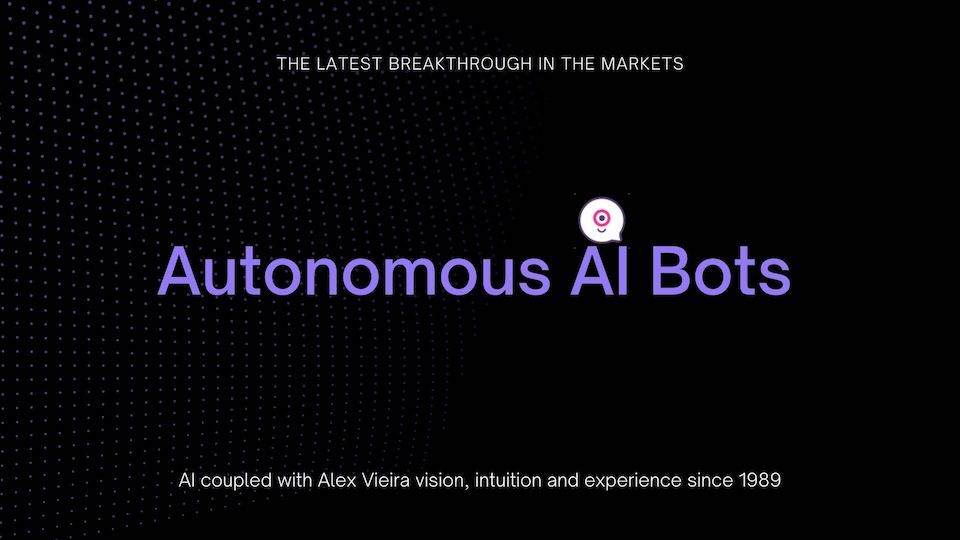 "Despite the impact of Omicron on the first half of the quarter, our team was able to quickly pivot to manage the significantly increasing demand during the back half of the quarter," Joe Ferraro, Avis Budget Group's chief executive officer, said.
Revenue also beat estimates handily, rising 77% to $2..43 billion. Demand for rental vehicles climbed above pre-pandemic levels in the U.S. Avis reported more than 27,000 rental days, compared to under 25,000 in the first quarter of 2019. But International travel lagged, with just 8,581 rental days compared to 12,500 three years ago.
During the quarter, Alex Vieira invited everyone to buy shares of Avis publicly, making it available on social media. Matt.
Alex Vieira's Traders Insight offers Avis (CAR) investors valuable information, including real-time stock charts, trading signals, price targets, trailing stops, and instructions for the earnings call.
Avis's share price soared to $319 after-hours after the company reported earnings. Are you looking for free calls on Avis? Then, read the article dedicated to Warren Buffett.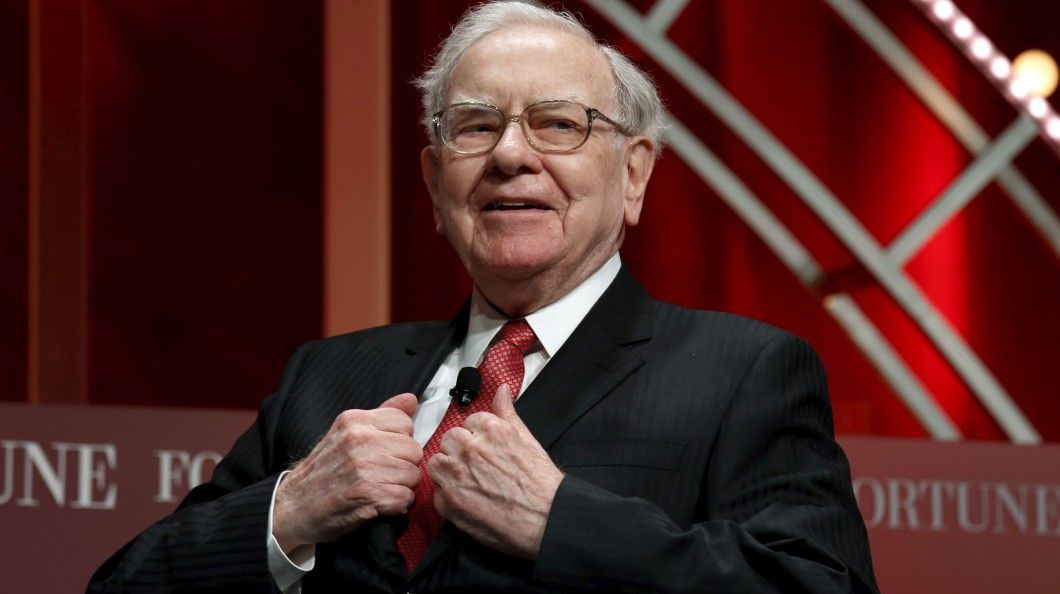 Avis (CAR) has had a very different execution compared to its rival Hertz. Alex Vieira explained the differences between investing in Hertz and Avis to Youtube members.
Now that Avis reported earnings, investors might wonder what to expect from Avis going forward. You find answers to your questions on Traders' Insight, in addition to numerous calls and investing lessons.
Autonomous AI RPA Solutions
By using autonomous AI trading, you benefit from Alex Vieira's insight, expertise, and experience investing in the markets and native integration with Intuitive Code solutions, which enable efficient end-to-end digital transformation by integrating AI and robotic process automation. In addition, they develop custom software and implement solutions powered by machine learning, predictive analytics, pattern recognition, intelligent assistants, robots, to apps.