Autonomous A.I Tesla Trading for Long-Term Investors
The legend who predicted Tesla market cap to double in months has updated investors. Join A.I premium lifetime version to get access to Autonomous A.I Tesla Trading for long-Term investors on video now fully available to users for free!
We're pleased to make available to everyone, including small investors' critical sensitive highly accurate intelligence on how to profit from Tesla for free.
Alex Vieira, in one of the most famous lessons in markets history available in his course on Live Technical Analysis called Tesla and RH bottom in June 2019 upgrading both to Strong Buy.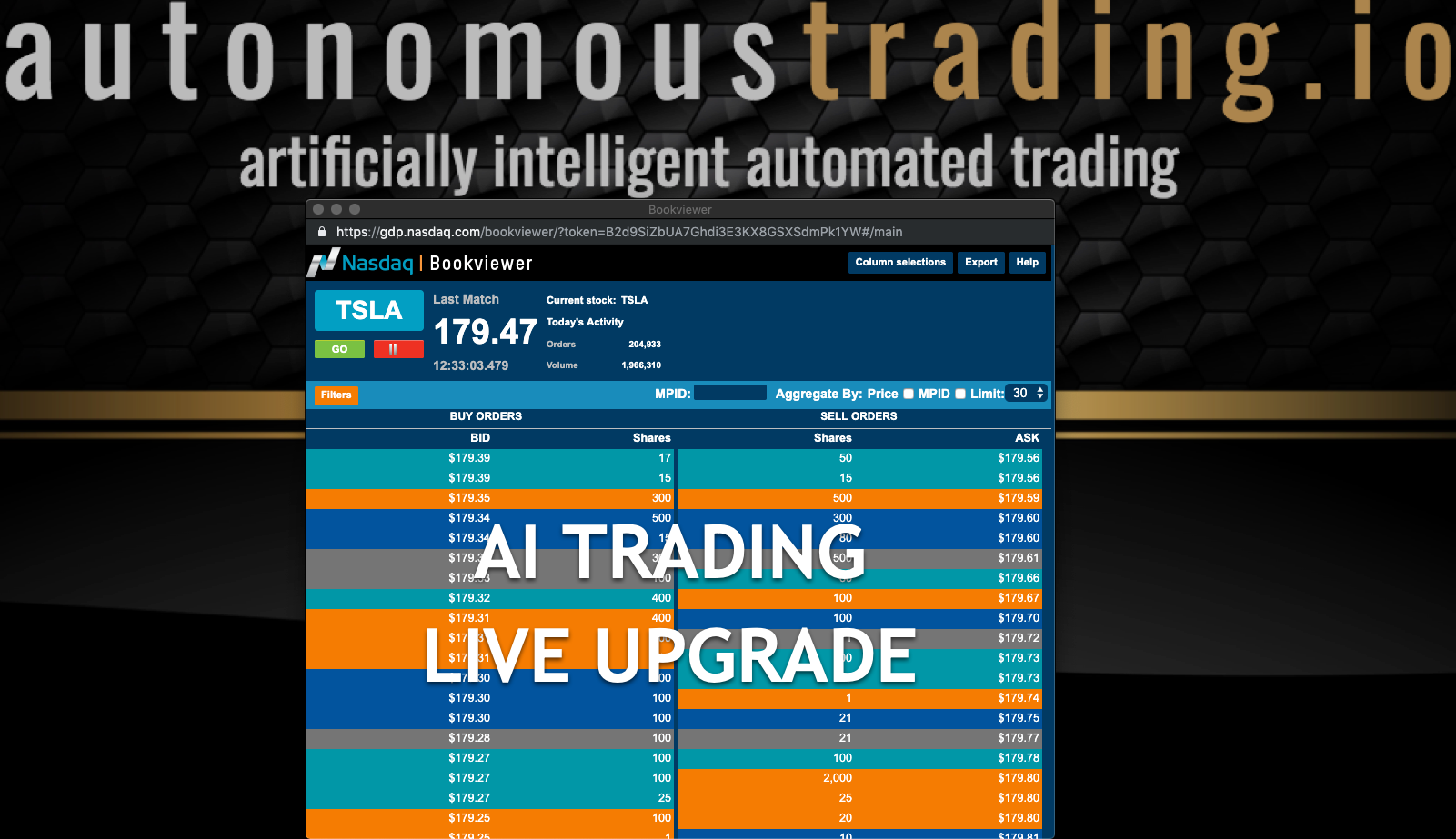 Later on, he explained and disclosed how did he know that Warren Buffett was buying RH doubling its price target overnight.
RH rallied 600% since his first upgrade to Strong Buy whilst Tesla has rallied 1000%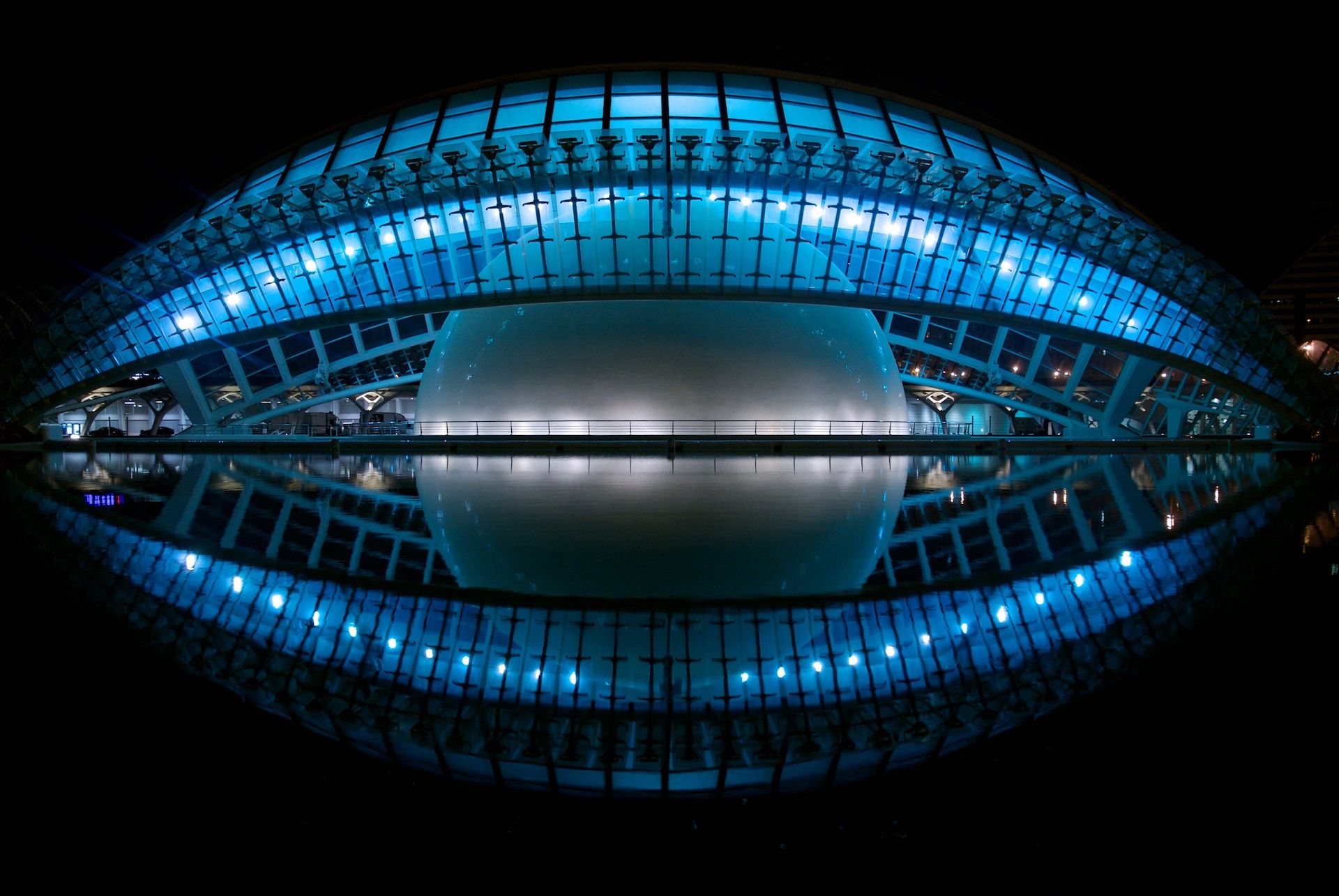 The update for long-term investors in Tesla is available for free in Lifetime A.I Premium series made available to your personal account in the Intuitive Code app.
Investors can save $6,000 on Lifetime Premium Bundle by placing orders until this Saturday 12 A.M to start in 2020. If you wish to start today, you have to pay the price of $45,000 LTD since the bundle is already sold out.