Alex Vieira Warns About New Pandemic Wave Much Worse Than COVID 19
Alex Vieira has been warning for consecutive weeks about the new Pandemic wave of losers in the stock market betting against true market legends.  Learn more about the sacred rule of investing in the stock market.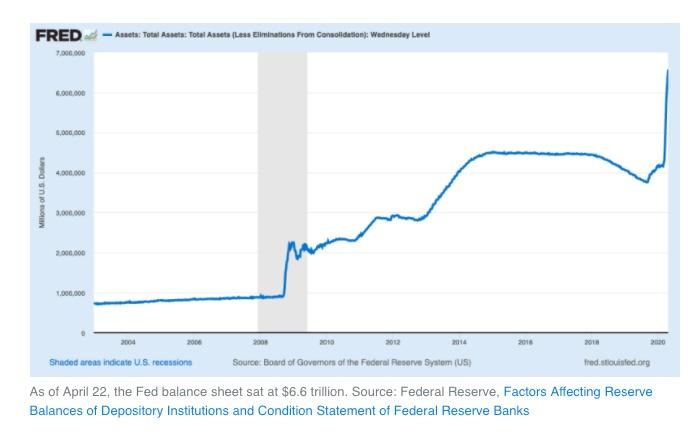 Somehow common people believe they are smart and they can actually succeed in the markets betting against legendary investors who create history.
Never Violate Sacred Rule of Investment
Thousands of investors guarantee that if you follow this simple rule to invest in the markets not only you will  avoid losing everything as you will get far more than you ever expected. Learn and execute! It's simple!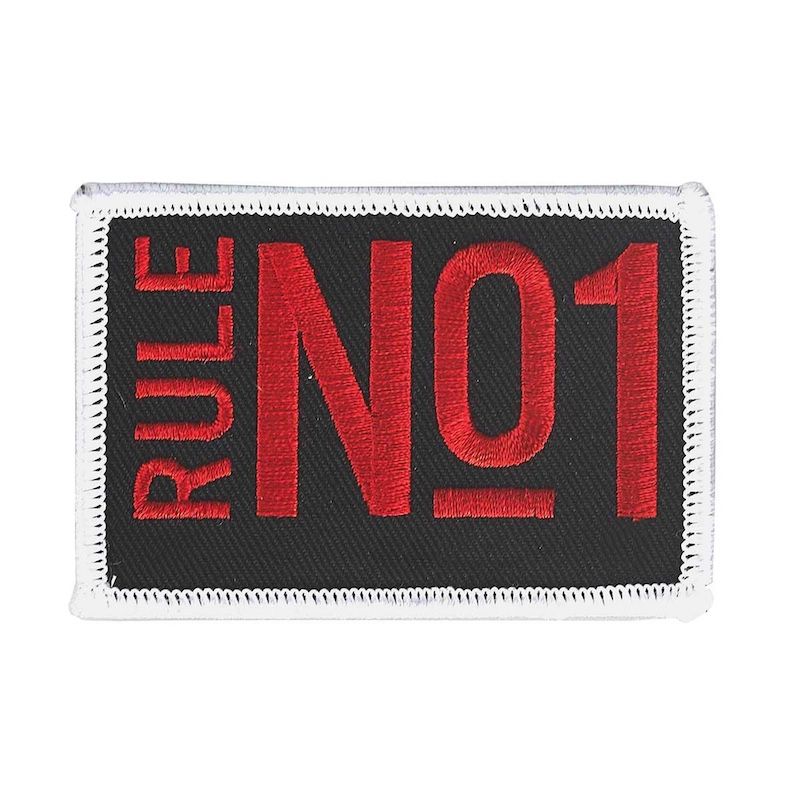 Your status is pretty much equal to Hertz, you are bankrupt. We are legends.
Alex Vieira urged investors to buy shares of Zillow (Z) instead of Tesla.  Zillow share price soared to $60 while Tesla remained flat.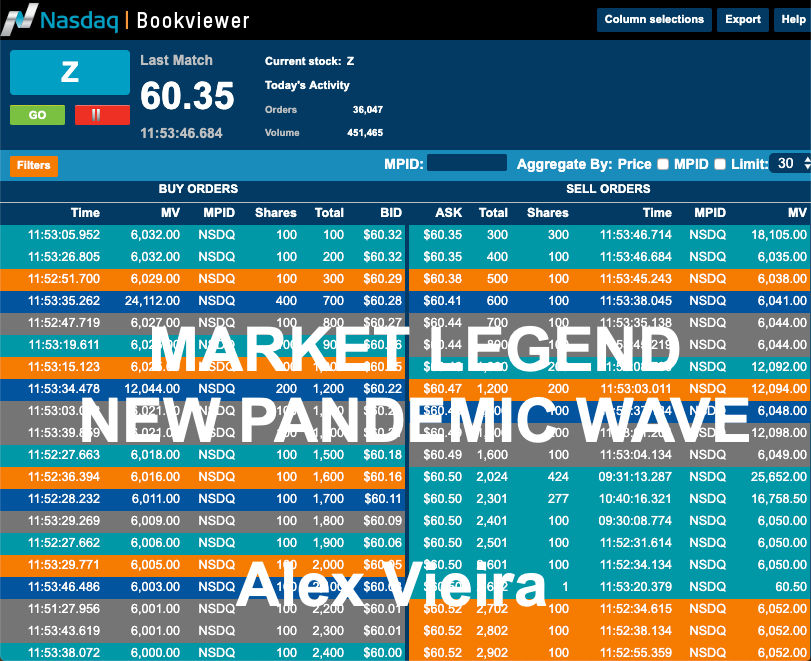 Now, learn how to turn losses into multi-million profits!