Alex Vieira Urges Dumping Stocks on U.S Retail Investors. Insiders Bailout Overnight on the News
Eager to learn more about who insiders listen to? Then, read this article. We share the best stocks to sell today. Stop losing money immediately. Instead, become a millionaire overnight by learning about portfolio management.
Alex Vieira Sells Humana (HUM) $570
We recommended that Humana insiders sell their positions, dumping on U.S. retail investors.
Humana's share price plunged to $473 in today's market session. We saved billions of dollars for insiders and hedge funds, inflicting maximum losses on retail investors.
Sell Bed Bath & Beyond (BBBY)
We recommended that BBBY insiders rip off U.S. retail investors, luring them with a new stock offering. In 2022, we did the same, calling Bed Bath & Beyond (BBBY) rally to $30, downgrading to junk.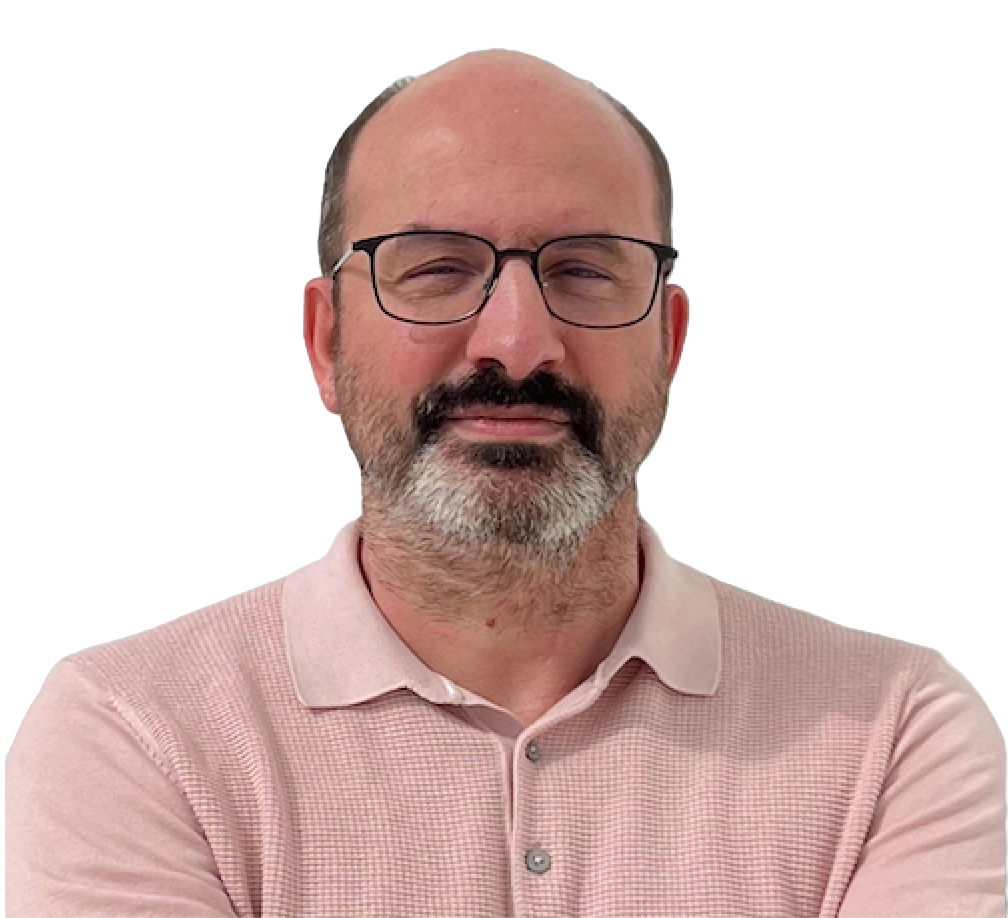 BBBY's share price crashed 60% overnight to $3. We aim to trigger maximum losses leading retail investors to shut down their accounts.
Resuming, transfer the risk of investing in the U.S. stock market by dumping into U.S. retail investors, then buy back stocks once they capitulate.
Eager to learn more about how it works?  This article explains why we quit investing in Humana, selling shares for $570 to buy Meta Platforms for $89 on the same day.
About Us
We aim to accurately predict the price evolution of different assets like stocks, forex, commodities, and ETFs using algorithms and our expertise in numerous fields. Intuitive Code AI algorithms deliver up to 100% accurate real-time trading signals and highly accurate analytics for professional investors to outperform in the financial markets. Our expert insights include easy-to-use real-time visual instructions with market impact. Unlike others, our unmatched public record goes back to 1989, discussing how to invest successfully in leading companies since IPO.