Alex Vieira Upgrades Bankrupt Hertz to Strong Buy Shares Jump 600%
The investor who bet on Hertz crash down to 50 cents announced to the investment community the worst is over upgrading to Strong Buy. We are seeing returns of 1,000%. Full credit to FED Powell who Americans have to build a statue for saving their country from misery.
You may finally close your short position in Hertz. This is the first time we make the announcement. Elena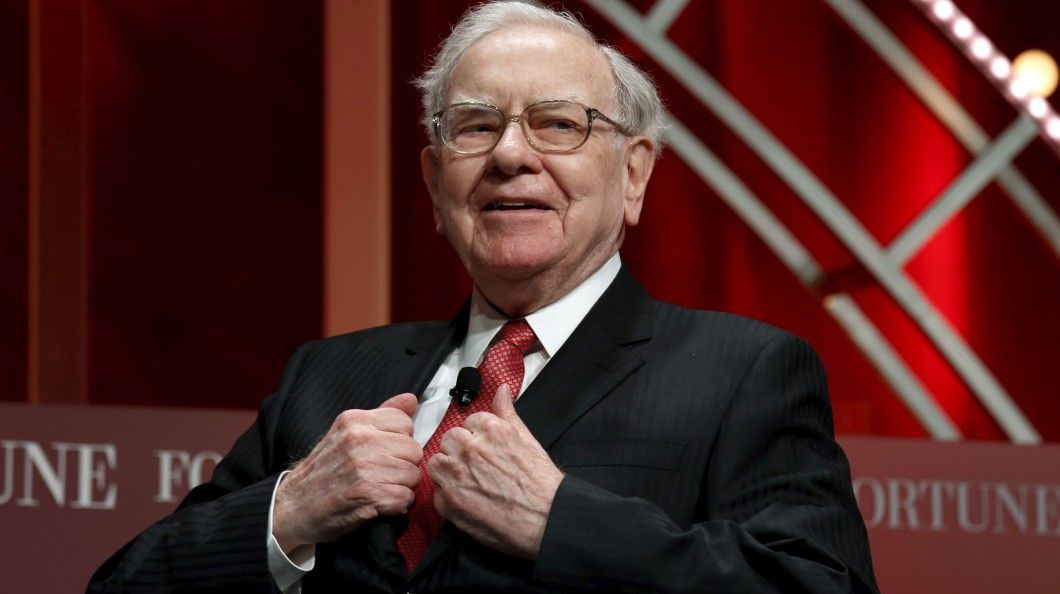 Fed Jerome Powell applauded the decision while Carl Icahn lost $2 billion dollars.
Market Genius Closes HERTZ Short Bet 50 CENTS! FED Applauds! by autonomoustrading on TradingView.com
Alex Vieira commented on the performance of his ultra-performance short squeeze portfolio
We are seeing returns of 1,000%. Full credit to FED Powell who Americans have to build a statue for saving their country from misery. Alex
Hertz jumped to $3.7 during market hours rallying over 600% since the legend made the announcement. Hertz closed the session at $2.5