Alex Vieira Tesla is the Next Apple Price Target $1,200
Alex Vieira who called Tesla the next Apple raised his price target on Tesla to $1,200 following the most recent company earnings report. He upgraded Tesla to Strong Buy $179 forecasting that long-term investors can make $1 billion.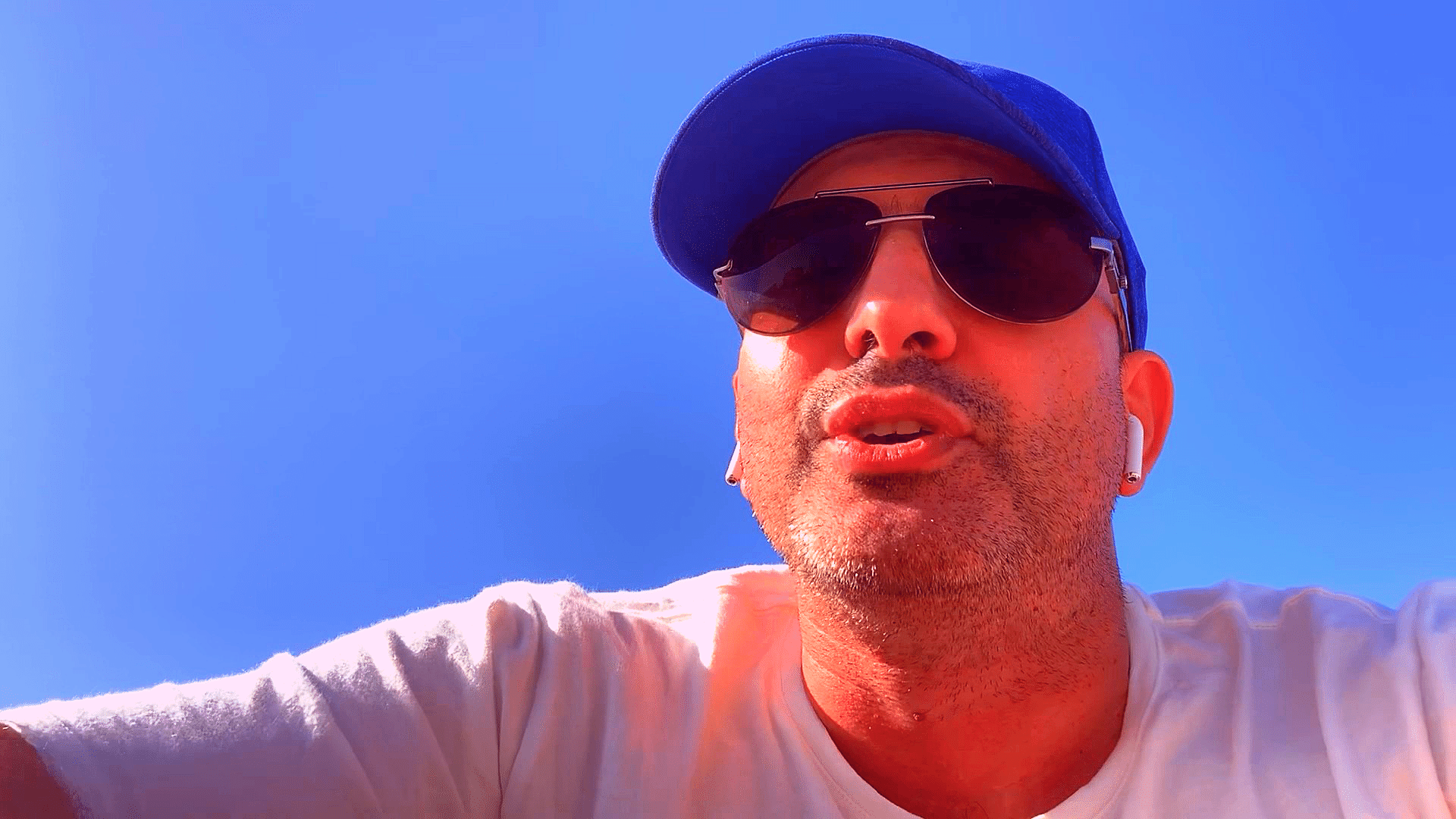 Invest in Tesla the Next Apple
We've been explaining that only outrageously stupid people have not invested in Tesla yet after we published more than one hundred calls in the past few months referring to the most extraordinary and affordable stock in the world.
Tesla is not a stock for idiots. If you did not invest in Tesla you're an idiot.
Retire Investing in Tesla
Alex Vieira has retired from investment as Tesla soared to $783 in yesterday's session following up on his upgrade to Strong Buy at $179 published to the Autonomous Trading Blog in real-time.