Alex Vieira Sells Stake on Micron Warning About Bear Market and Crash
The bull market for semiconductor Micron which I had the pleasure of announcing on the Blog starting at single digits is over. After selling Micron at $64, we turned bearish warning about the coming bear market.
Bull Market is Over. The Coming Bear Market Will Crush Bag holders!
Before you proceed it is important to refer to those savvy investors making their first million dollars in the stock market by following my personal guidance.
I have never failed a forecast on Micron since IPO. No signs that we will ever fail. it's time for you to dump your shares while the American retail crook is bullish. We're inflicting the largest losses ever to plain idiots buying bubble stocks. Vieira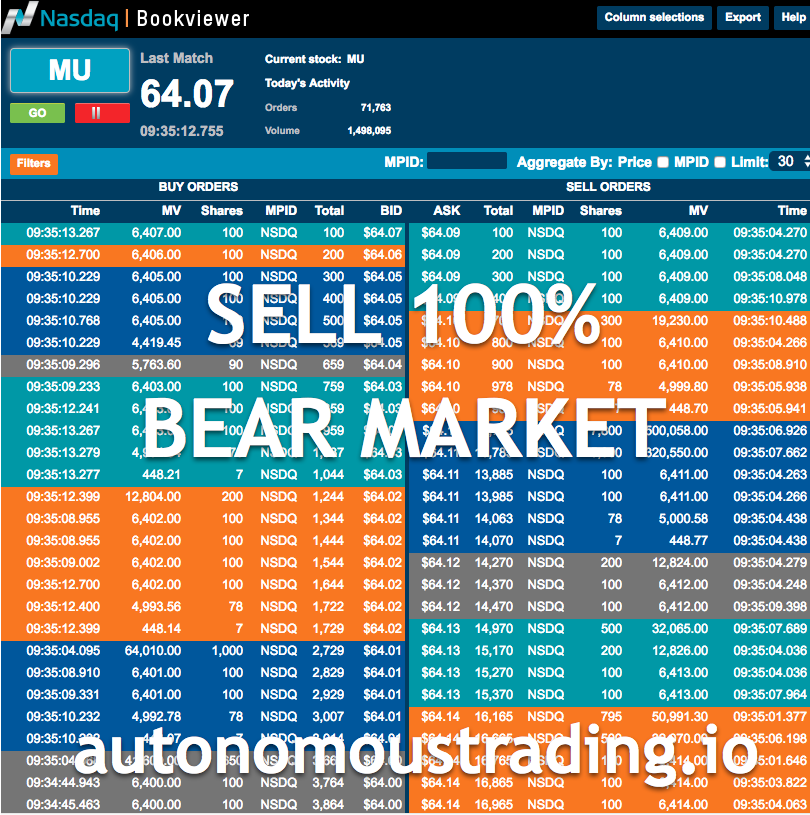 Micron Bears Are Having a Great Year!
Indeed! While retail investors were left holding the bag institutional investors followed my lead dumping on them reversing to the short side. I recommend that you listen to the opinion of investment firms as Morgan Stanley. If you have questions about your humungous losses you can contact them.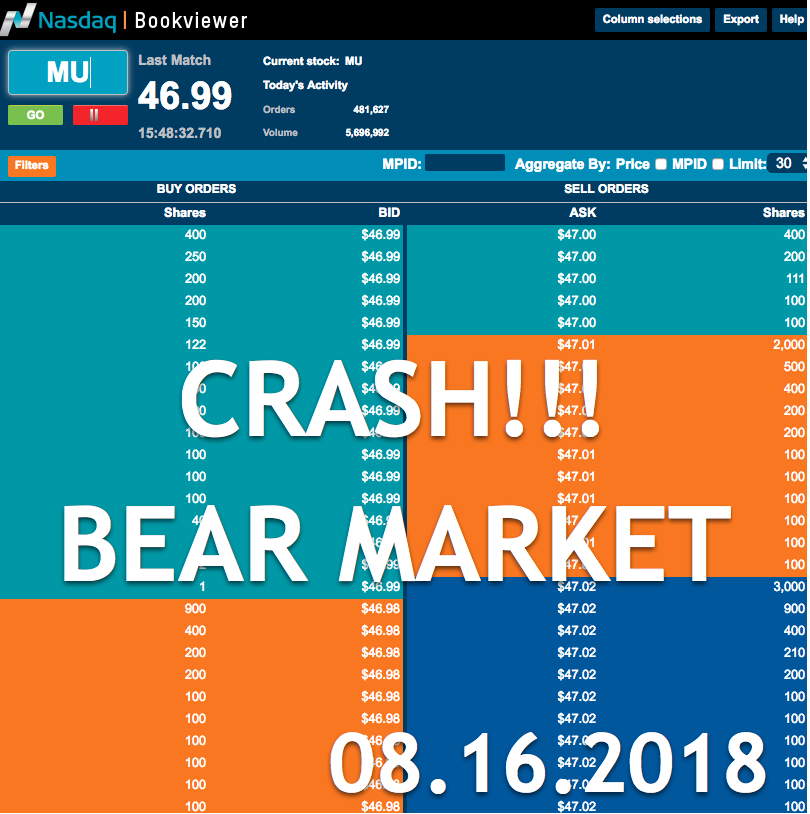 Autonomous Trading is inflicting the largest losses to contrarian investors in the stock market for the benefit of its clients.
Learn more about the New AI Trading BOT Smashes Investors Performance in the Stock Market