Alex Vieira Sells Facebook $213 on Blowout Earnings Quarter
Alex Vieira sold shares of Facebook after-hours as newbie excited investors jumped in after the company reported a blowout earnings quarter. Recently, his followers bought Facebook at $163 ahead of earnings.
In 2018, Alex Vieira sold Facebook at $217 warning about a stock crash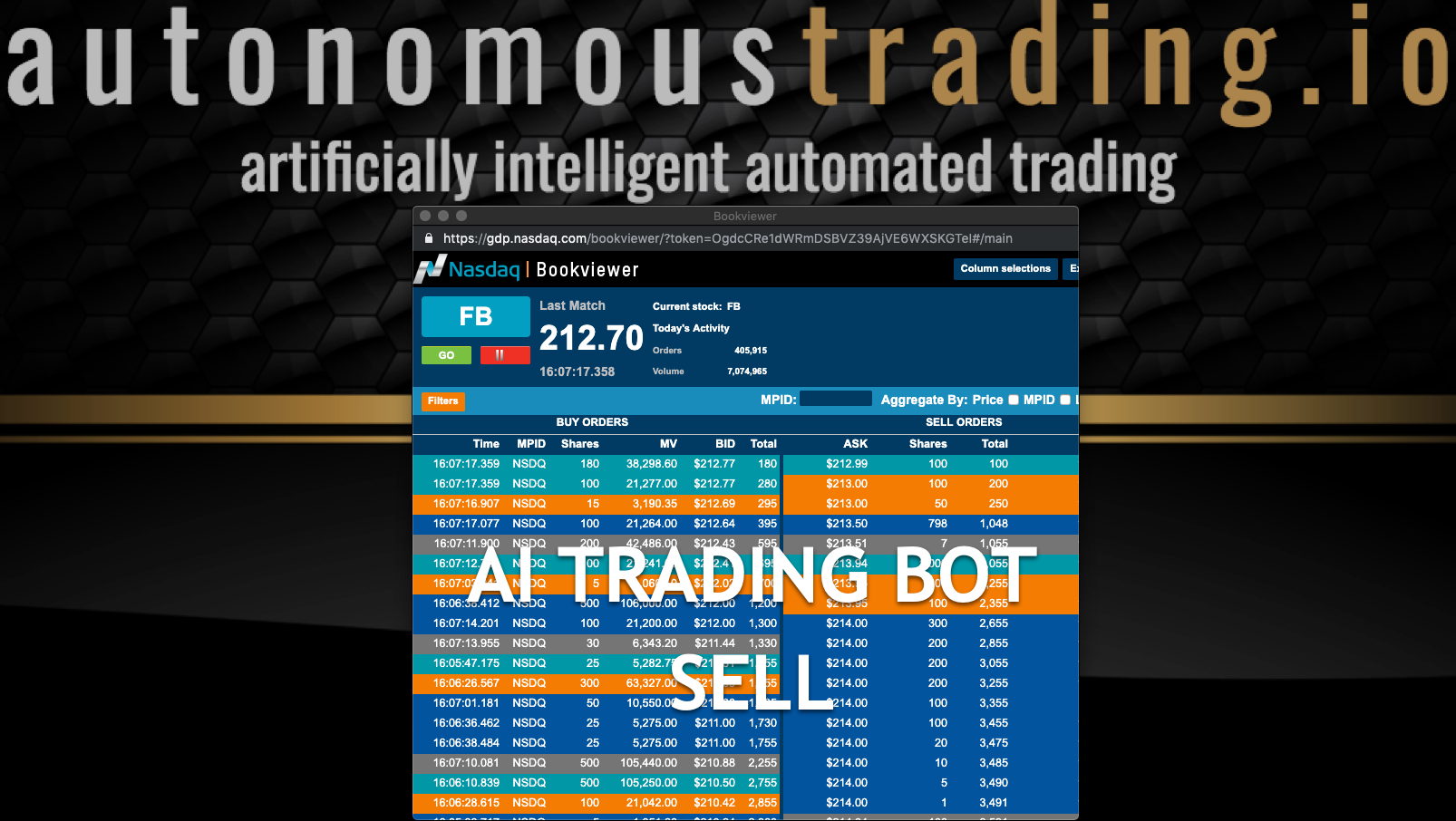 He also urged investors:
selling Tesla at $265 ahead of earnings crash after calling a bottom at $179
selling Netflix at $385 ahead of earnings crash
selling Illumina at $370 ahead of earnings crash
Join a list with more than 11,000 investors since 2018. Based on actual reviews and thirty years record. Alex, friends, family, subscribers, and list members have been long-term investors. The first on Alex's list retire as millionaires. Results based on actual data.